Things To Do In Jacksonville
Jacksonville is the largest city in Florida, yet places like Miami, Orlando and Tampa seem to get all the love from tourists, and that's unfortunate. Jacksonville has a lot to offer! If you're heading to Jacksonville to depart on a cruise, you might want to stay a few days before or after your cruise to check out some of the city's attractions. There's plenty of things to do and see in Jacksonville.
Jacksonville's Beaches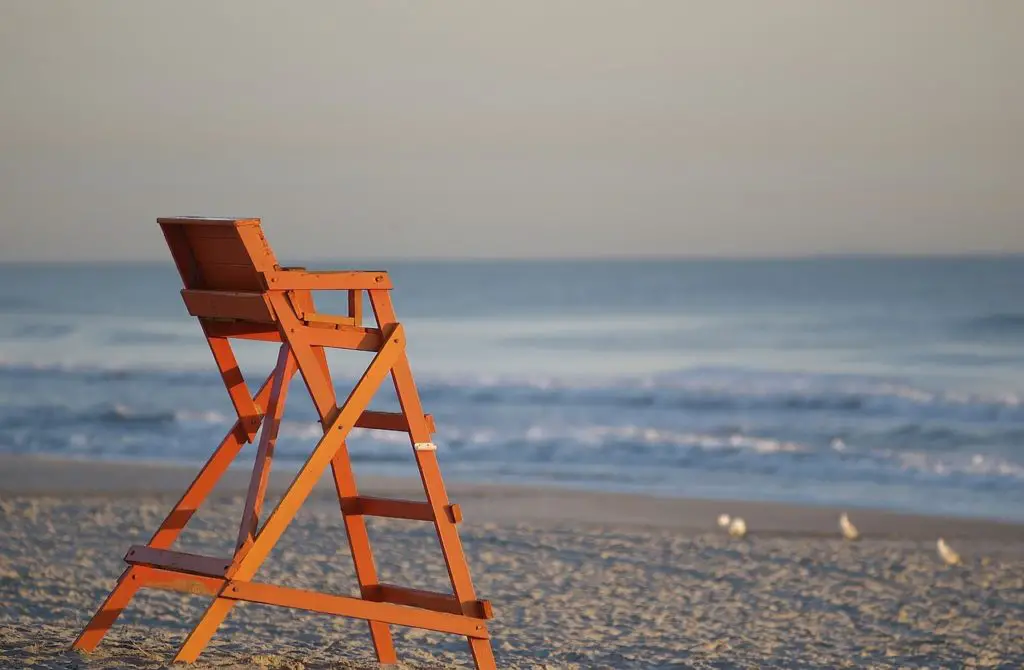 With 20 miles of beaches stretching the length of the Atlantic, the beach is one of Jacksonville's most famous tourist and local destinations. Comprising of Atlantic Beach, Neptune Beach & Jacksonville Beach, Boasting of a 1,000-foot long fishing pier and the Beaches Trolley (only $1.50/ride), you can explore all the shops, restaurants and recreational activities each area has to offer.
Riverside/Avondale District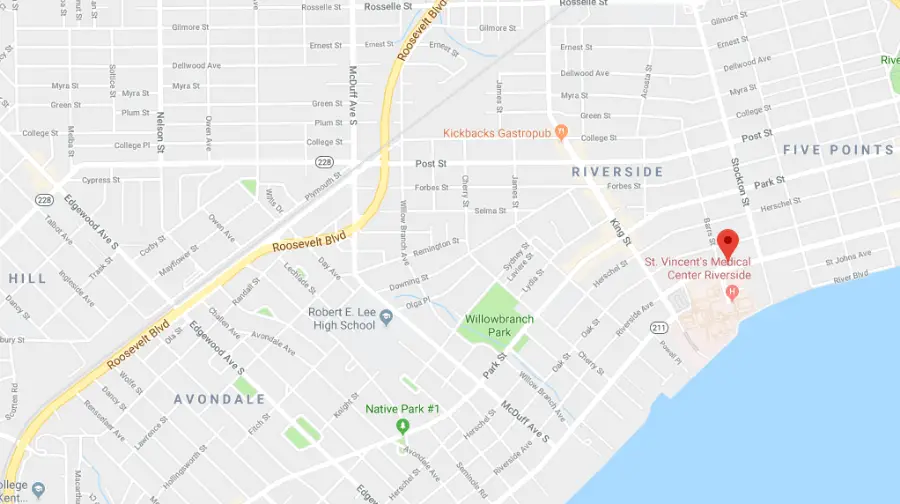 Jacksonville's Riverside/Avondale District is a great place to get a glimpse of the area's colorful history. A meticulously well-preserved district comprised of more than 5,000 historic buildings, the Riverside-Avondale District is one of the most impressive tourist attractions you will see in the city, with its many parks and mom-and-pop shops, it is truly a village from a bygone era. Referred to in the Financial Times as Florida's version of Greenwich Village, the entire area is listed in the American Planning Association as one of the ten top neighborhoods in the country.
Jacksonville Museum of Contemporary Art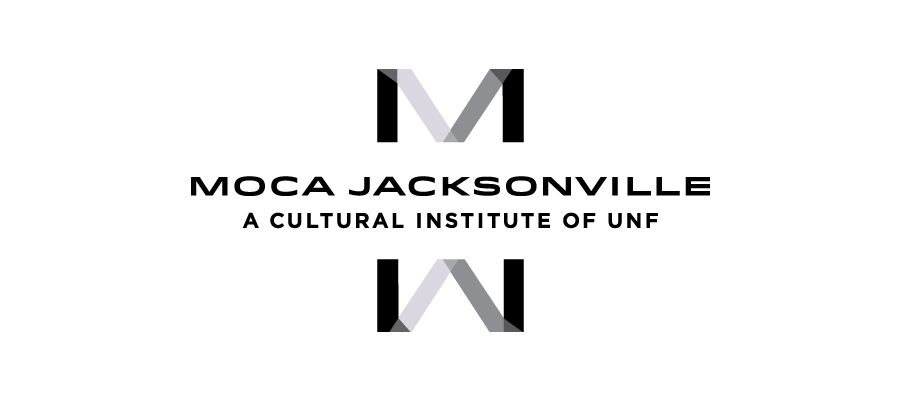 Art aficionados will definitely find plenty to enjoy at the Jacksonville Museum of Contemporary Art. Widely known as MOCA, the museum offers one of the most extensive collections of contemporary art in the Southeast United States, with numerous works by European and American masters as well as from more contemporary artists.
Catty Shack Wildlife Sanctuary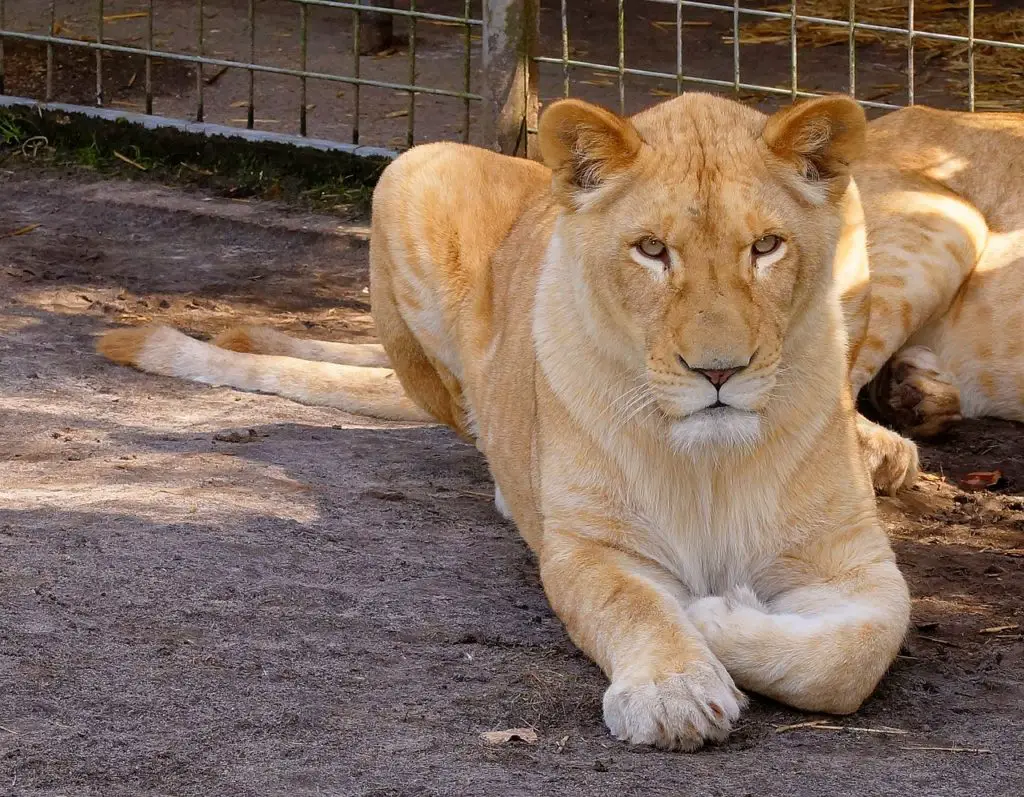 Catty Shack Wildlife Sanctuary in Jacksonville is a non-profit organization dedicated to providing a safe and loving home for endangered big cats. They have lions, Siberian tigers, cougars, leopards and bobcats, among others. The Sanctuary provides daytime tours to meet all of the residents or nighttime feeding tours. Because most of the cats are nocturnal, they are most active at night.
Jacksonville Zoo & Gardens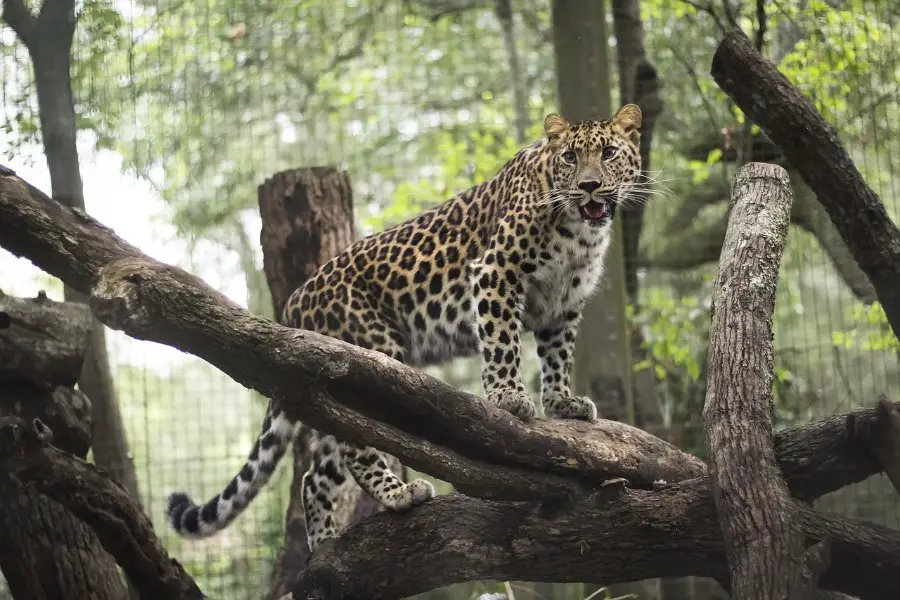 At 73 acres, Jacksonville Zoo & Gardens is the only zoo in Florida's northeast. What sets this zoo apart is that the Botanical Gardens are interspersed throughout the zoo allowing visitors to become immersed in the animal's environment. There are a wide variety of animals and the zoo is divided into continents – Asia, Australia, South America and Africa. There is also a train for a fun ride around the perimeter of the zoo and gardens.
This page contains affiliate links for which we may receive financial compensation when a purchase has been made through one of our affiliate partners.
Top Excursions in Jacksonville (Jaxport) Florida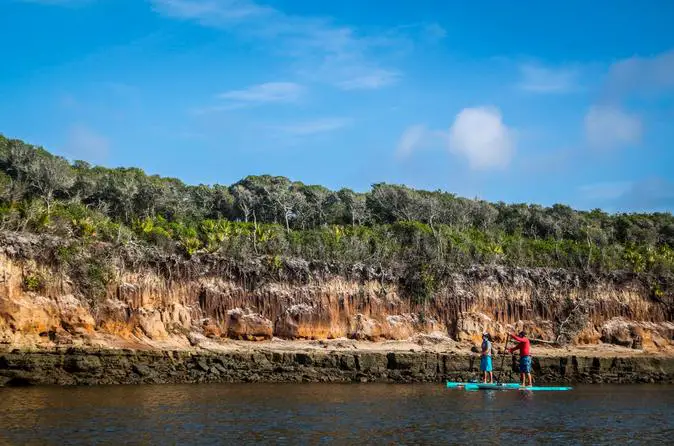 Learn how to paddle board on the calm waters surrounding the beautiful Amelia Island, then your instructor will take you along some of Florida's best paddle boarding locations to see the local wildlife and their ecosystem.
Duration: 2 hours
Activity Level: High
Book Now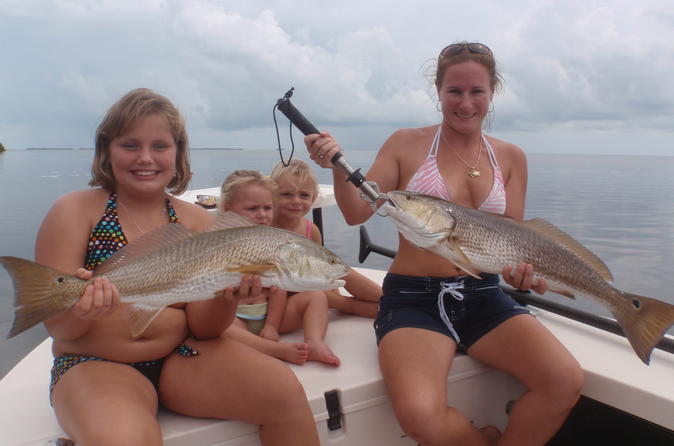 Spend the day fishing in the St. John's river for redfish, tarpon, flounder, and more, all from the comfort of a modern inshore fishing boat. Your Captain will provide you with tips and tricks, no matter your fishing knowledge.
Duration: 4-6 Hours
Activity Level: Low
Wheelchair Accessibility: Yes
Book Now

Cruise Planning at this Port