Things to do in Manhattan, New York City
Manhattan New York City is a world-class city that sees millions of visitors each year and it's easy to see why.
There is no shortage of things to do, places to see, shopping, and food to experience that you will want to stay in a hotel before or after your cruise from Manhattan for a few days to check out everything Manhattan has to offer.
If you're wondering what you need to see, we have put together a simple list of things to do in Manhattan. Check it out!
Visit Central Park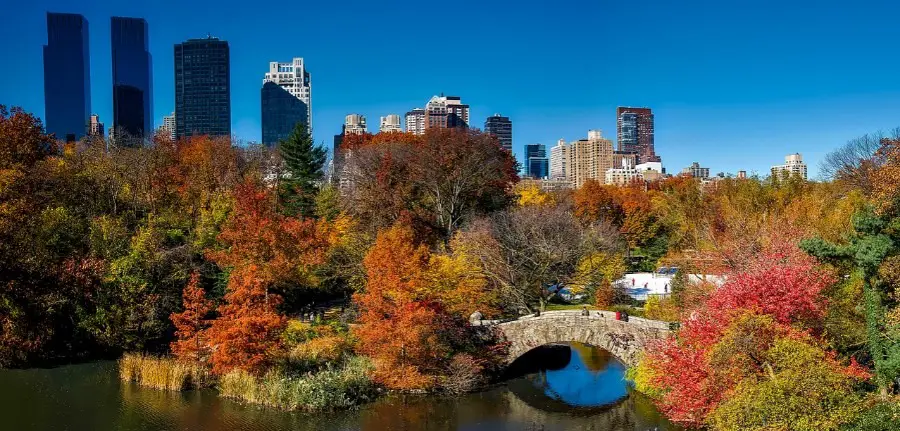 Central Park is one of the most popular attractions in New York, and for many good reasons.It is over 800 acres of green oasis in the midst of the hectic city. Within its borders are expanses of green field such as Sheep Meadow, where one can sit in the grass and have a picnic on a sunny day.
Enjoy nature in the Shakespeare Garden or Conservatory Garden. Sit by the water at the Reservoir, the Lake or the Pond. Visit the Central Park zoo or go for a walk through the tall elms in The Mall. Or, you could go one step beyond by exploring the park by renting a bike, with a guide on a walking tour, a tour by pedicab, or even on horseback!
The Metropolitan Museum of Art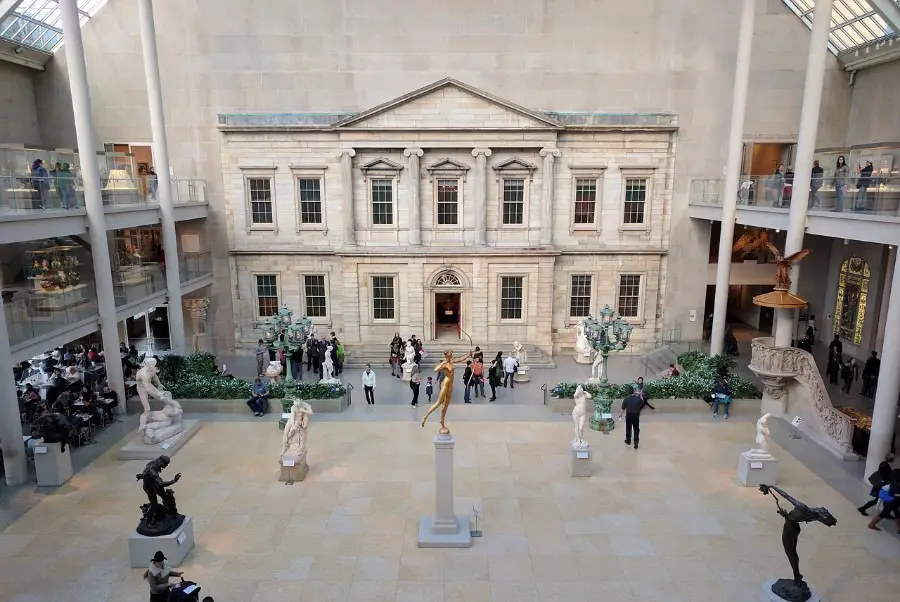 Over 6 million people visit "the Met" every year and view the 2 million plus works of art that line its halls. The museum is actually comprised of 21 city-owned structures which house the collection that's owned by a private corporation consisting of 950 benefactors.
Favorite exhibits are the Egyptian section, the Greek and Roman galleries and the American wing. Buy tickets online now, or for a really unique experience, check out this "Empty Met Tour" where you get to tour the museum before it opens to the public!
Rockefeller Center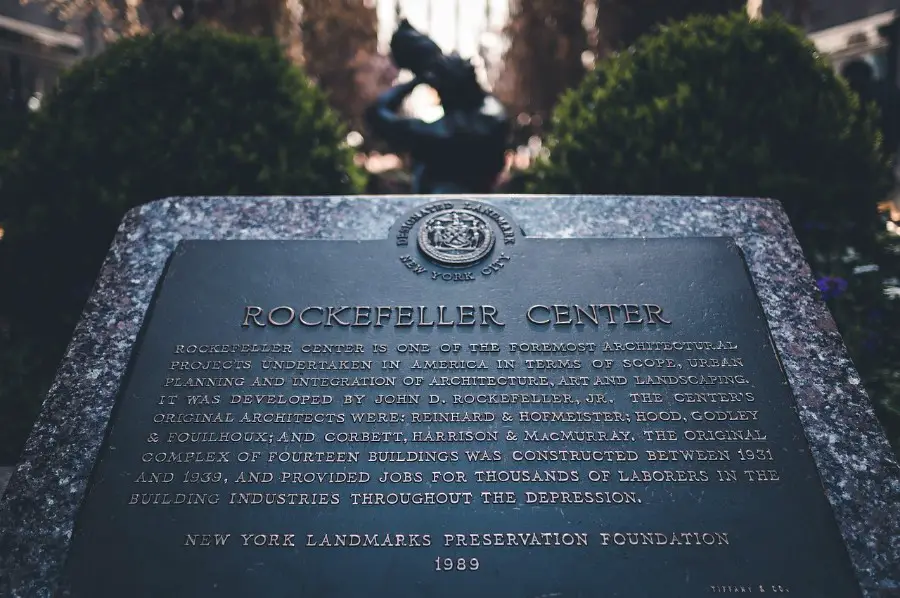 Another world-famous attraction in New York is the Rockefeller Center. There is something for everybody in this sprawling complex, from impressive sculptures to numerous shops and restaurants. Get a bird's eye view of the Manhattan skyline from the Top of the Rock Observation Deck.
There is an immense skating rink, an up-close look into the NBC Studios via a fishbowl lens, and so much more. Winter is a great time to visit because of the amazing Christmas displays, but the center offers plenty of fun and entertainment all year 'round. Buy tickets online now.
The Empire State Building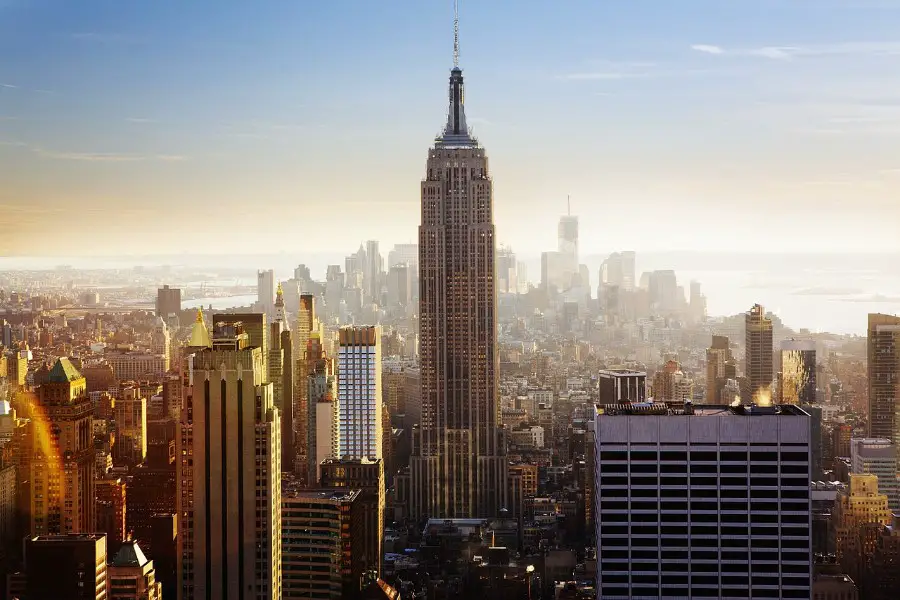 The Empire State Building remains one of New York's most enduring landmarks, and it should definitely be part of your itinerary. The building offers a one of-a-kind view of some of the city's most spectacular sites from a vantage point 1,050 feet above the surrounding terrain, and even the view from the ground is pretty amazing.
See New York city and beyond – on a clear day you can see up to 5 different states – from the outdoor observation deck on the 86th floor, or indoor viewing areas on the 86th and 102nd floor. Buy tickets online now.
The National September 11 Memorial Museum at the World Trade Center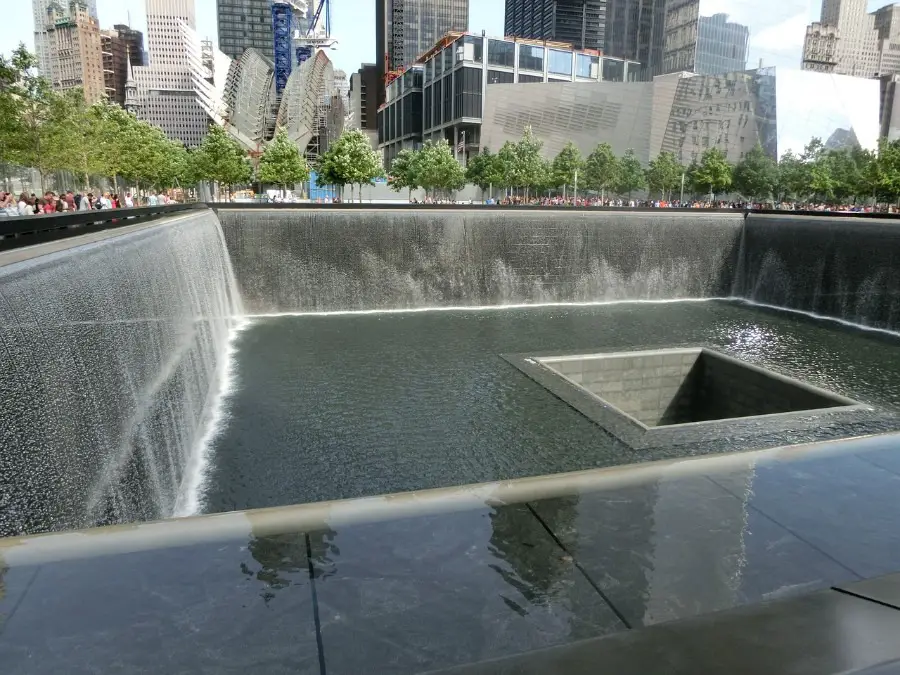 Set at Ground Zero, the 9/11 Memorial Museum is a solemn tribute to those who lost their lives during the terrorist attacks of 1993 and 2001 at the World Trade Center. It honors the victims and those who died trying to save them as well as recognizes those who acted with remarkable compassion in the aftermath.
Feel free to explore on your own or take a tour by someone who was impacted on that fateful day. Hear audio recordings, see images and even objects recovered from the rubble. Buy tickets online now.
This page contains affiliate links for which we may receive financial compensation when a purchase has been made through one of our affiliate partners.
Top Excursions in Manhattan Cruise Terminal New York City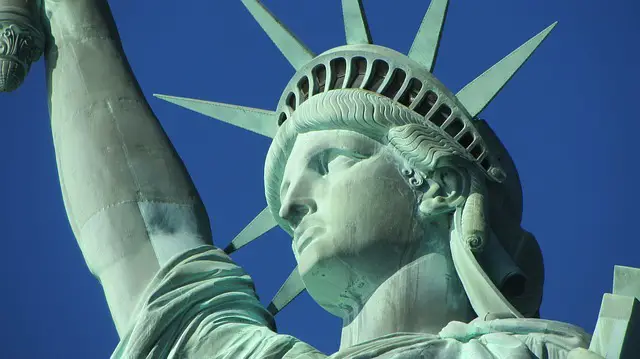 Get an inside glimpse into the immigration history of America with this fully guided tour of the Statue of Liberty, where you will see amazing views of the city from the observation deck, and Ellis Island, including seeing the Great Hall and its exhibits.
Duration: 4 Hours
Activity Level: Medium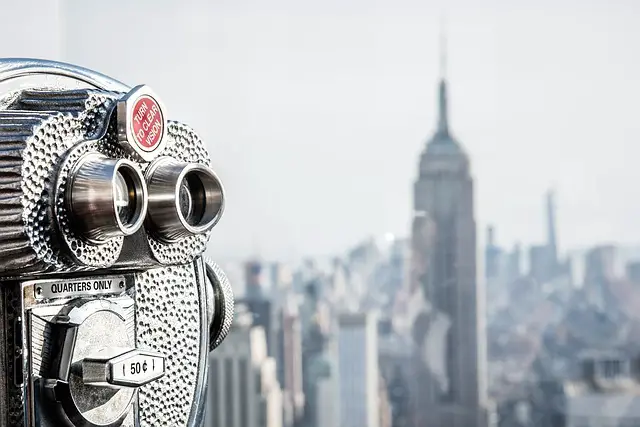 Get the best view in New York City from the 70th floor of Rockefeller Plaza. Admire popular landmarks such as the Empire State Building, the Statue of Liberty, the Brooklyn Bridge and the Freedom Tower from three floors of viewing areas.
Duration: Flexible
Activity Level: Medium
Note: Upgrade available to include Rockefeller Plaza tour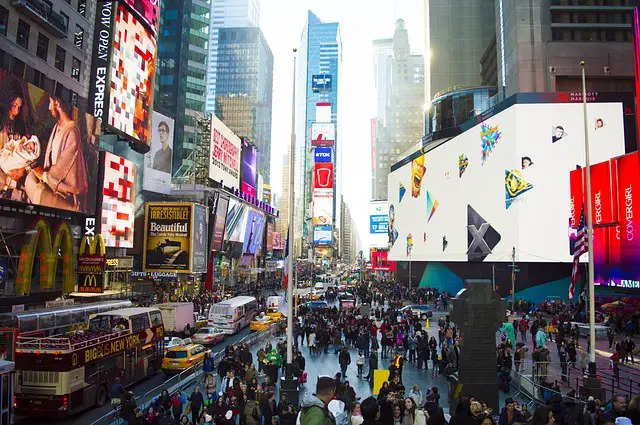 See New York City's top sights on this small group guided tour with choice of 3 itineraries: the 4 hour highlights tour, the 6 hour tour which includes a harbor cruise and lunch, or the 8 hour Ultimate tour which includes Top of the Rock admission.
Duration: 4 to 8 Hours
Activity Level: Medium
Wheelchair Accessibility: No
Cruise Planning at this Port