Roatan – Honduras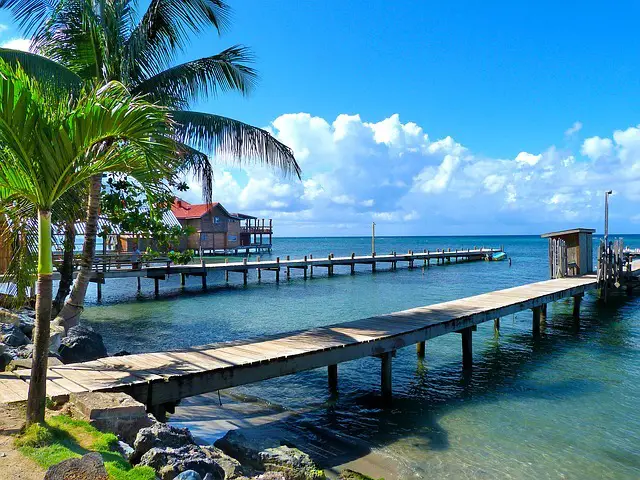 Stay tuned as we gather information on this port!
In the meantime, check out these excursions in Roatan.
Top Tours & Excursions In Roatan – Honduras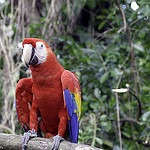 Roatan Zip & Eco Walk After some instructions, you'll soar over 25 acres of lush Honduran forest on 2 miles of lines ranging from 40 – 1250 feet in length. Then you'll hike through the jungle and walk over suspension bridges seeing local flora and fauna....
Duration: 3.5 hours Activity Level: Moderate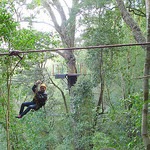 Roatan Zip & Splash Beach Break Experience the thrill of flying through the sky more than 2 miles of different zip lines, ranging from 40 to 1250 feet and 20 to 40 feet off the ground. Then head to West Bay where you can swim, snorkel or just relax on the white sand....
Duration: 4.25 hours Activity Level: Moderate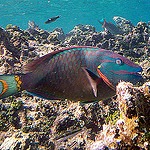 Photo credit: SNORKELINGDIVES.COM / Foter / CC BY
Reef Snorkel by Boat On this small group excursion, your captain will steer you to the best snorkel locations on the island. You'll see colorful coral, tropical fish and other amazing marine life. All equipment is included....
Duration: 5 hours Activity Level: Moderate