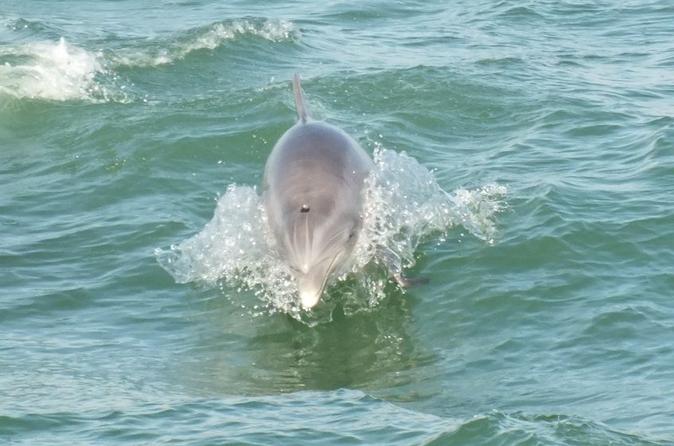 Clearwater Dolphin-Watching Tour
This tour will take you through the gorgeous waters of the Gulf Coast with your informative captain telling tales of the sights you'll see along the way. This tour guarantees dolphin sightings!...
Duration: 1.5-2 hours
Activity Level: Easy
Wheelchair Accessible: Yes
Food / Beverages : Available for purchase.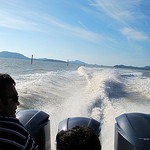 Private Tampa Speedboat Adventure
Take the helm of your private F13 mini speedboat as your guided tour (over the boat's radio) takes you through 15 miles of beautiful Gulf Coast waterways. You may see dolphins or manatees as you tour through wildlife refuges and Fort de Soto park. ...
Duration: 2 Hours
Activity Level: Easy
Note: Tour leaves from St. Pete's Beach. 2 adults and 1 child max. per boat.
Food / Beverages : Bottled water provided

Cruise Planning at this Port