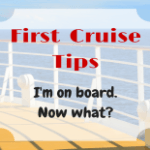 You're Onboard Your Cruise Ship: Now What?
Last updated on August 24th, 2022 at 07:34 pm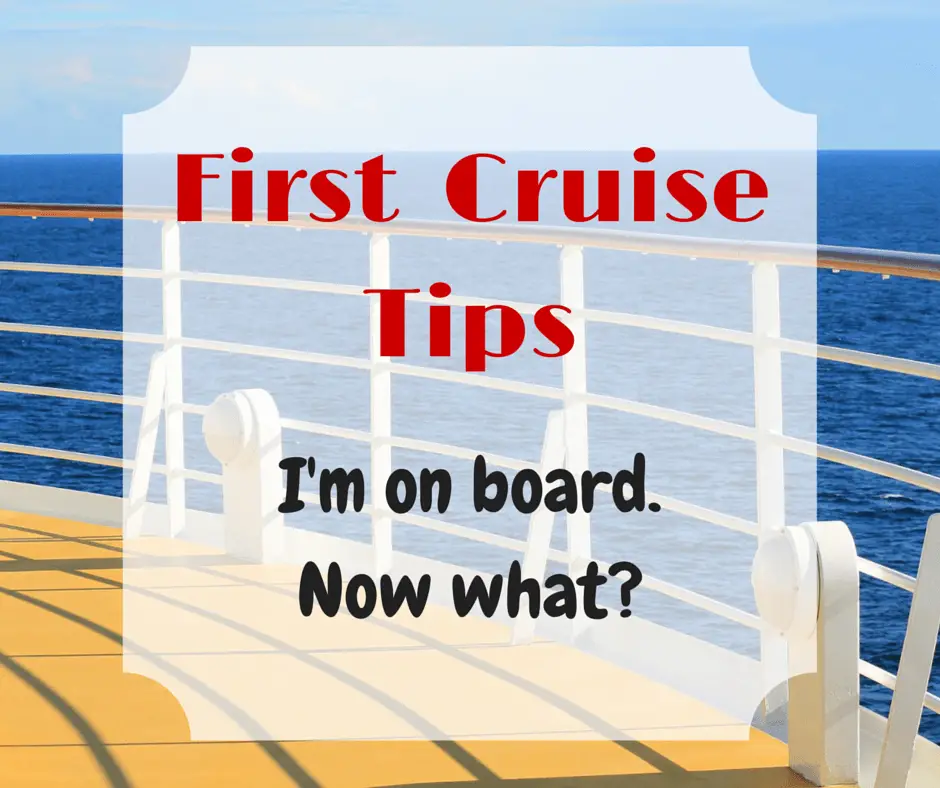 First cruise? Don't worry, we've all been there. The first day of your first cruise is arguably the most difficult as you try to figure out the logistics of your vacation and more importantly, how the cruise itself works.
Luckily, once you've gotten through your first day, the rest of your cruise will be a cinch. With a couple tips on what to expect, where to go, and how to prepare you can tackle your first cruise like a pro.
1. Don't go to the buffet
Cruise ships are notorious for adding a few pounds to your waistline with their massive and diverse buffets. Most ships offer free buffets throughout the day along with the cost of your cruise. And for many people the buffet is not only a supplement to vacation, but the vacation itself.
So, the first thing to do, is not to go to the buffet. The vast majority of people who are on the ship will head directly for that buffet line. What this means for you is hundreds of people struggling to find a place to sit, tapping their plates and trays as they slide between each other. The first day of the buffet is often a mess, and better avoided. But, don't worry, the buffet will be there all week, and you can explore it as much as you want then.
2. Be friendly and meet the staff
The staff on the cruise ship will be busy that first day as they assist cruise goers on where to go and what to do on the first day. Despite this, meeting the staff, especially your room steward, on that first day, and leaving a positive impression on them is one of the best things you can do to make your trip go by smoothly.
The positive response of learning someone's name and recognizing that they are doing a good job will pay for the trip itself. Remember, the crew knows the ship better than anyone, and they can offer sage advice on the best times to eat when dining areas are not busy, excursions worth going on, and if you're lucky you may get a few freebies and personal courtesies.
Smile, when you see the staff, greet them, call them by their first name, and thank them for their help. This is an easy way to make sure you have a comfortable trip.
3. Pack your Day Bag and Don't spend all your time worrying about your luggage.
As long as you have a day bag to get you through your first day, you shouldn't need to worry about where your luggage is. There are hundreds, if not thousands of passengers aboard your ship, and it will take some time for all of the luggage to be delivered to each passenger's room.
So, don't worry about if your luggage has been lost, or when it will arrive. If it hasn't arrived by the second day, you can then start your inquiry.
Instead, think about packing your day (carry-on) bag. Your day bag should have all the supplies you will need for your first day, such as: extra set of clothes, bathing suit, prescription medication, identification documents, and anything else you feel you will need until your luggage arrives.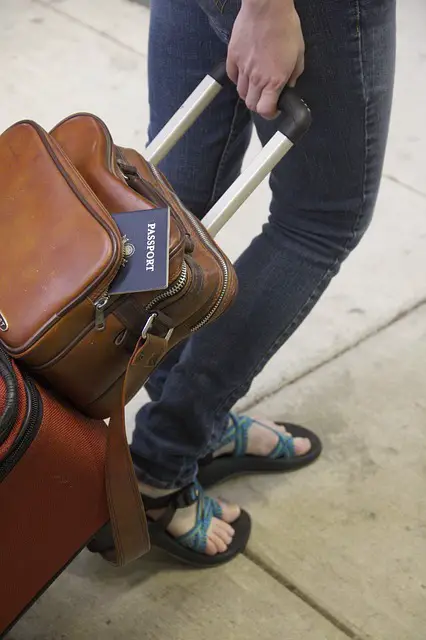 4. Explore the ship
While everyone else is crowding into the buffet line, you can better spend your time exploring the ship. Most ships provide a map and literature to acquaint you with the ship. By taking the time to walk around and explore you will save yourself a lot of time while you're out at sea.
It helps if you earmark the areas you would like to explore first and then spend a little time simply walking around to get your bearings, and likely find rooms, and amenities you didn't even know about.
This page contains affiliate links for which we may receive financial compensation when a purchase has been made through one of our affiliate partners.
Jody Mabry is a multi-award winning freelance writer who splits his time between Minneapolis, MN and San Francisco, CA. When he is not out on assignment he can be found with family, and knocking a few balls around the tennis court.