Things to do in Bayonne, NJ
Last updated on March 14th, 2022 at 04:38 pm
Cape Liberty is located in the city of Bayonne New Jersey. This fascinating city of 65,000 is located across the Newark Bay, by the Newark Airport. Before or after your cruise from Cape Liberty, you should check out some of the interesting local attractions.
Visit Hoboken, New Jersey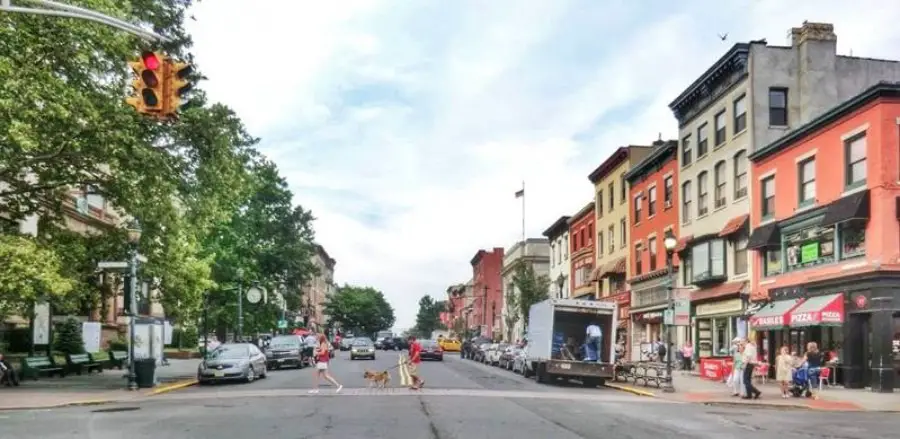 For a charming and captivating small town experience, you should definitely check out Hoboken in New Jersey. Only a few minutes drive away from Bayonne, Hoboken is across the Hudson River from lower Manhattan. It is characterized by quaint streets strewn with restaurants and cafes. Take a walk along River Street, or visit Washington Avenue for chic restaurants and hip cafes. Go to Willow Avenue where there are plenty of cute shops around where you can pick up souvenirs and gifts to take home with you.
Visit Staten Island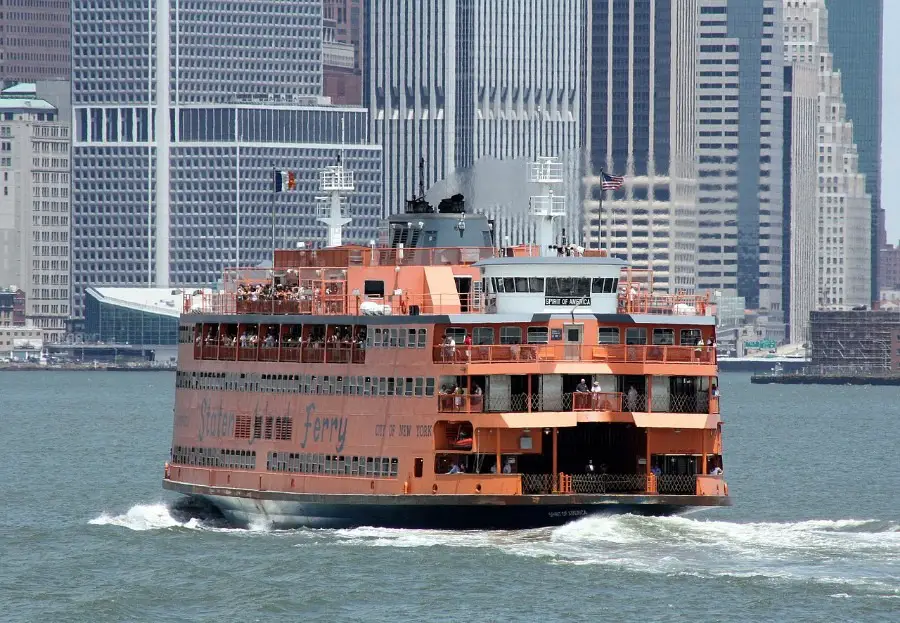 Take a short drive from Bayonne to Staten Island. This island is full of culture and recreation. There over 170 parks, with swimming at South Park, horseback riding at Clay Pit Ponds Park or bird watching at the Mount Loretto Nature Preserve. There are three public golf courses, art galleries and historic sites. Visit one of the oldest forts in the United States, Fort Wadsworth, which has been guarding New York City for more than 200 years. Take a tour of Historic Richmond Town, a 17th century open air museum, which is like stepping back in time. Best of all, experience the Staten Island Ferry, which will take you for free across the river into Manhattan.
Liberty State Park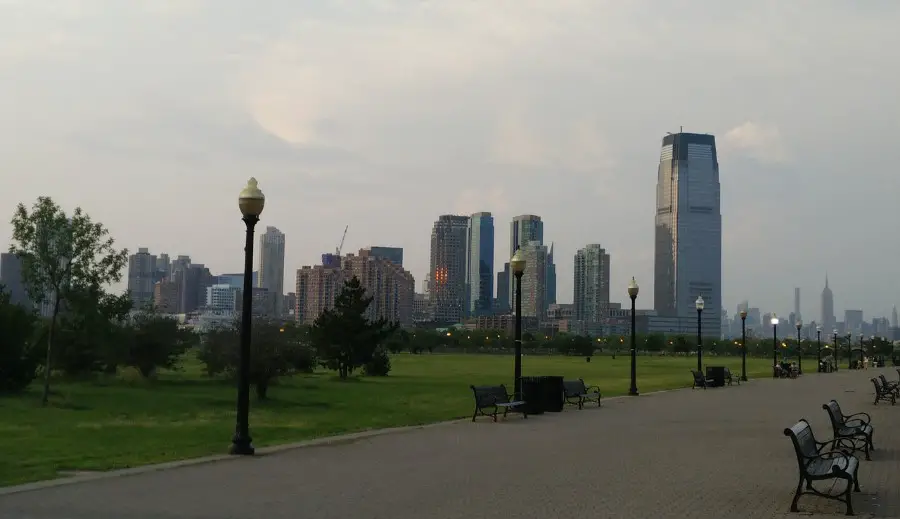 Less than 6 miles from Bayonne is the Liberty State Park. Sitting in the midst of the urban expanse that is northern New Jersey, the Liberty State Park stands as a welcome respite of natural beauty. Originally a major industrial area and an important transportation hub for New York, including the Central Railroad of New Jersey Terminal, which still stands in the north end of the park. The Liberty Science Center also within the park's perimeter is an especially entertaining attraction, with impressive science exhibits that everyone in the family is sure to appreciate. From the park, there is also a ferry which will take you to Ellis Island and the Statue of Liberty on Liberty Island.
Statue of Liberty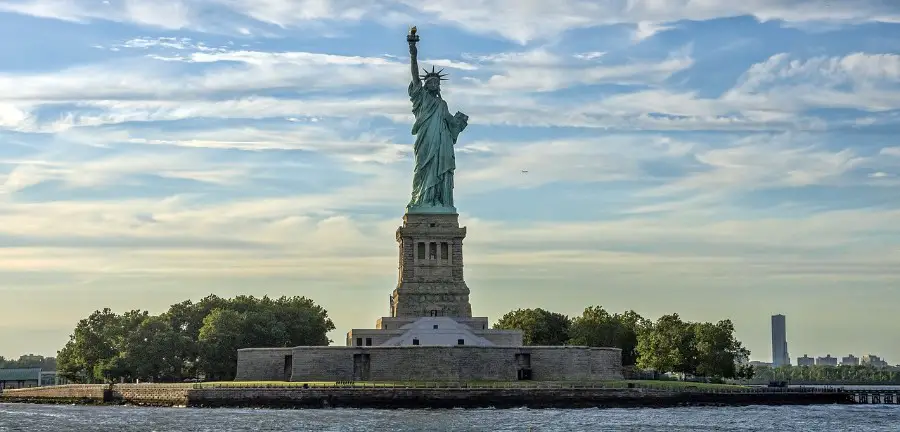 The Statue of Liberty has long been a representation of freedom and new beginnings, one of the sights millions of immigrants first saw when coming to America. Because it is such a tourist destination, reservations are needed in advance to climb to the viewing areas in either the statue pedestal or way at the top in the crown. Climbing the Crown rules: Photo ID is needed to enter and must match the name on the ticket, there is a max. of 4 reservations per order, children must be at least 4 feet tall, you can only take a camera (no case) and medication if needed (locker rentals are available with cash only), and you must be in good shape (377 stairs – no elevator). Pedestal Rules: to pick up tickets, the reservation holder must show photo id and the same credit card used to purchase the tickets. No food, drinks, backpacks or large camera bags are permitted. An elevator is available for part way, then stairs must be taken. See the website for more information. Ferries to the Statue of Liberty and Liberty Island depart from Liberty State Park in New Jersey and Battery Park in Manhattan. Buy tickets online now.
Ellis Island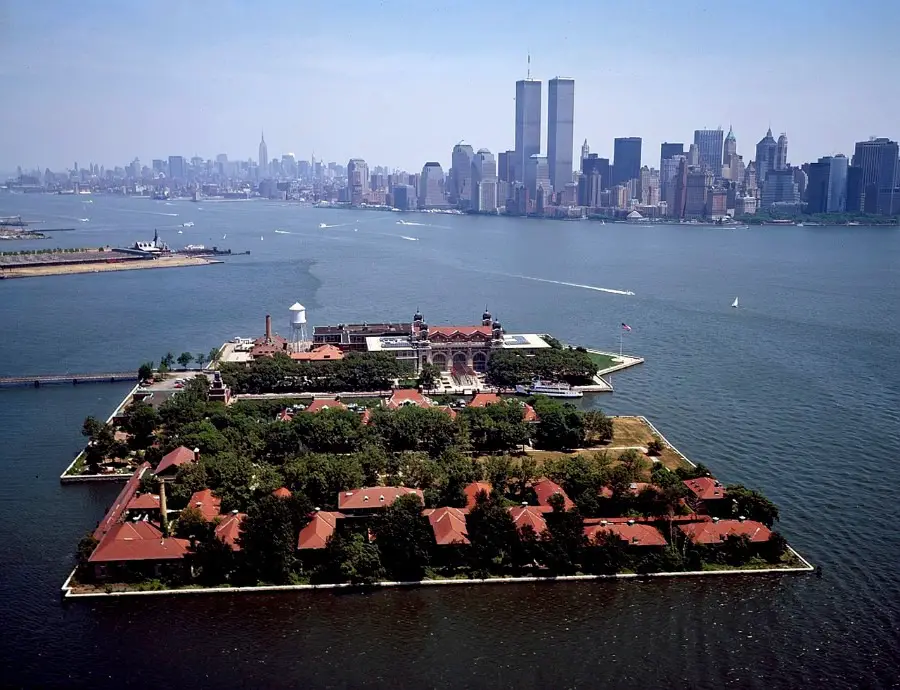 Ellis Island was the most active and largest immigration station in America, where more than 12 million immigrants came looking for a new life and opportunities. The Grand Hall is now the Ellis Island Immigration Museum and gives a voice to the immigrants and workers who spent time there. Unfortunately, due to the destruction from Hurricane Sandy, parts of the museum are still closed and while most the exhibits are available, the artifacts are still in storage. Hopefully this will be soon rectified. Ferries to Ellis Island depart from Liberty State Park in New Jersey and Battery Park in Manhattan. Buy tickets online now.
This page contains affiliate links for which we may receive financial compensation when a purchase has been made through one of our affiliate partners.
Top Excursions in Cape Liberty/Bayonne, New Jersey
All-Access 9/11 Experience
In remembrance of the events of September 11, 2001,  this all-access experience includes a guided tour of Ground Zero and the 9/11 Memorial, entry to the 9/11 Museum for a self-guided tour, as well as access to the One World Observatory, located in the Freedom Tower.
Duration: 5 Hours
Activity Level: Medium
Wheelchair Accessibility: Yes

Statue of Liberty & Ellis Island Guided Tour
Get an inside glimpse into the immigration history of America with this fully guided tour of the Statue of Liberty, where you will see amazing views of the city from the observation deck, and Ellis Island, including seeing the Great Hall and its exhibits.
Duration: 4 Hours
Activity Level: Medium

New York City Guided Sightseeing Tour by Minibus
See New York City's top sights on this small group guided tour with choice of 3 itineraries: the 4 hour highlights tour, the 6 hour tour which includes a harbor cruise and lunch, or the 8 hour Ultimate tour which includes Top of the Rock admission.
Duration: 4 to 8 Hours
Activity Level: Medium
Wheelchair Accessibility: No

Cruise Planning at this Port