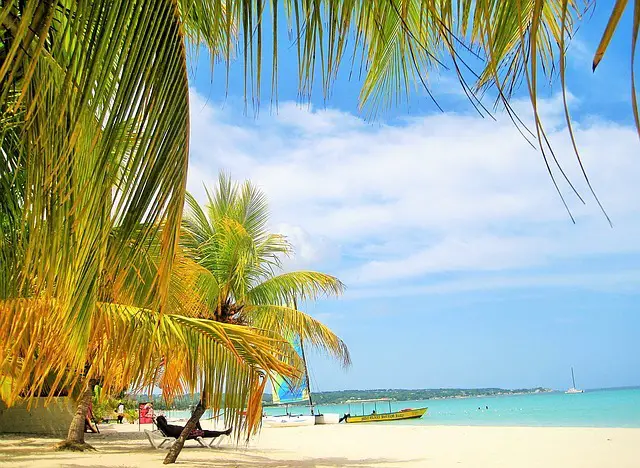 Falmouth Jamaica is a small town located between the popular tourist destinations of Montego Bay and Ocho Rios. It has the advantage of being a meticulously planned town which has resulted in wide-open streets in an easy-to-navigate grid. Piped water was available in Falmouth even before it was set up in New York City.
Beautiful beaches and fantastic weather make this out-of-the-way port an ideal stop for any Caribbean vacation.
Check out these excursions in Falmouth!
Where You Dock in Falmouth – Jamaica
A newer cruise ship pier has been opened in Falmouth and ships now dock directly with the town. The walk from the pier to the center of town should take less than ten minutes.
Getting Around Falmouth – Jamaica
Taxis are available at the cruise ship pier.
Shopping In Falmouth – Jamaica
Although Falmouth isn't known for its shopping opportunities like most other Caribbean destinations, that doesn't mean that they don't exist!
The Albert George Shopping and Historical Center in Water Square is known for its crafts and antique artifacts on display.
Within the Falmouth dock is the renowned Diamonds International store – a must visit for any jewelry lovers.
Dining In Falmouth – Jamaica
Jerk Pork or Chicken is the signature dish of Jamaica and Falmouth is famous its variety of recipes.
Pepper's Jerk Center, 22 Duke Street, is the perfect place to find that local flavour. It's a casual restaurant with outdoor seating, and, as the name suggests – Jerk is their specialty. There are no prices posted so be sure to ask what it will cost prior to ordering.
Leon's Lobster Hut, Trelawny Beach – a true local experience, right on the beach. You must order ahead of time if you want to stop in for a meal.
Things To Do in Falmouth – Jamaica
Due to Falmouth's location between the tourist hubs of Ocho Rios and Montego Bay, most popular activities in either of those locations can be accessed from Falmouth. (You'll find more information on the respective Ocho Rios and Montego Bay Port of Call pages)
In the Falmouth area are the following:
Hampden Estate – Established in 1753, the Hampden Estate is still working and producing award-winning rum. A tour will take you through the heart of this establishment, teach you about the 260-year-old rum making process and allow you to taste test the rum in the very same place that it was created.
Red Stripe Beach – If you stop here it's for one reason and one reason only. You want to enjoy the sun, the sand and the beautiful Caribbean sea for as long as you possibly can. Chairs and loungers can be rented to encourage a little extra relaxation.
Resort Day Pass  – Spend the day in luxury at the boutique Zoetry Montego Bay resort. With the all-inclusive day pass with ResortPass, not only do you get beach access, you can enjoy their 3 pools, unlimited food and drinks, watersports, daily entertainment, activities like afternoon tea and cooking lessons, fitness center, and complimentary WiFi. The resort is a located a 25 minute taxi ride from the cruise terminal. Click here to purchase.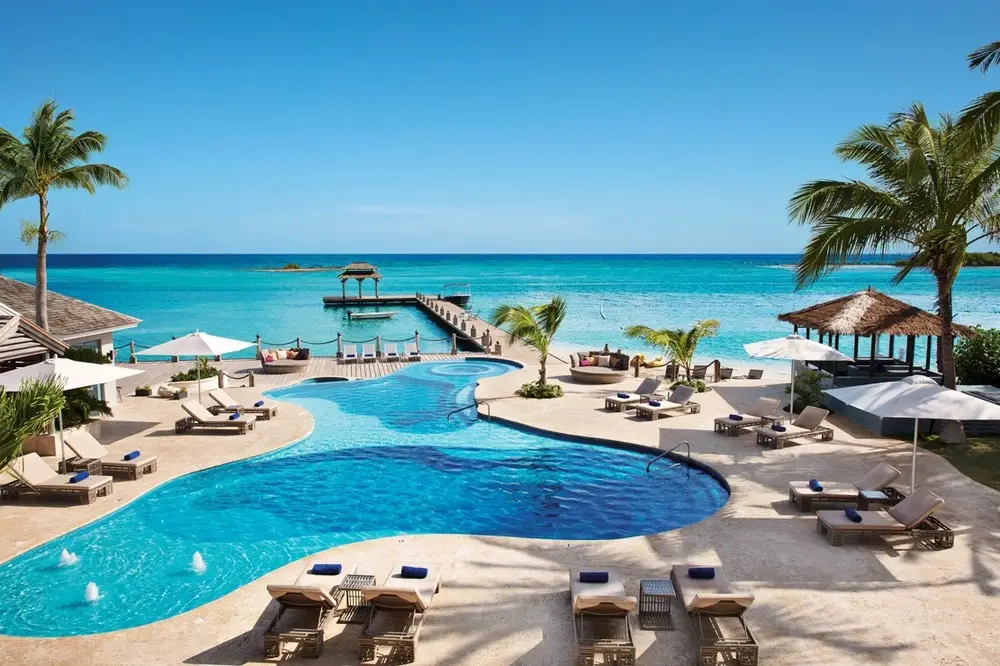 Top Tours & Excursions In Falmouth – Jamaica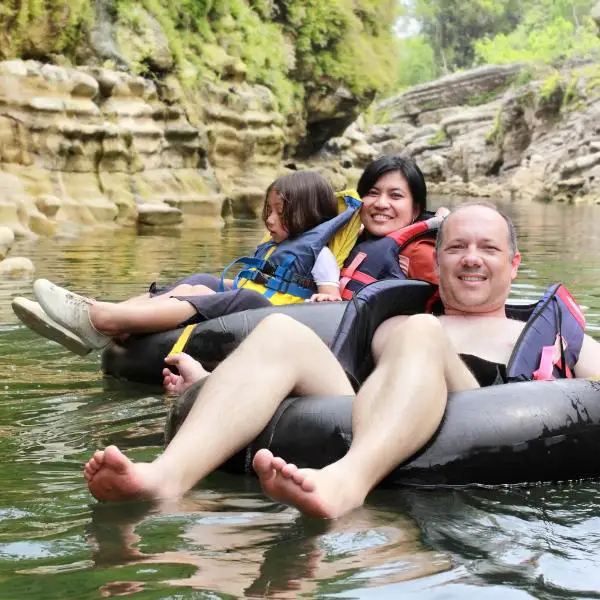 Stop for a swim as you climb the hour and a half trek up the mountain to the famous Dunns River Falls before heading to nearby White River for river tubing down the lazy river....
Duration: 5 hours
Activity Level: Moderate
Wheelchair Accessibility: No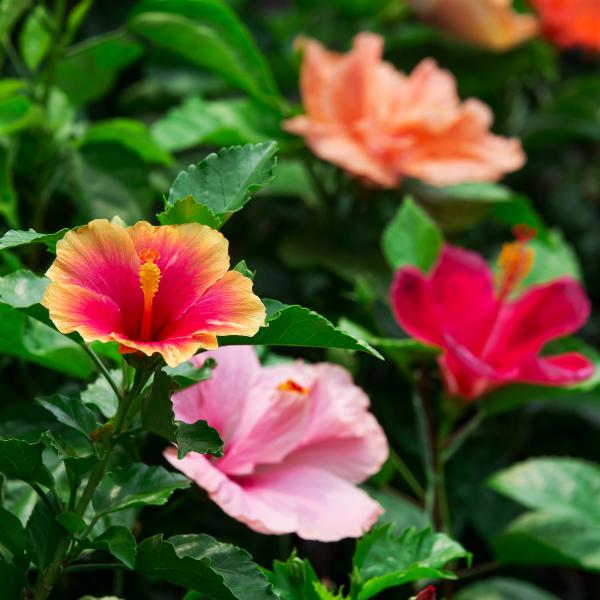 Take a guided walk through this 15 acre tropical rainforest where you'll see beautiful plants and flowers, ponds, streams and waterfalls. Visit the large bird aviary where you'll see colorful birds, before getting some free time to explore on your own....
Duration: 3.5 hours
Activity Level: Moderate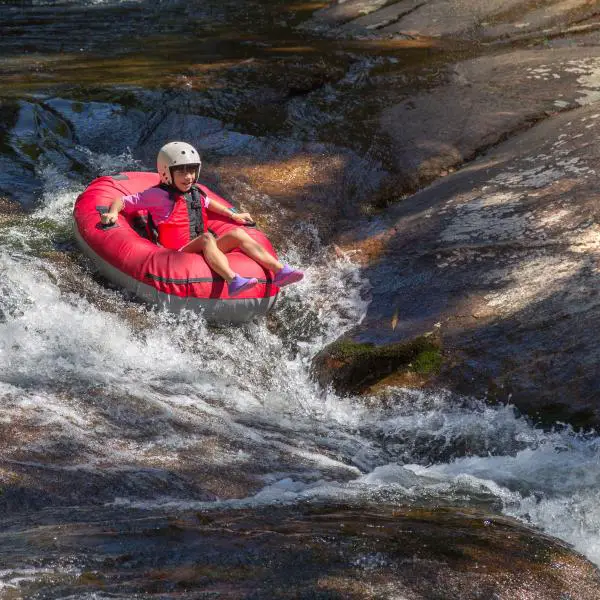 Take a brief tour of Falmouth before heading for a walk through the jungle to the tubing launch. You'll raft over class 2 rapids with opportunities for swimming before heading out into the warm sea waters where you'll be pulled by a boat to a beach....
Duration: 3.5 hours
Activity Level: Moderate