Things to do in New Orleans
New Orleans is one of the most unique places in the United States, attracting millions of visitors each year.
With so much history and unique culture, you will need to stay a few days before or after your cruise to take in all that it offers.
From vibrant nightlife to exceptional restaurants, "The Big Easy" has it all. Check out our list of just a handful of things to do in New Orleans.
This is not meant to be an exhaustive list, but if you've got a day or two before or after your cruise departing from New Orleans, these are the places you need to visit.
The French Quarter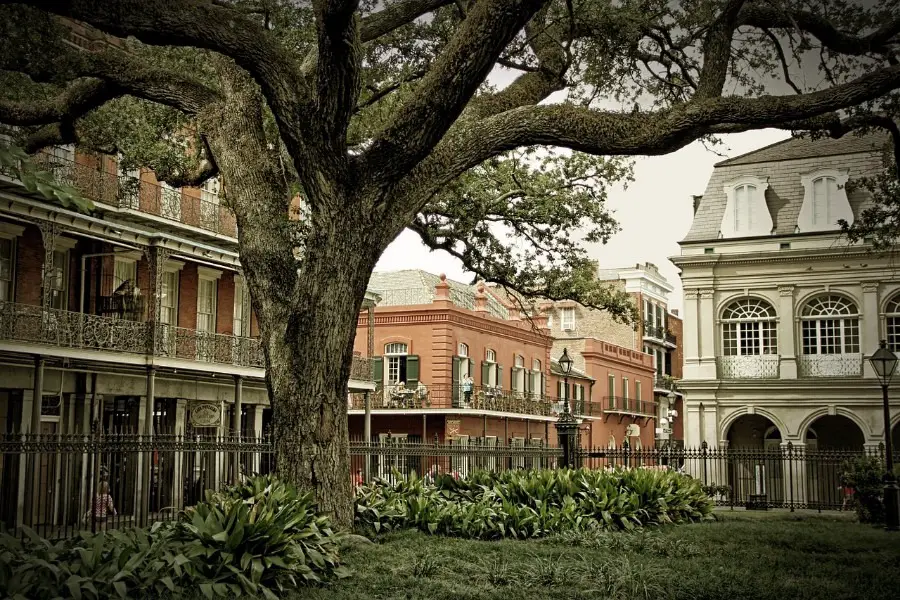 A trip to New Orleans wouldn't be complete without a visit to the French Quarter. Also known as Vieux Carré, this area is a National Historic Landmark that is widely considered to be the heart and soul of New Orleans.
The French Quarter is also the site of the original colony of the city, having been established in 1718 by the French. Today, the area retains its French heritage proudly, with most of the cobblestoned streets still bearing French names.
The impressive baroque-inspired architecture of the area is one of its more noteworthy attractions along with Jackson Square, the Cabildo, and Faulkner House. A unique way to explore the sights and tastes of the French Quarter is through a food walking tour. Buy tickets online now.
National World War II Museum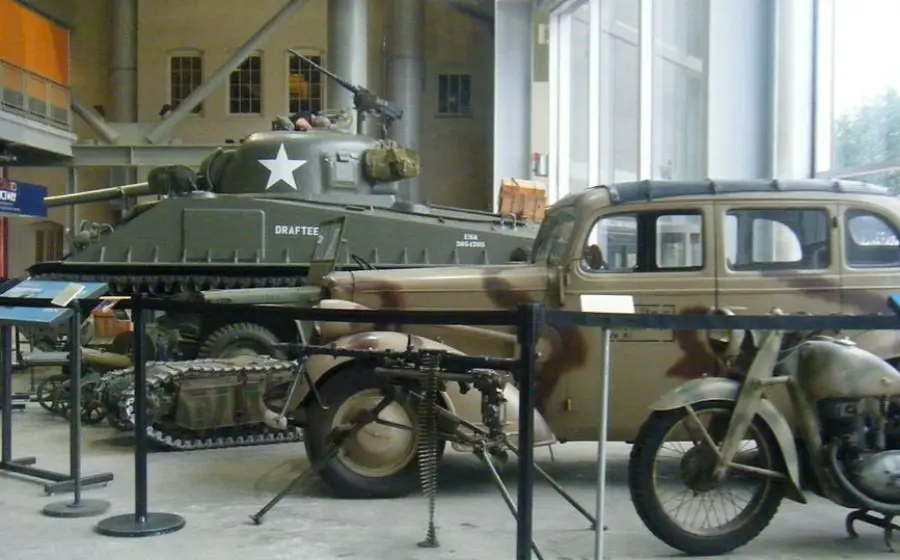 Offering a fascinating glimpse into World War II history, the National World War II Museum is a moving testament to the heroism of the brave men and women who fought in service of their country.
With an impressive array of artifacts and educational films that cover the various aspects of World War II, the museum attracts scores of visitors from around the world every year. Buy tickets online now.
The Garden District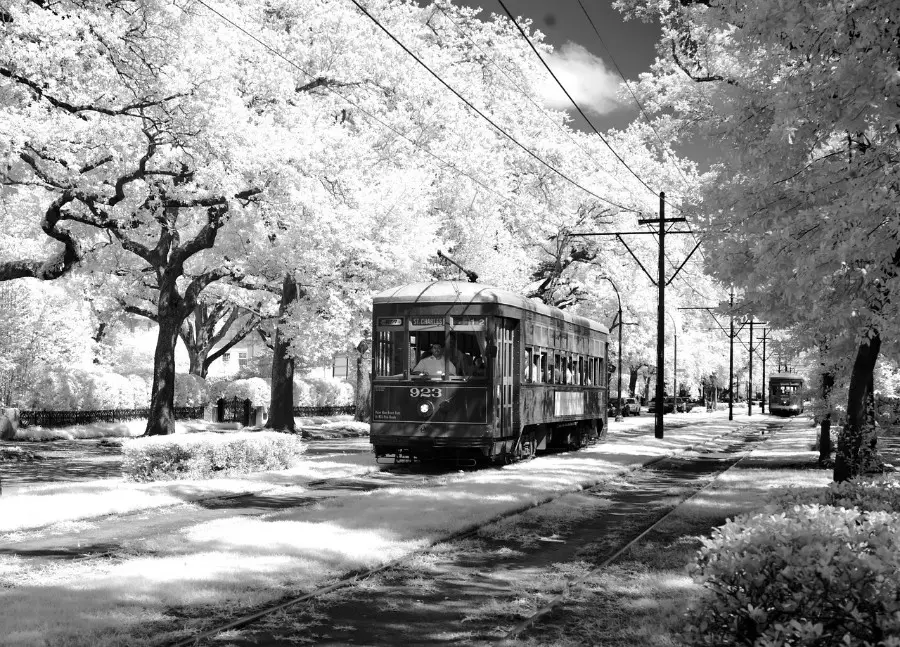 Some of the most beautiful homes in New Orleans can be found at the Garden District only a few southwest from the French Quarter. Gorgeous tree-strewn streets and charming gardens make for a great walking tour, and the impressive architecture is definitely one of New Orleans' most captivating features.
If you want to take a break from all the frenzied activity that characterizes New Orleans, the Garden District is a great choice.  To get the most from your visit, consider taking a walking tour with a certified guide. Buy tickets online now.
New Orleans Museum of Art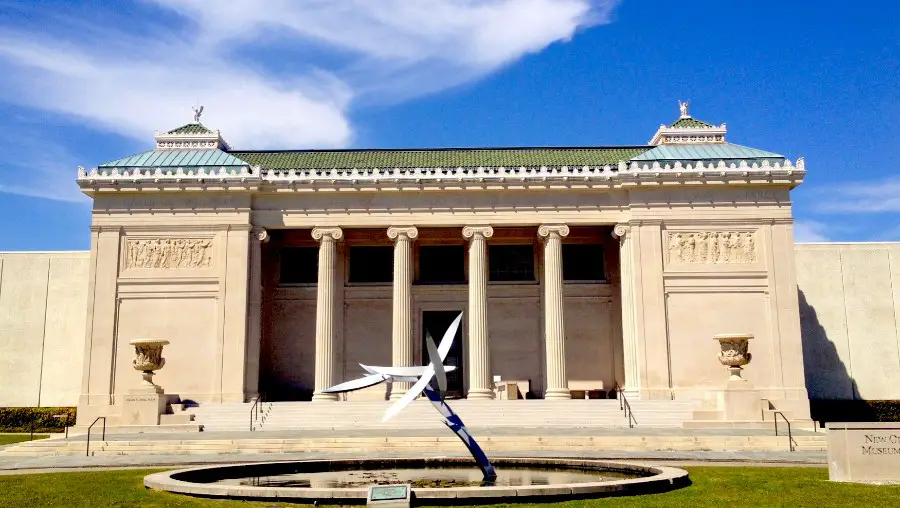 Opened in 1911 with only nine pieces, the New Orleans Museum of Art or NOMA has since grown to house more than 40,000 artworks, with a collection that includes works from early Asian artists as well as a number of 16th to 20th Century European masters.
Included you get access to the Sydney and Walda Besthoff Sculpture Garden, which features 64 amazing sculptures among impressive moss-covered oaks.
Audubon Nature Institute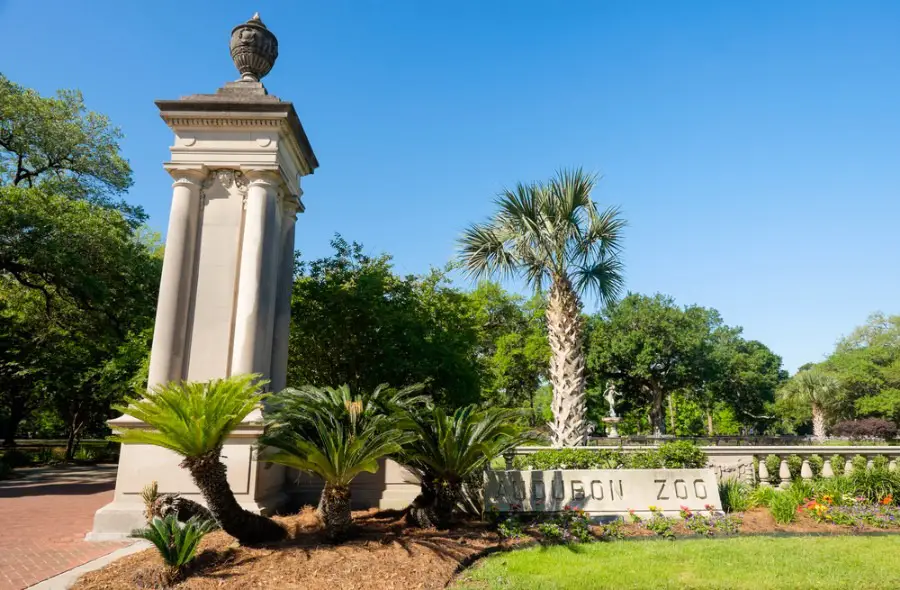 Also worth visiting for the entire family is the Audubon Nature Institute. A huge complex that features a zoo, an insectarium, and an aquarium, the institute also has a golf course and an IMAX Theater.
With exhibits especially designed for children, the institute offers kids the opportunity to get a close look at a wide array of mammals, reptiles, and amphibians, watch feedings, and enjoy fascinating films and lectures on the environment. Buy tickets online now.
Click here to see excursions in New Orleans.
This page contains affiliate links for which we may receive financial compensation when a purchase has been made through one of our affiliate partners.
Top Excursions in New Orleans (Port NOLA) Louisiana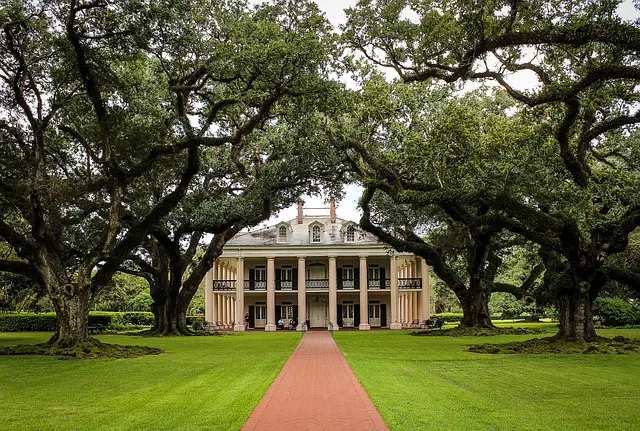 Explore what life was like long ago as you tour this former sugar cane plantation. Experience a glimpse by by-gone Louisiana culture as you wind up the oak-lined lane, see the majestic cypress trees which line the swamp and explore the preserved buildings, as seen in the movie "Interview with a Vampire."
Duration: 5 Hours
Activity Level: Easy
Note: Second floor only accessible by stairs
Wheelchair Accessibility: Collapsible Wheelchairs;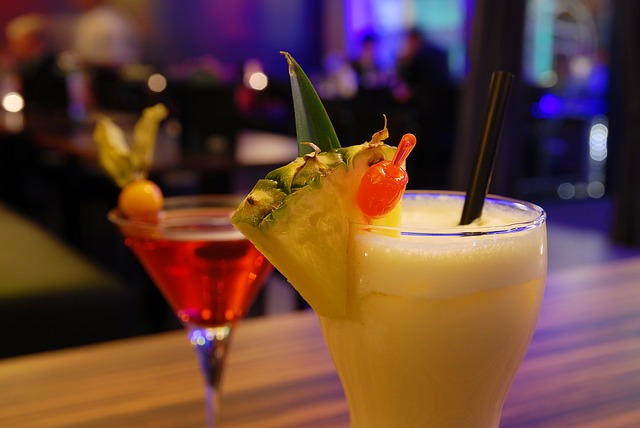 Your fun tour guide will lead you on this evening tour to some of the most popular watering holes in New Orleans, where you can drink, shop and hear some fascinating tales of scandal and mystery which always seem to involve organized crime, brothels and Bourbon Street.
Duration: 2.5 Hours
Activity Level: Easy
Wheelchair Accessibility: Yes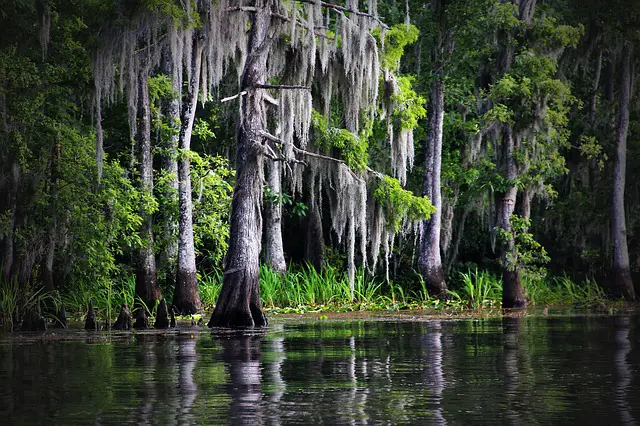 Explore Southern Louisiana's wildlife up close on this tour through the wetlands, which goes through part of Jean Lafitte National Park. See alligators, water snakes, swamp rabbits and other creatures while learning about the history of the area, conservation, and even how some of the region's tastiest cuisines are made from local seafood. 
Duration: 3.75 Hours
Activity Level: Easy
Wheelchair Accessibility: Collapsible wheelchairs
Cruise Planning at this Port