Port Everglades, Fort Lauderdale Tours & Excursions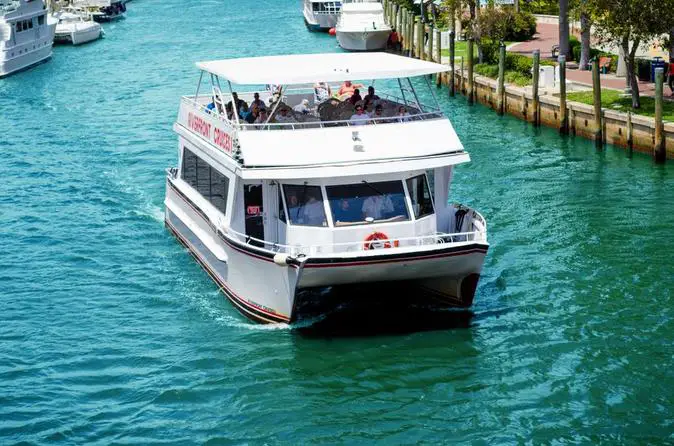 Riverfront Cruises Venice of America Tour
Take a leisurely narrated cruise of Fort Lauderdale otherwise known as "Venice of America" because of its intracoastal waterways and canals. See luxurious mansions and yachts along Millionaire's Row, piers and marinas where you may catch a glimpse of a manatee. Enjoy the sights from the open air observation deck, or the air conditioned cabin....
Duration: 1.5 hours
Activity Level: Easy
Wheelchair Accessible: Yes on first deck only.
Food / Beverages : Available for purchase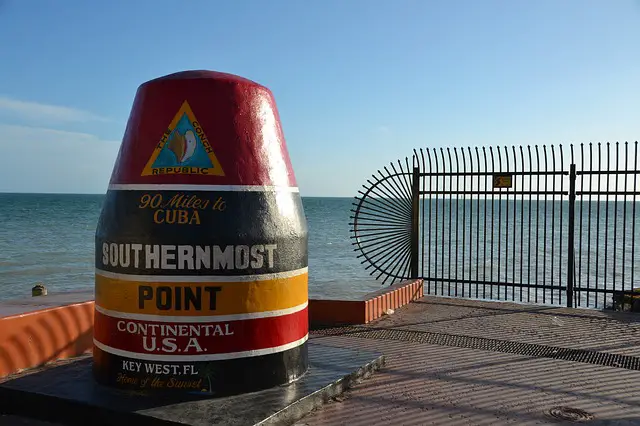 Fort Lauderdale to Key West Day Trip
Climb about your coach bus in Fort Lauderdale and head south with your informative guide. You'll cross 42 bridges on the Overseas Highway which link the keys to the mainland. You'll have lots of time to explore Key West's unique history, food and beauty on your own before heading back to Fort Lauderdale....
Duration: 17 Hours
Activity Level: Easy
Wheelchair Accessible: Folding wheelchairs acceptable
Tour Includes: Round-trip transportation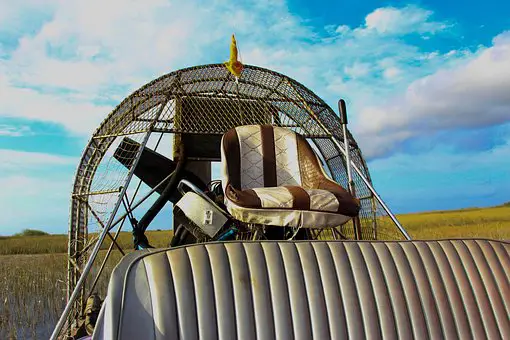 Everglades Airboat and Wildlife Experience
Spend your time at Sawgrass Recreational Park where you'll board your speedy airboat for a tour through the unique Everglades ecosystem, seeing gators, turtles and much more before touring all the exhibits and seeing the shows in the park. ...
Duration: 2+ Hours
Activity Level: Moderate
Note: Located 30 mins west of Fort Lauderdale
Wheelchair Accessible: Park is wheelchair accessible. Guests must be able to transfer to airboat.

Cruise Planning at this Port