Things to do in Fort Lauderdale
Visit the Beach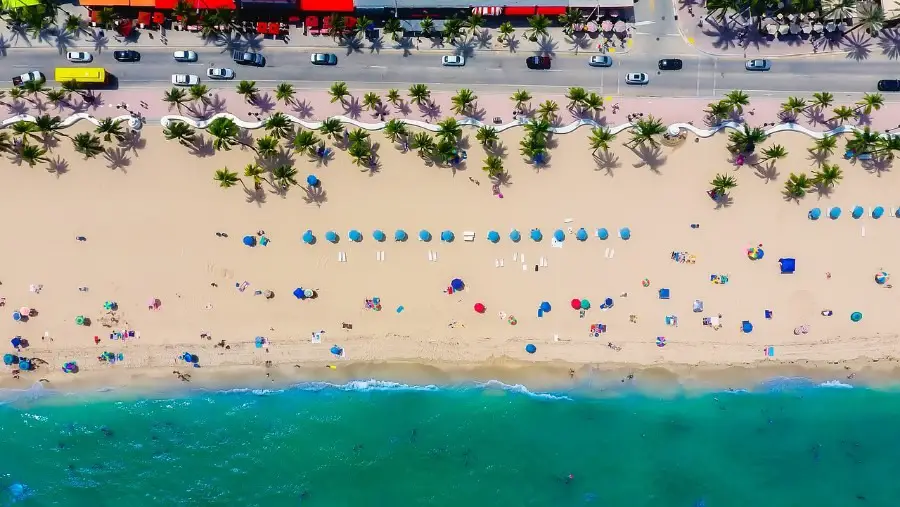 With 23 miles of white sand and crystal blue water, you should take time to enjoy the beautiful Fort Lauderdale beaches. Enjoy the northernmost Deerfield beach and it's one-of-a-kind cable water ski park at Ski Rixen, or the low-key charm of Lauderdale-By-The Sea. The iconic and chic Las Olas beach in downtown Fort Lauderdale is a great spot to go for a stroll along the brick boulevard, or take your dog to the dog beach at Hollywood Beach.
Resort Day Pass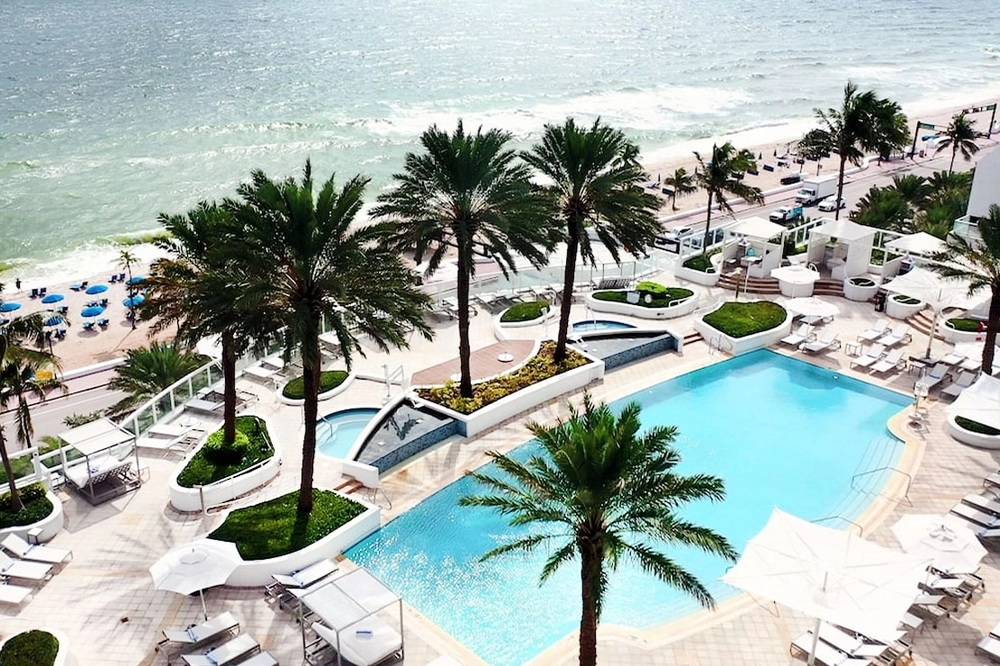 If you want to enjoy the beach, but with the amenities of a resort, check out the day passes from ResortPass! You can even upgrade to a private cabana or hotel room. Click here to see all the different options.
The Everglades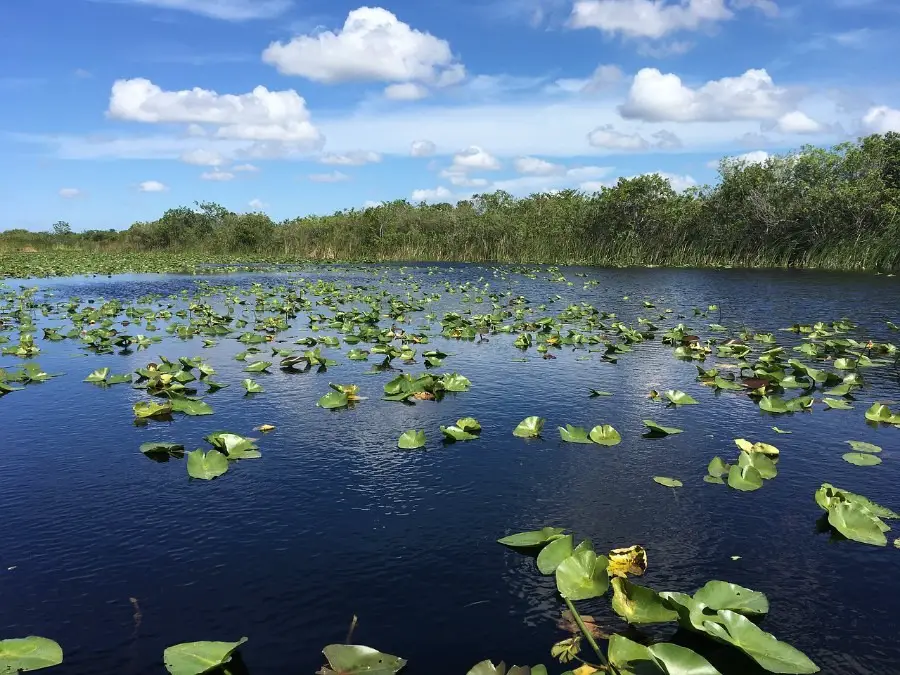 The Everglades, the U.S's largest sub-tropical wilderness, over 1.5 million acres of jungle, swamp and sawgrass fields, is always worth experiencing. You could make the most of your visit by going on an airboat tours, giving you a close look at the fascinating wild life in the area, which includes American alligators, manatees, birds, turtles and perhaps the elusive Florida panther. Buy tickets online now.
Las Olas Boulevard, Fort Lauderdale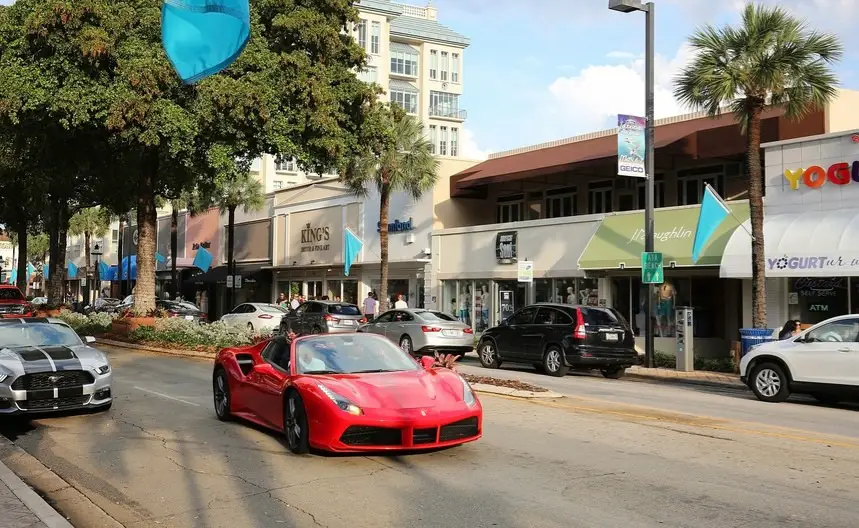 Though charming during the day, the time to visit Las Olas Boulevard is in the evening, when the lights come on and the street becomes magical. With over 30 dining options, most of which are al fresco, shops, art galleries and museums, it is a must-see in Fort Lauderdale. At 17 blocks long, you'll be sure to find something for everyone.
Intracoastal Waterway Cruise Tour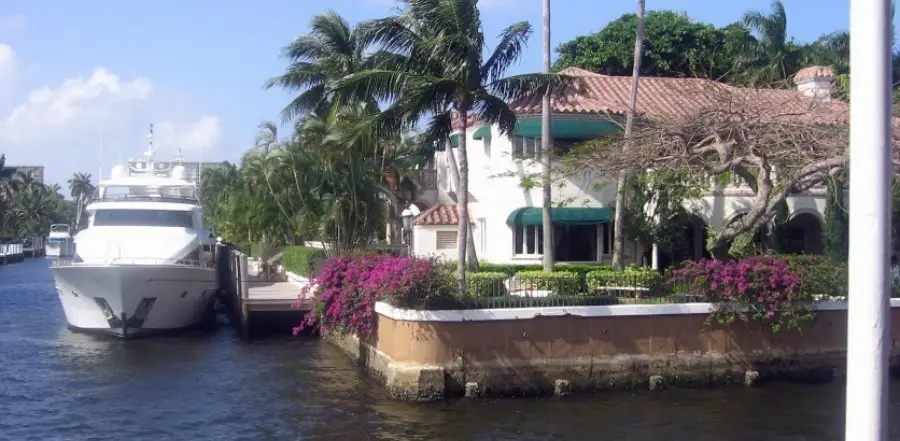 There are many companies that offer tours of Fort Lauderdale's Intracoastal waterway. Nicknamed the "Venice of America," you will see Fort Lauderdale from a different view when on the water. See million dollar homes and yachts, many of which are hidden to the public on land, and it's not uncommon to see a manatee swimming along side. Most tours offer professional guides, showing the hot spots of the rich and famous. Buy tickets online now.
Watch a Florida Panthers Hockey Game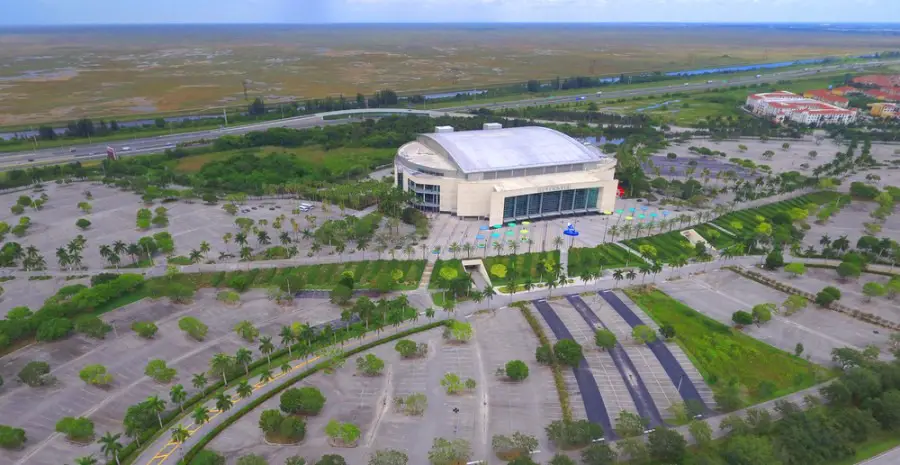 For hockey fans, no trip to Fort Lauderdale would be complete without a visit to the home rink of the Florida Panthers – BB&T Center, located at One Panther Parkway. Get to meet the players in person or see them in practice and exhibition matches and possibly even actual games! The experience is certain to be an enjoyable one no matter what event you catch. A bonus for avid hockey fans is that tickets for games are far cheaper than games played in cities like Toronto, Chicago or New York
See more Fort Lauderdale Excursions
This page contains affiliate links for which we may receive financial compensation when a purchase has been made through one of our affiliate partners.
Top Excursions in Port Everglades, Fort Lauderdale FL
Cruise Planning at this Port