Things to do in Seward Alaska
Kenai Fjords National Park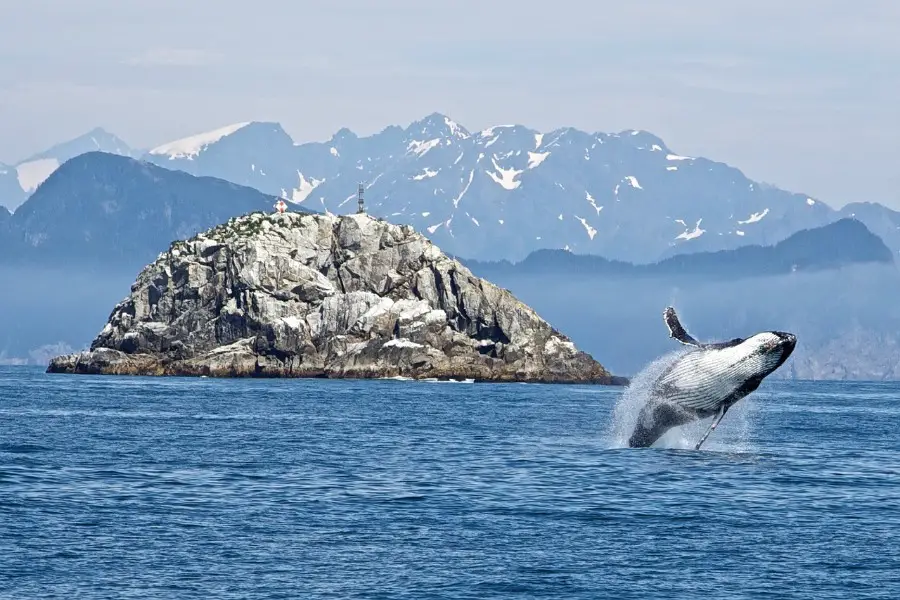 Kenai Fjords is a must-see while in Seward. Visitors see wildlife and birds, active glaciers as well as amazing scenery in what is considered a temperate rainforest. There are many trails and opportunities for an adventure in the wilderness, or tours led by park rangers. Exit Glacier is the only glacier in the park that is accessible by road, but there are many seasonal boat and whale-watching tours that leave from Seward port for a unique vantage point.
Alaska Sealife Center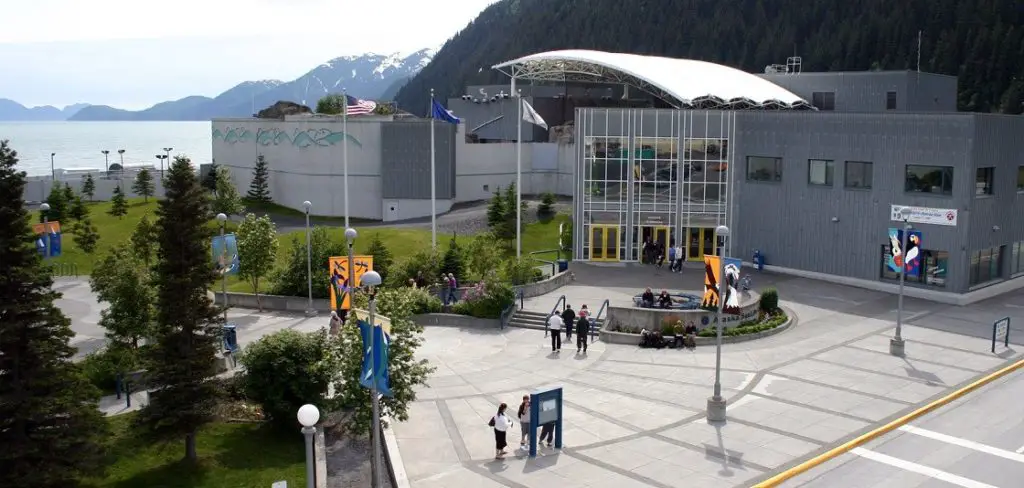 Seward's Alaska Sealife Center is the world's first cold water marine institute. It offers interactive exhibits, underwater viewing tanks and live displays where you can see unique and endangered animals such as seals, sea lions and deep-sea fish. Located at mile 0 of the Seward Highway, it is a wonderful adventure for the young and young-at-heart.
Seward Museum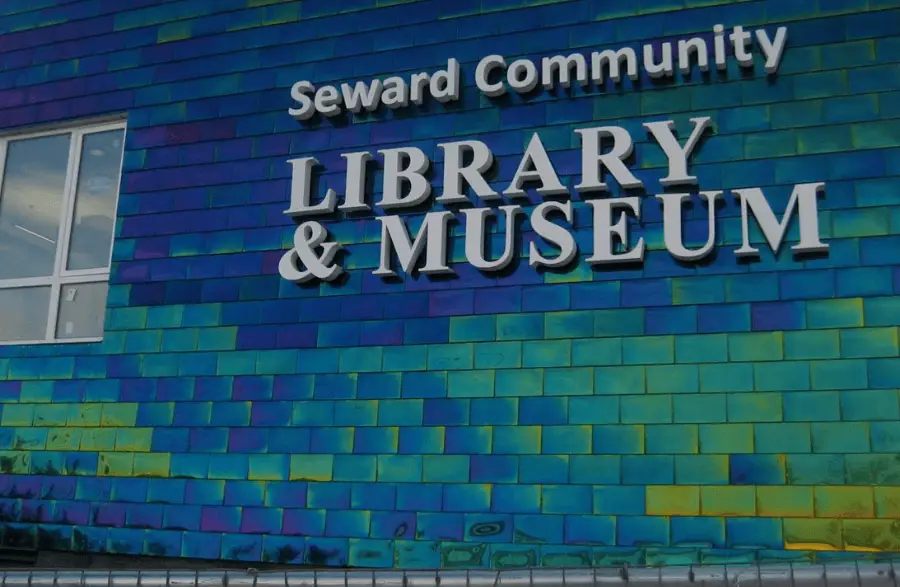 Located in the Seward Library, this quaint museum shows the life of Seward with nice exhibits and artifacts. It is an informative way to learn about Seward and it's people as well as the history of dog sledding and the railroad. Many have commented that the highlight of the Seward Museum is the film shown about the 1964 earthquake with original 8mm footage, showing how it affected the people of Seward and surrounding area.
Sportfishing Charters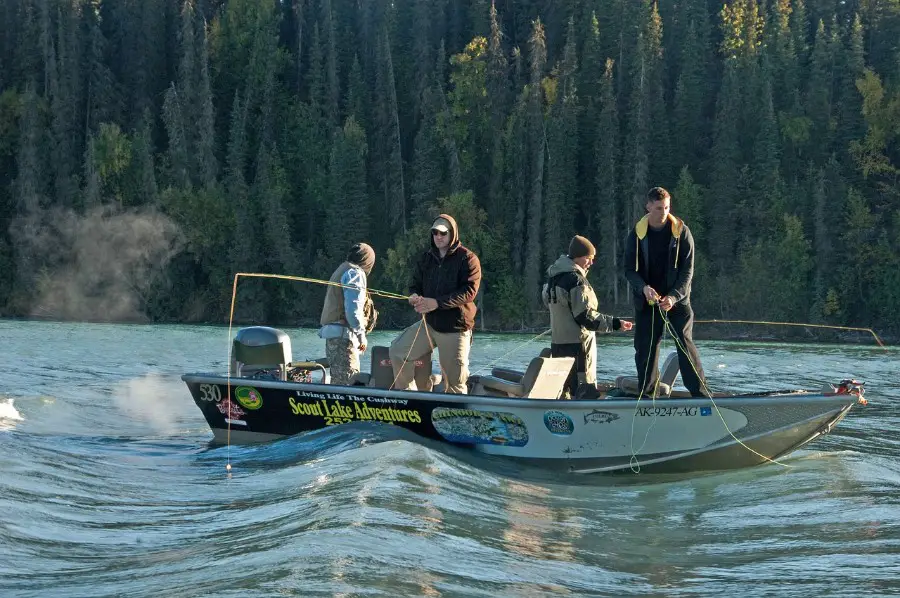 If you have a bit of time while in Seward, there are many companies that offer the thrill of cold saltwater sportfishing. Charters come fully equipped with all rods and tackle and a crash-course on proper technique with experienced fishermen. Choose charters that specialize in catching halibut, salmon, rockfish or ling cod. These charters are fun for everyone!
This page contains affiliate links for which we may receive financial compensation when a purchase has been made through one of our affiliate partners.
Cruise Planning at this Port