Things to do in Montreal
Notre-Dame Basilica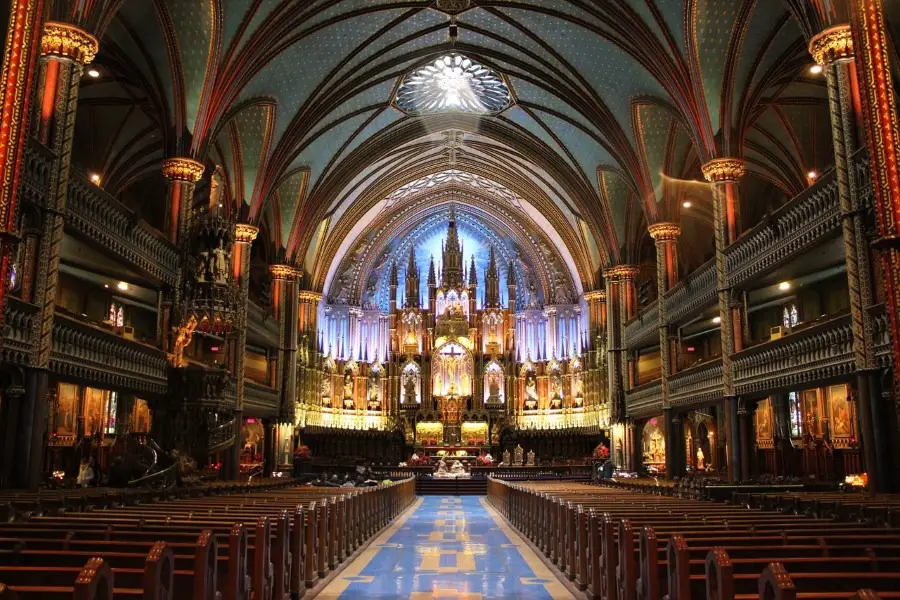 Located in Old Montreal, Notre-Dame Basilica was built in the 1820's. It is known for its magnificent Gothic revival architecture and medieval-style interior and hundreds of thousands come to tour it yearly. Not only do they still have an active congregation, but the Montreal Symphony Orchestra holds concerts because of its exceptional acoustics. Even Celine Dion was married here. There is a small fee for admission fee which includes a guided tour, available in a number of languages where you will learn of the church's history and see notable works of art.
Mont Royal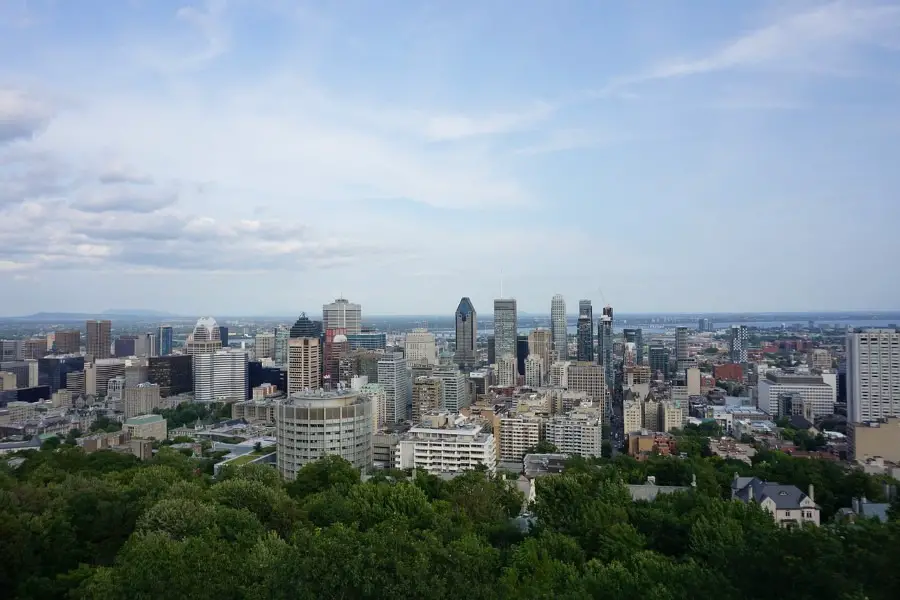 Mont Royal or "the Mountain" to locals, is the heart of the city. This 343 acre forested park is alive year-round with skiing and skating in the winter and miles of trails to bike or hike during the summer. There are activities and festivals during the summer, a welcome green getaway for those living in the bustling city. The views of Montreal are wonderful from the mountain's lookouts, the highest of which is at the summit, 233 meters (764 feet). Visit Maison Smith and discover Mont Royal's heritage at the museum, or have a cup of tea at the cafe.
Old Montreal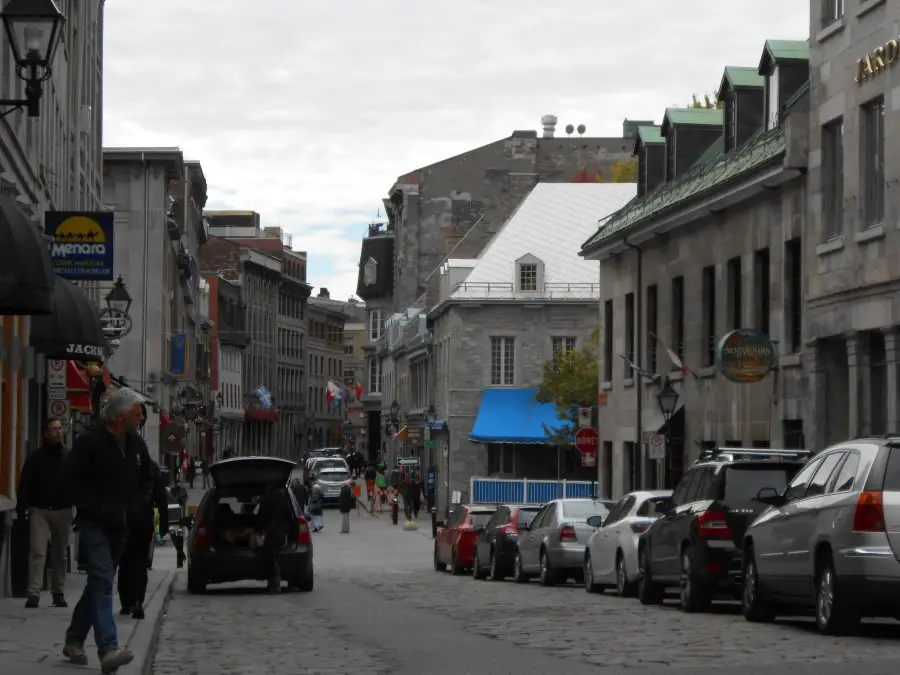 Visit Old Montreal, the city's original center, alive with culture, shops and restaurants. With over 370 years of history, this once walled city is home to narrow, winding streets, buildings dating to the 1700's . Visit the majestic Bonsecours Market, originally opened in 1847 and served as City Hall for a time, now houses shops and boutiques. Visit Place Jacques-Cartier and dine al-fresco at one of many superb restaurants and cafes, while listening to talents street musicians. Visiting Old Montreal at night is beautiful, as the city lights up and comes alive. A walking tour can be a great way to get an insider's view of the city. Buy tickets online now. 
Montreal Botanical Gardens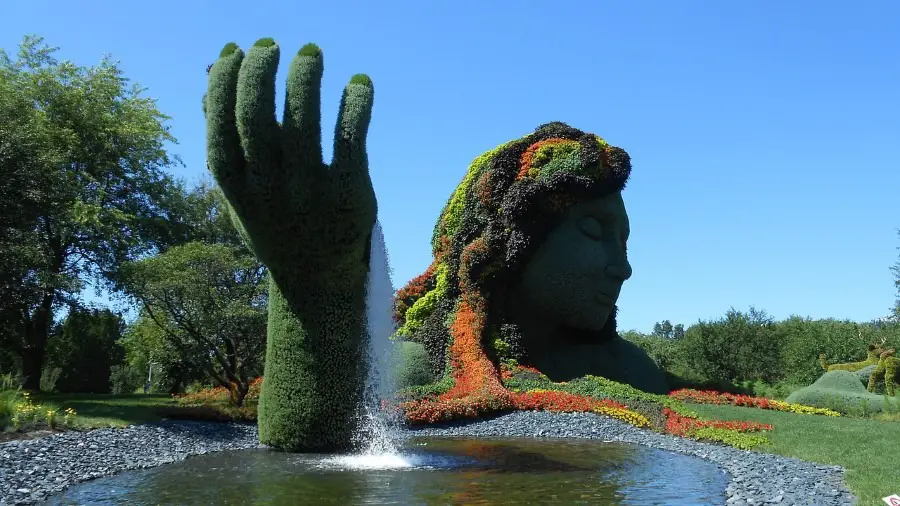 Part of Espace Pour La Vie (Space For Life) group of museums, the Montreal Botanical Garden shines. With over 22,000 plant species, it is considered one of the greatest botanical gardens in the world. It has year-round activities and exhibits and tours of its 10 exhibition greenhouses are available. Over 75 hectares is size, there are 20 themed gardens spread around the property and guided tours are available in order to make the most of your visit.
Montreal Museum of Fine Arts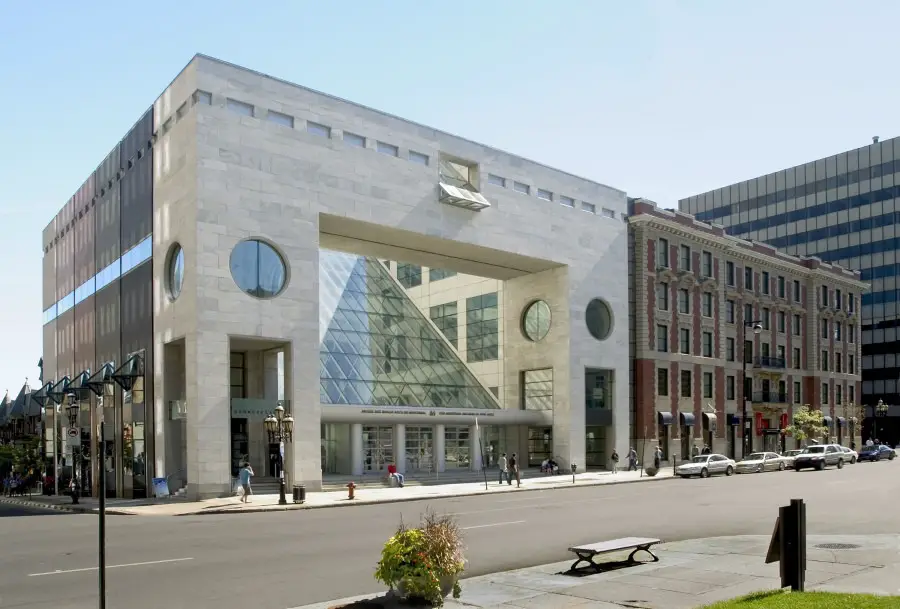 The Museum of Fine Arts in Montreal is one of the most famous museums in Canada. Housed in 2 buildings, one of which was built in 1912, the collection and exhibits feature international and Canadian art, ranging from early to contemporary. World class exhibitions have been featured here such as Rodin's Metamorphoses or Warhol Mania. There is also a 400+ seat concert hall in a 19th century church that hosts more than 160 concerts a year. There are also themed guided tours available to ensure you see the key features of the museum.
Spending a few days in Montreal before or after your cruise?
If you are planning on exploring Montreal for a few days pre- or post-cruise, a great value is the Montreal Attractions Pass. Not only does it include admission to 23 of Montreal's must-see sights (including the Botanical Gardens and Museum of Fine Arts), but it includes unlimited use of Montreal's great transit system (including the city's Airport shuttle) and is good for a 72 hour period after the first use! What a deal! Buy your passes online now.
This page contains affiliate links for which we may receive financial compensation when a purchase has been made through one of our affiliate partners.
Top Excursions in Montreal, Quebec (Iberville Station)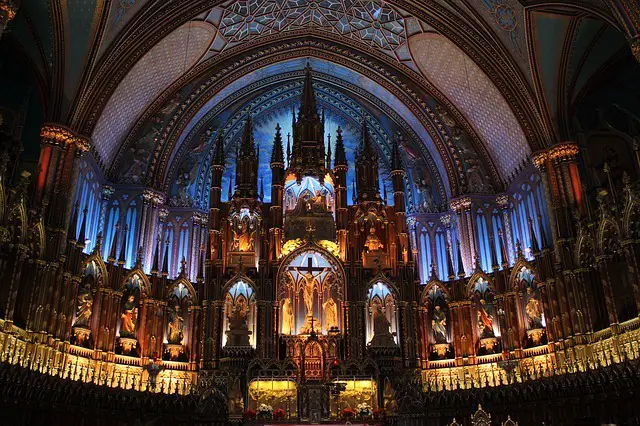 Explore the wonderful city of Montreal on this hop-on hop-off bus tour. Take the entire narrated 2 hour tour and choose if you want to see Chinatown, or Old Montreal or Mount Royal Park and others up close and personal at your own pace.
Duration: up to 6 hours
Activity Level: Low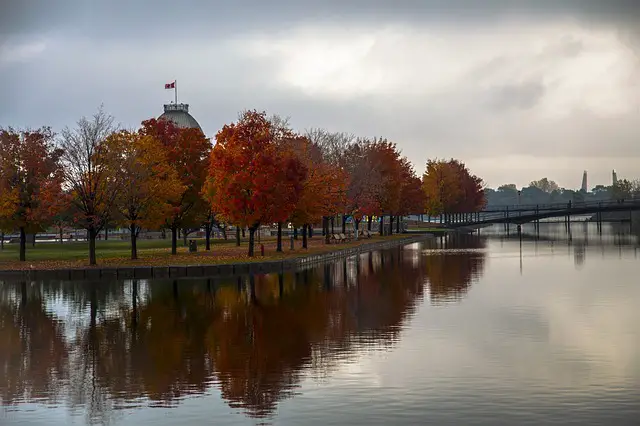 Board a luxury motor coach for this extensive tour of Montreal. You'll experience the culture, history and vibrance of this wonderful city, seeing all the main sights such as Old Montreal, Olympic Stadium, and many others, with stops for photos.
Duration: 3.5 hours
Activity Level: Low
Wheelchair Accessibility: Folding wheelchair can be accommodated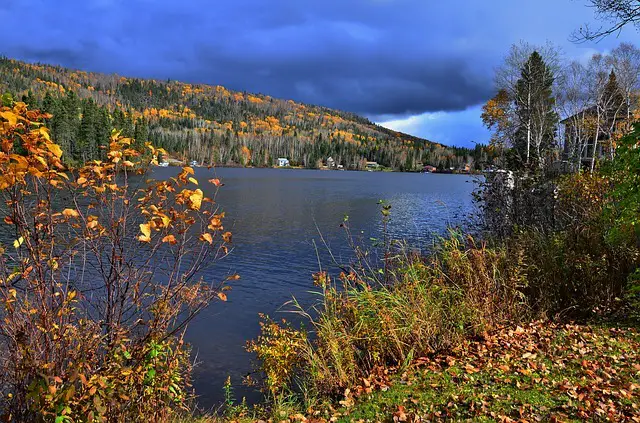 Travel to north of Montreal to explore Canada's natural beauty. Cruise along the Lac des Sables with stunning views of the Quebec shoreline. Enjoy free time exploring the mountain ski village of Mont St. Sauveur, the through the countryside back to Montreal.
Duration: 10 hours
Activity Level: Easy
Wheelchair Accessibility: Folding wheelchair can be accommodated
Cruise Planning at this Port