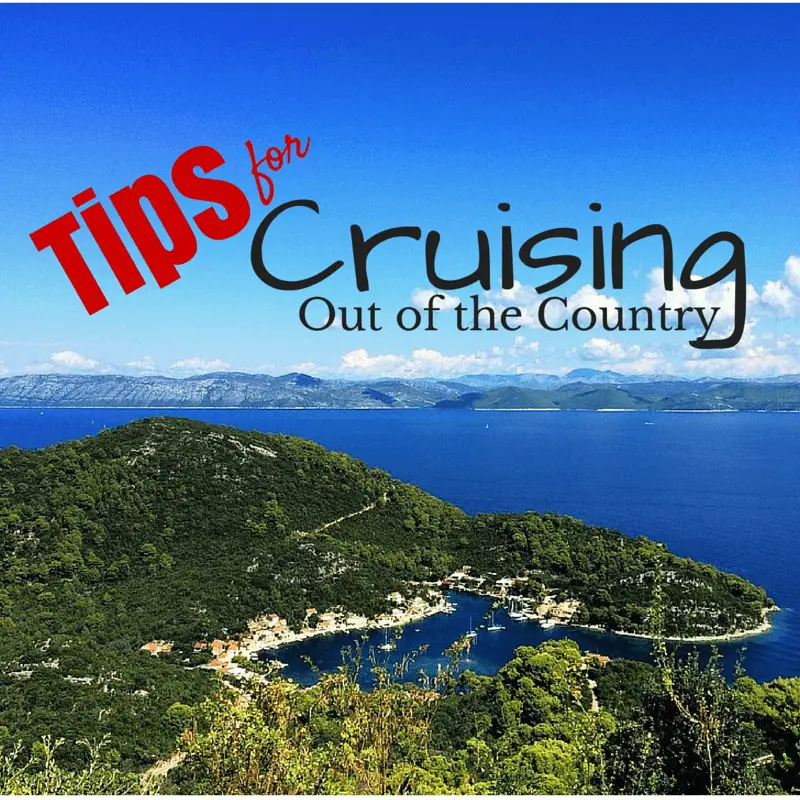 Tips for Cruising Out of the Country
Last updated on November 7th, 2022 at 10:25 am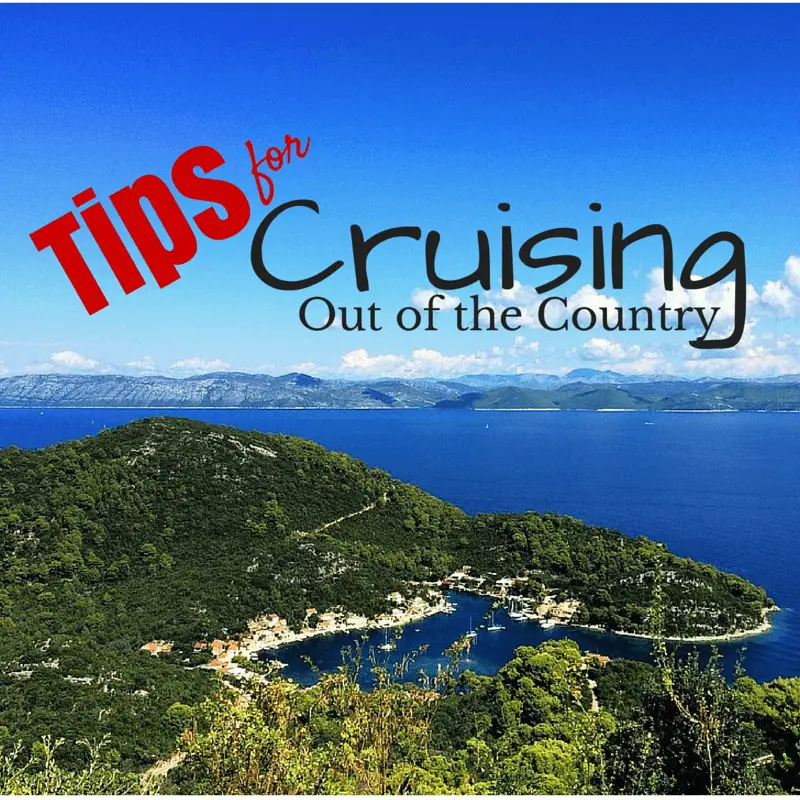 Immerse yourself in other countries, relax at sea, and live in luxury by spending your vacation cruising.  Cruising allows you to pick your ship, your destinations, and the culture of your sail. If you decide to take a cruise outside of your home country, cruising can involve a few more rules and technicalities that are tied to your trip. You'll need to follow certain guidelines not only for cruising but also for travelling outside of the country which can be tricky for first time cruisers or first time international travelers.
Getting Through Customs
Customs is a tricky thing because it's done differently depending on what country you're going to, which one you are leaving, and which cruise line you are sailing with. However, be prepared to deal with customs at some point on your trip if you are leaving the country. One common mistake when going through customs is not having a notarized letter for permission to travel for any minors that are travelling with you. Even if you are one of the minor's legal guardians, the other legal guardian must provide notarized permission. Some other tips for going through customs or border protection is to stay off your cell phone, don't try to bring any undeclared items, and keep receipts for everything you buy both on and off of your ship.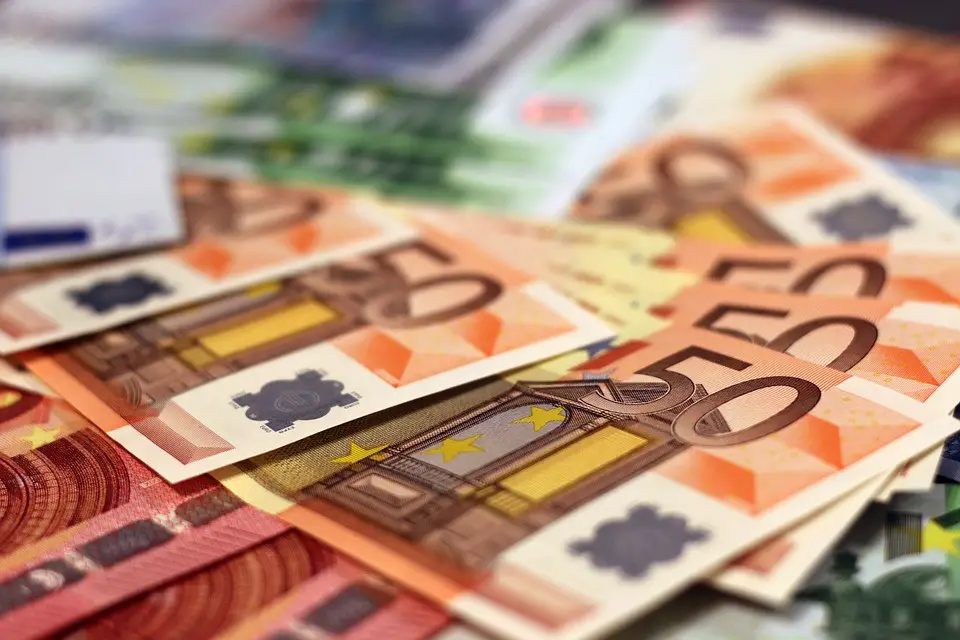 Currency
Before heading out on your overseas cruise, it's best to plan out your finances. Your ship should work with the currency that is normal for the country you sailed from, but the other countries you visit will obviously have a different form of currency altogether. You'll need to notify your bank that you will be travelling out of the country so that your accounts aren't frozen, set up online banking to keep track of finances better, carry a few different forms of payment, and make sure to carry some cash. Research ways to exchange your money ahead of time and avoid using your credit card to avoid hefty foreign exchange fees. Chances are you will be travelling to a few different countries in a short amount of time and in port for even shorter, so it's best to have this ironed out well before hand.
Plan for Emergencies
Just like any other travel plans you'll want to be prepared for emergencies. Keep your passport on you when you leave the ship, keep a photocopy of your passport in your safe in your room, research travel insurance, and keep some finances both on you and on your ship. Being a victim of theft can be a scary thing in a foreign country in general, but the stakes are higher when you are cruising. Many ships aren't able to wait for you to board before they leave for the next port. This can be an issue if you are a victim of theft and you've lost your passport and money as a result. If you are unable to reach someone on board about your problem, they may leave without you. Without money or a passport this can pose a big problem as you won't be able to leave to meet up with your belongings at the next port. So always make copies of important documents, keep money in a few different spots, and stay in safe and public areas when you are on land.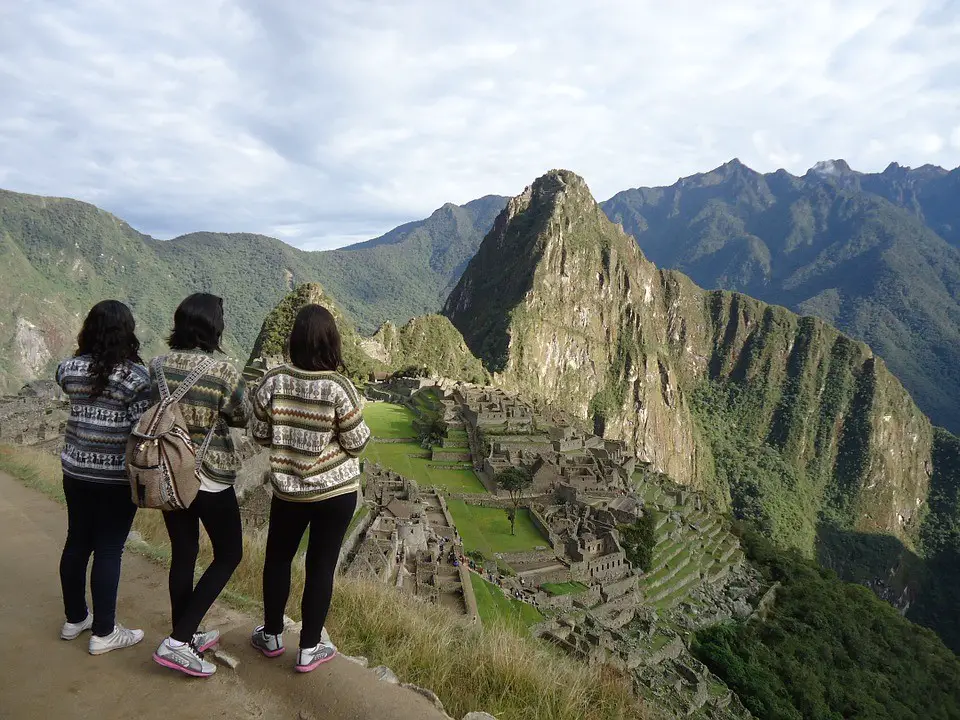 Organize an Itinerary
Keeping an organized itinerary will help to make sure your trip goes exactly as planned. Especially if you are cruising with a few other people, it is important to make a plan so that all parties will know where everyone is at all times. This will also help to maximize your experiences on your cruise. If you book excursions off of the ship, do it in advance to ensure a spot. This usually ensures cheaper rates as well.
Make sure to plan for extra time and confirm that everyone knows when your all aboard times are so that no one gets left behind. When travelling in another country everything is brand new and will probably take you longer than usual to figure out travel plans, restaurants, or outings in the short time you are off your ship, so just make sure to leave some extra time for unforeseen holdups.
Research
Before going on your overseas cruise, research the areas you'll be residing in. Read guide books, learn some basic phrases in their native language, read about their culture, and find some locations that you'd love to explore. Cruising instead of traditional travelling offers you the ability to see many different locations in a short amount of time and to relax and live in luxury at the same time. Figure out which aspects of this type of travel are most important to you and organize your itinerary based on what is important. The places you visit will mean that much more if you know a little bit about the area you are in. This can be cumbersome if you are seeing many different places, but immersing yourself in some knowledge about these countries will make your trip much more exciting.
Cruising within your home country is a relaxing and enjoyable experience, but cruising outside of your country is a whole other adventure. It's a way to step outside of your comfort zone and discover the beauty of the world outside of what you know. Just be sure to be prepared and know how to get through customs effectively, plan for the change in currency, plan for emergencies, organize your itinerary, and research your locations. Now set sail, discover new places, and enjoy your vacation in your own way.