A Three Year Adventure! Living Year Round On A Cruise Ship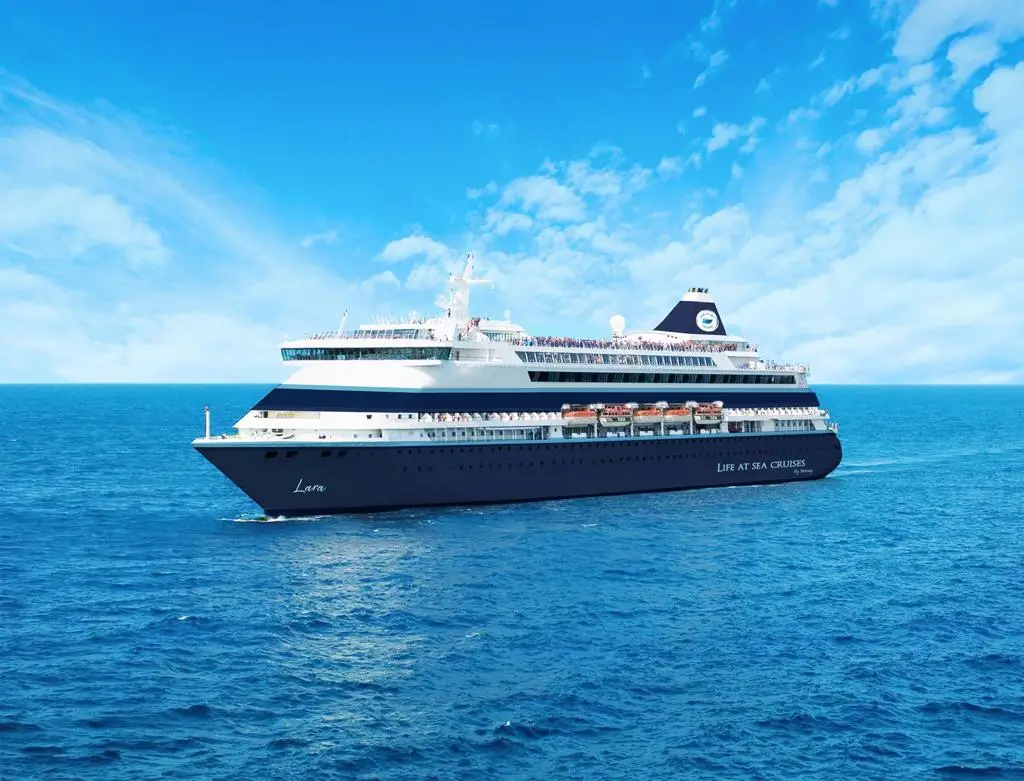 It may sound too good to be true, but you now have the opportunity to join Life at Sea Cruises on a three-year round-the-world cruise. Just as you looked forward to being on a cruise, you could now be on one every day for 1,095 days!
You Can Check Seeing The World Off Your Bucket List!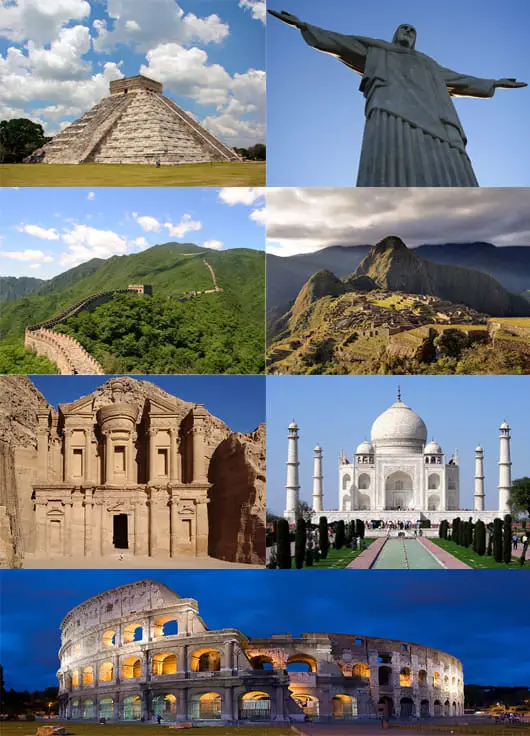 Miray Cruises, an Istanbul-based cruise line, announced its departure on the first ever three year cruise which will begin on November 1st, 2023. This three year cruise is aboard the newly renovated MV Lara.
MV Lara weighs in at 42,289 gross tons and has 627 cabins. There is room for 1,266 passengers, but the ship will run at 80% capacity for this voyage.
The public spaces have been redesigned for more of a long term residence feel and the pool has also been renovated.
All Of The Amenities You Would Expect
The ship will have a Spa and Wellness Center that offers massages and facials. If you want to participate in yoga or meditation classes, this is the center where all that happens.
You'll be able to participate in dancing and karaoke, golf or just sunbathe. There is also a cigar and wine bar on board.
If you feel like learning something new, there will be enrichment lectures onboard and you will be able to join volunteer and philanthropic initiatives during the cruise.
If You Still Need To Make A living, You Can Do It Onboard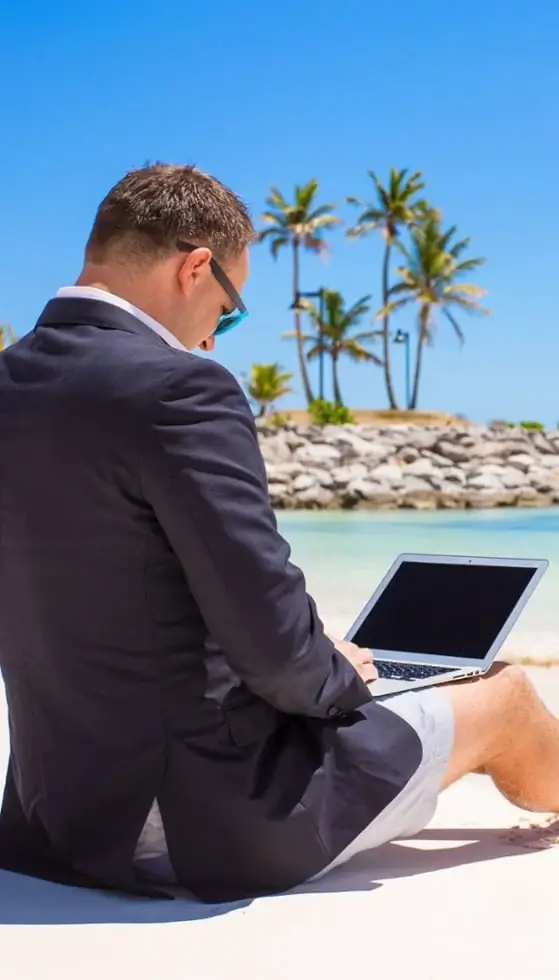 If you can't leave work behind, there is a business center with offices that passengers can use.
You will also have access to free high-speed WiFi via Starlink to be able to keep connected at all times. Just make sure to use a backdrop on Zoom calls so your boss or coworkers don't see where you REALLY are!
Never Make A Meal Or Wash A Dish For 1095 days!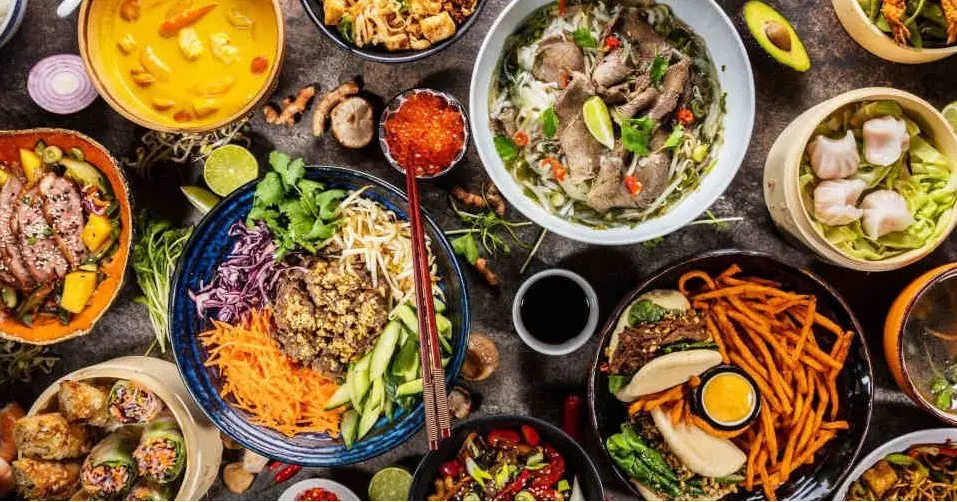 How could you go wrong with this? The MV Lara will have gourmet buffet style restaurants with dishes created upon demand. You will be treated to premium artisanal ingredients from around the world.
All restaurants onboard are complimentary and feature open seating.
Maybe There Is Too Much Of A Good Thing
Speaking of gourmet meals that you don't have to prepare, there might be the tendency to overindulge. Well you can have your cake and eat it too, as long as you visit the onboard gym on a regular basis.
The fitness center has personal trainers that you can use one on one or in a group session. Participate in yoga, aerobics, strength training and physical therapy. Just don't classify the meditation classes as "having been to the gym today."
But What If I Really Don't Feel Good?
If you are under the weather even if the seas are calm, visit the medical facility on board. Staffed by doctors, a dentist, nurses and assistants, they will be able to help you out.
There is even a pharmacy onboard so they will get you back to feeling well quickly.
Join The Cruise When You Can
It is exciting to realize that you will visit 382 ports, 7 continents and 140 countries. While you will need to sign up for three years, you can start at any point on the itinerary making it a rolling three-year cruise.
This year's start location is Istanbul and in year four, they plan to add destinations such as Easter Island, Dubai and India.
Check out the Life At Sea Brochure, which lists all 382 ports.
I Want To Go But Is It Affordable?
Current pricing starts at $38,00 per person per year. If you are a solo traveler, that will cost you a bit more.
Depending on your circumstances, this may be a bargain. No mortgage, no overhead, no heat, lights or grocery bill. And all of the world to see!
Is It Really All That And A Bag Of Chips?
Living on a cruise ship for three years would be a unique and potentially rewarding experience, but it would also come with its challenges and considerations. Here are some pros and cons of life at sea.
The Pros Of Life At Sea
Travel and Adventure: Living on a cruise ship would provide you with the opportunity to explore various destinations around the world continuously.
You would get to visit numerous countries, experience different cultures, and see breathtaking landscapes. Best of all, you don't have to plan any of it! It is all laid out for you, which makes it stress-free.
All-Inclusive Lifestyle: Most cruise ships offer all-inclusive amenities, including accommodation, meals, entertainment, and access to recreational facilities like pools, gyms, and spas. This can make it a convenient and cost-effective way to live.
Social Opportunities: Cruise ships are like floating communities, so you'll have the chance to meet a diverse group of people from different backgrounds. This can lead to lifelong friendships and a strong sense of community.
Stable Environment: Cruise ships provide a stable living environment. Your accommodation and basic needs are taken care of, so you can focus on enjoying your travels and exploring new places.
Cruise Ship Lifestyle: You'll become accustomed to the cruise ship lifestyle, which includes themed dinners, onboard entertainment, and special events. It can be a fun and exciting way to live.
The Cons Of Life At Sea
Space Constraints: Cruise ship cabins are usually smaller than traditional apartments or homes. Living in a small space for an extended period can be challenging, especially if you have a lot of belongings.
Isolation: While cruise ships have a strong sense of community, you may still feel isolated from the rest of the world, as you'll spend most of your time at sea or in port. This isolation could potentially lead to feelings of homesickness or loneliness.
Limited Personalization: Cruise ship cabins are not very customizable. You won't have the freedom to decorate or arrange your living space as you would in a traditional home.
Healthcare Concerns: Access to medical care may be limited on a cruise ship, especially for serious medical issues. You would need to consider your health and plan accordingly, however according to the cruise line, the MV Lara does come equipped with a mini-hospital!
Routine and Repetition: Living on a cruise ship can become repetitive. The ship's routine and schedule may start to feel monotonous after an extended period, as you'll follow a similar daily routine.
Weather and Safety: Cruise ships can be affected by adverse weather conditions, and there's always a risk of emergencies at sea. You should be prepared for weather-related disruptions and familiarize yourself with safety procedures.
Cost: While the all-inclusive nature of cruise living can be cost-effective, it's essential to consider the long-term financial implications. Cruise ship living isn't necessarily cheap, and you'll need to budget for personal expenses, shore excursions, and other activities.
Final Thoughts Before You Sign On The Dotted Line
Overall, living on a cruise ship for three years can be an exciting and adventurous way to see the world, but it's not without its challenges.
It's crucial to carefully consider your personal preferences, lifestyle, and financial situation before embarking on such an extended cruise journey.
Additionally, staying well-informed about the cruise line's policies and understanding the logistics of long-term living on a ship is essential for a successful experience.
This page contains affiliate links for which we may receive financial compensation when a purchase has been made through one of our affiliate partners.
About Jonathon Hyjek
Jonathon is the tech guy behind CruiseportAdvisor.com. When he's not stuck in front of his computer, Jonathon enjoys travel & cruising (even after being on a cruise ship that caught fire - a story for another day!)