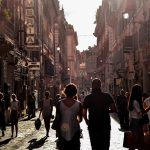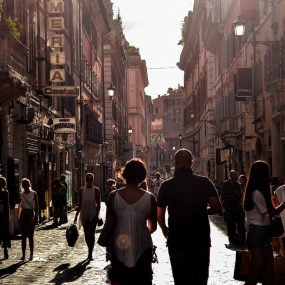 Cruising Safe: 8 Ways to Ensure You Have a Fun and Safe Cruise
Last updated on August 24th, 2022 at 06:29 pm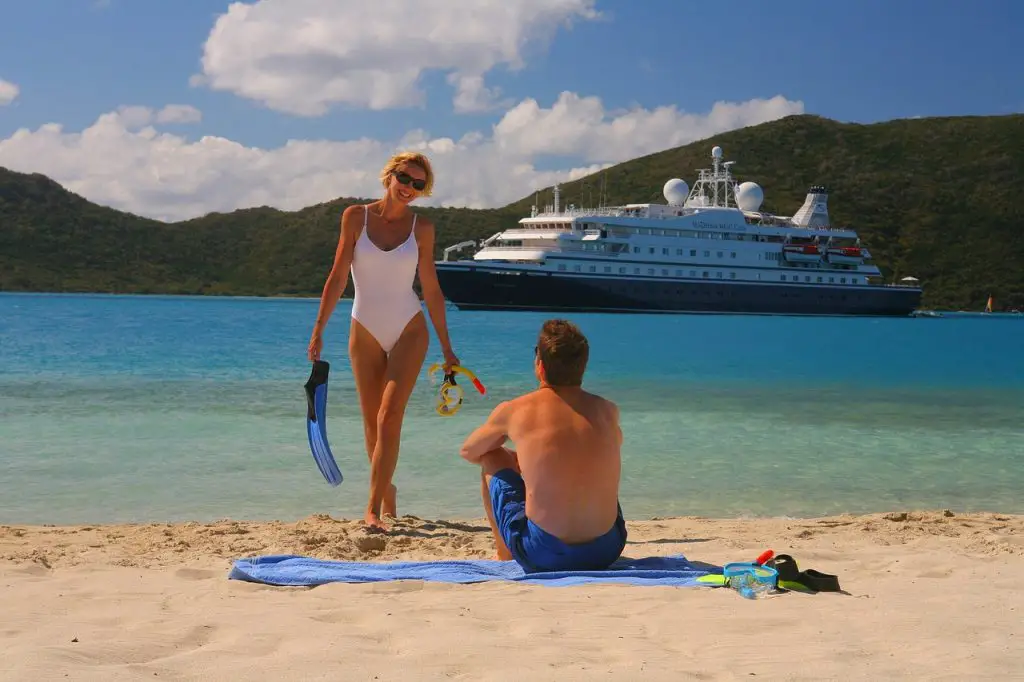 In the first half of 2019 reports started to come in of tourists becoming very ill and several actually dying while on independent resort vacations in the Dominican Republic. While the investigations are ongoing, speculation has ranged from pesticides sprayed on the resort fauna to inadvertent drugging in the bar. Whatever the results of the investigation this helps bring to light that while you may be enjoying the vacation of your dreams, it is also important to be safety-conscious and keenly aware of the locales you are traveling—including on a cruise ship.  
Each year over 20-million people vacation on a cruise ship. Considering the low crime-rate on cruises, this make cruising one of the safest ways to vacation. But that doesn't mean you should let your guard down. After all, as a tourist you are traveling to destinations you have likely never been and being introduced to cultures and people you may not be familiar with.
These tips will help your dream-cruise flow as smoothly as the rum.
Pay Attention to Muster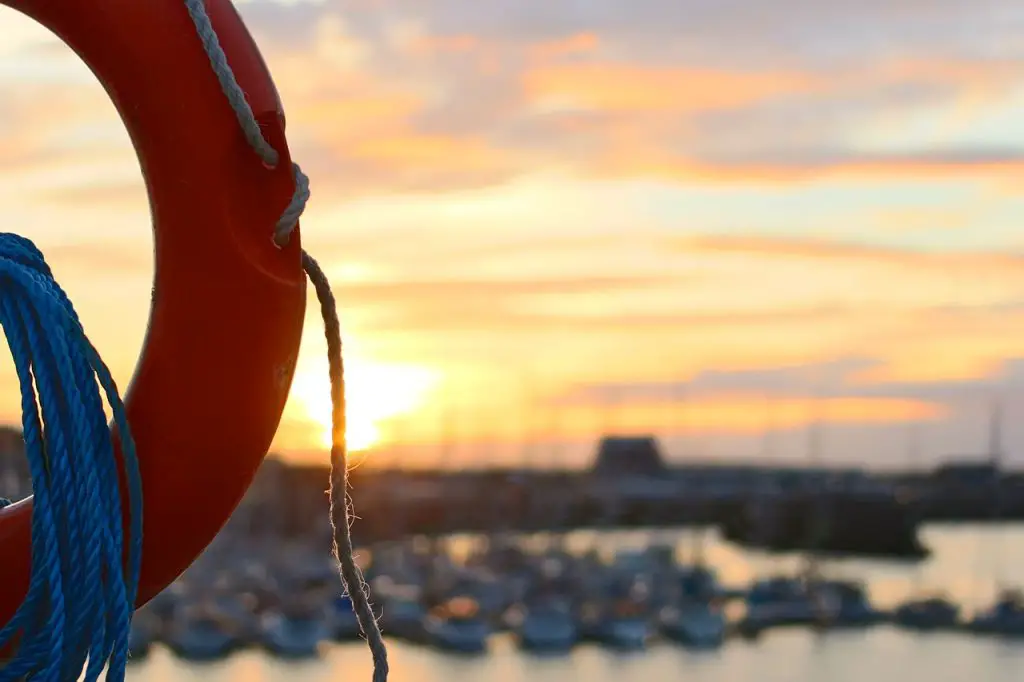 Much like a flight crew going over the safety precautions on a plane, the cruise muster is where the ship's crew brings everyone together to go over the ship's safety precautions. From the sound of the emergency alarm and role call, to donning a life jacket, and the protocol for using lifeboats, muster is one of the most important things to take seriously while on a cruise.
Be a Responsible Drinker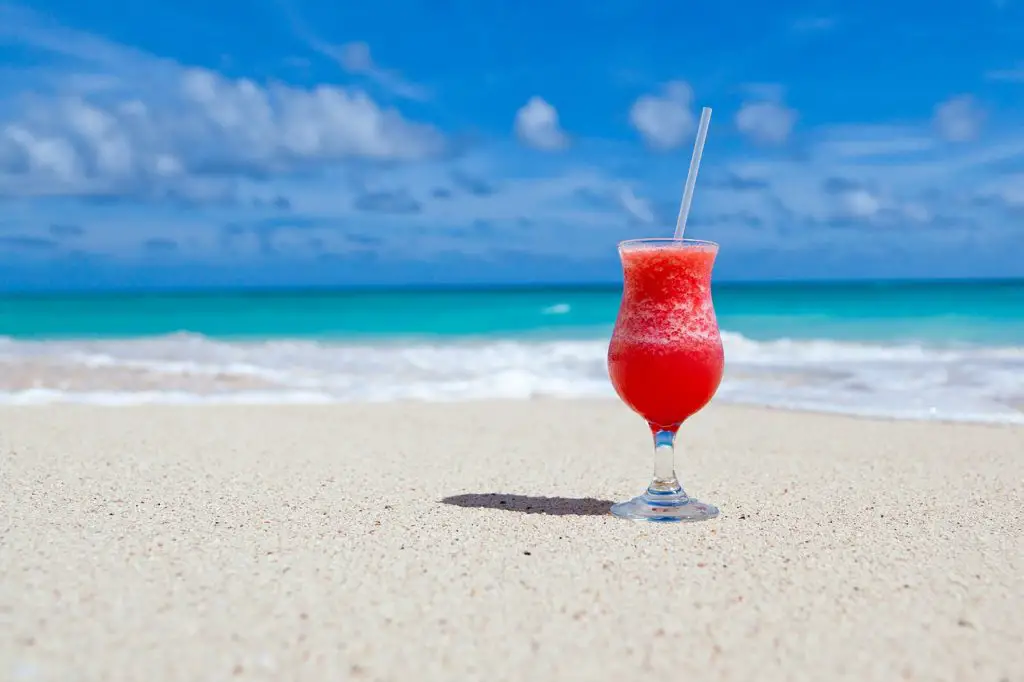 Being a responsible drinker means more than managing your alcohol intake, though that is important. Being a responsible drinker also means paying attention to those drinking with and around you. Don't ever accept a drink from someone you don't know—even if they're cute. Order your own drinks and if possible, watch the drink being made. And as a precursor to the next tip on the list, don't go out drinking alone.
Buddy Up!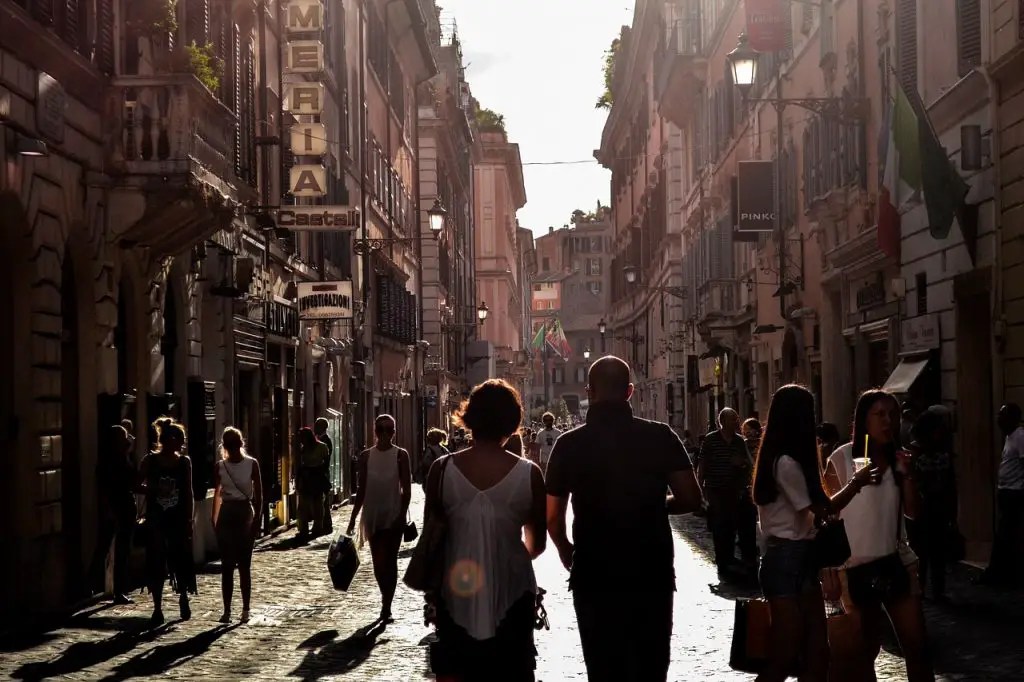 It may sound very kindergarten, but the buddy system rarely fails. Whether you are cruising solo or with a group of people, it is important that you find someone who can be your cruising buddy. This is a great way for someone to look after you and for you to look after someone else. First off, multiple people are less likely to be targeted than an individual. Secondly, if something does happen, you have someone with you who can help out.
Don't fill your Pockets with Cash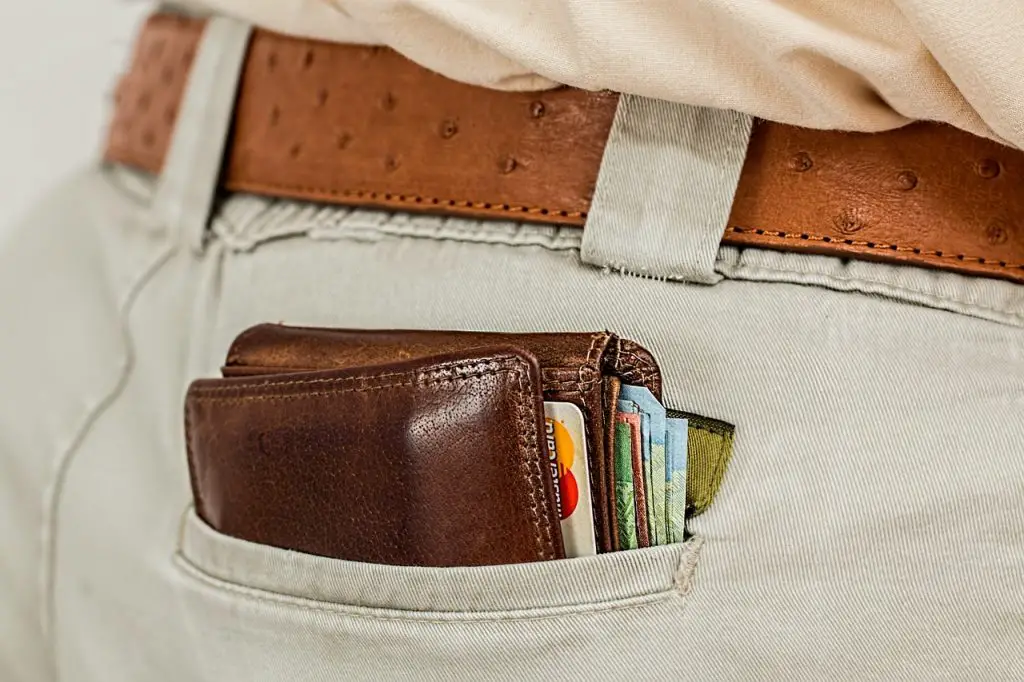 Nowadays traveling on cruise ships has little need for carrying any substantial amount of cash. In fact, on most cruise ships your cabin key can be used as payment and credit cards are widely accepted everywhere else. However, we understand that it is nice to have cash to pay vendors when you get to a new destination. In these cases, try to take out as little cash as you need and just for souvenirs, food, and excursions you plan on attending.
Lock up your Valuables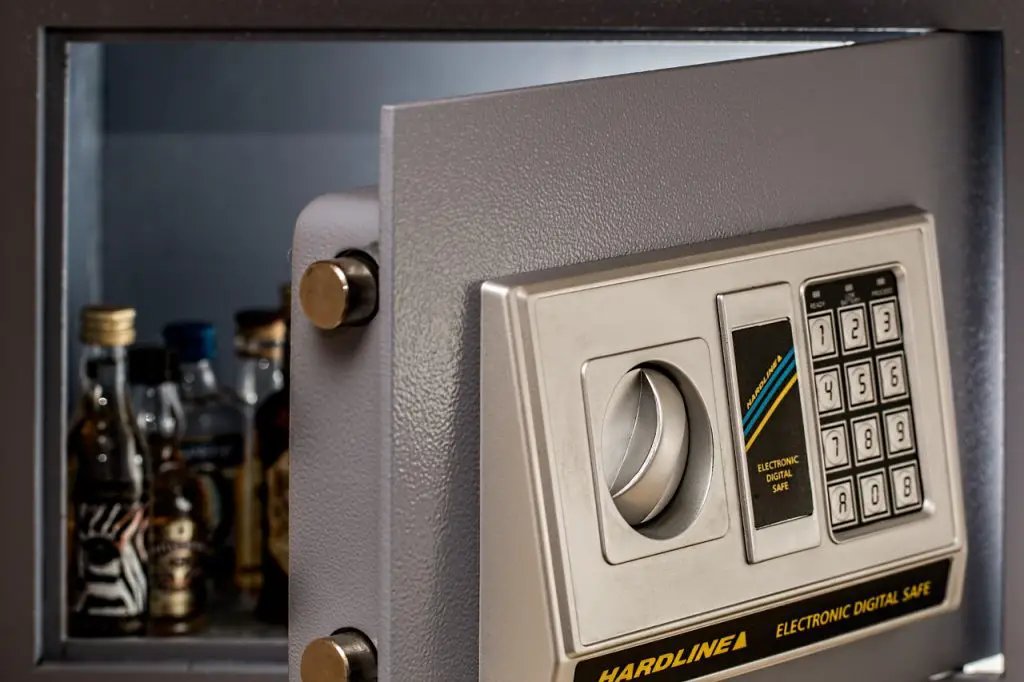 Jewelry, cell phone, laptop, and any other valuables you brought on your trip should be locked up in your cabin safe. A good rule of thumb is to ask yourself, "Would I leave this item sitting around at a coffee shop while I go to the bathroom?" If the answer is "no" then you should probably have it in your safe while you are out of your cabin.
Be Selfie-Aware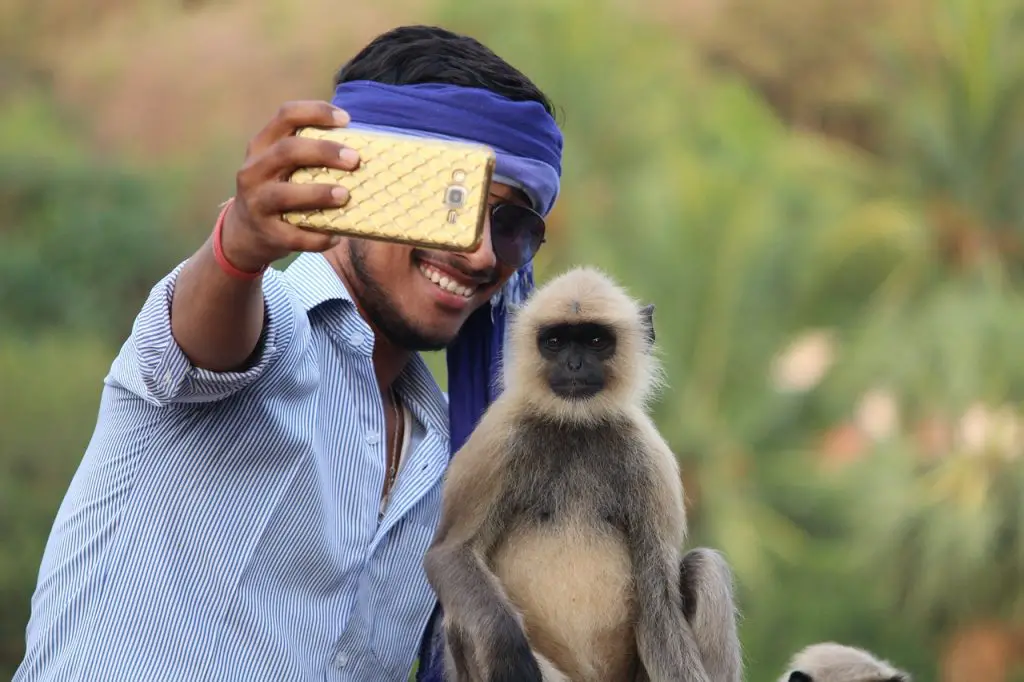 While the number of people who die from taking selfies is relatively low, the number of people injured and maimed is much higher. Being selfie-aware means not climbing up on top of your balcony or crawling out to an unsafe jagged bluff edge. The locales you are traveling to may be beautiful, but beauty can also blind safety. 
So, when you go to take your selfies, make sure that you are in a safe place and not beyond trespassing barriers. In fact, if you have to balance on something to get that "perfect" selfie, you probably shouldn't be taking it.
Strap Everything On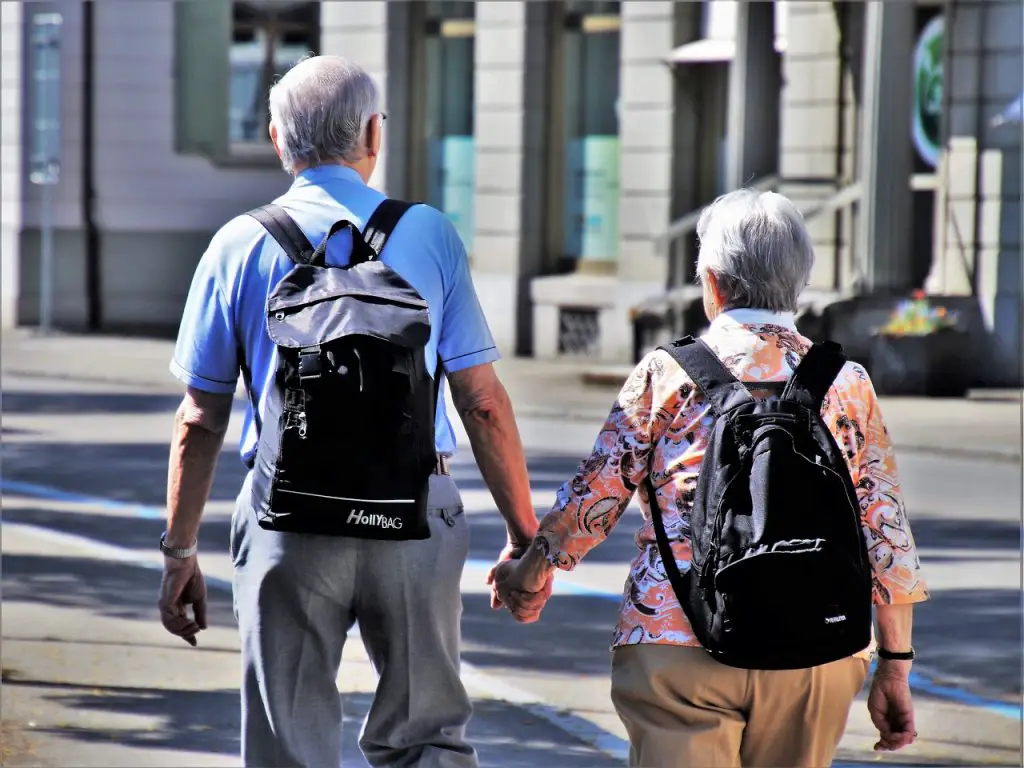 If you come across crime while cruising it will probably be in the form of someone grabbing personal items from you. This may be a camera you are casually holding in your hand, a bag loosely strapped to one shoulder, or your wallet which is showing out of your back pocket. To avoid theft, try to keep all of your personal items strapped to the front of you. One suggestion is to have your backpack strapped—with both straps—to your chest instead of your back with all of your valuables zipped inside. 
Make Sure Someone Always Knows Where You Are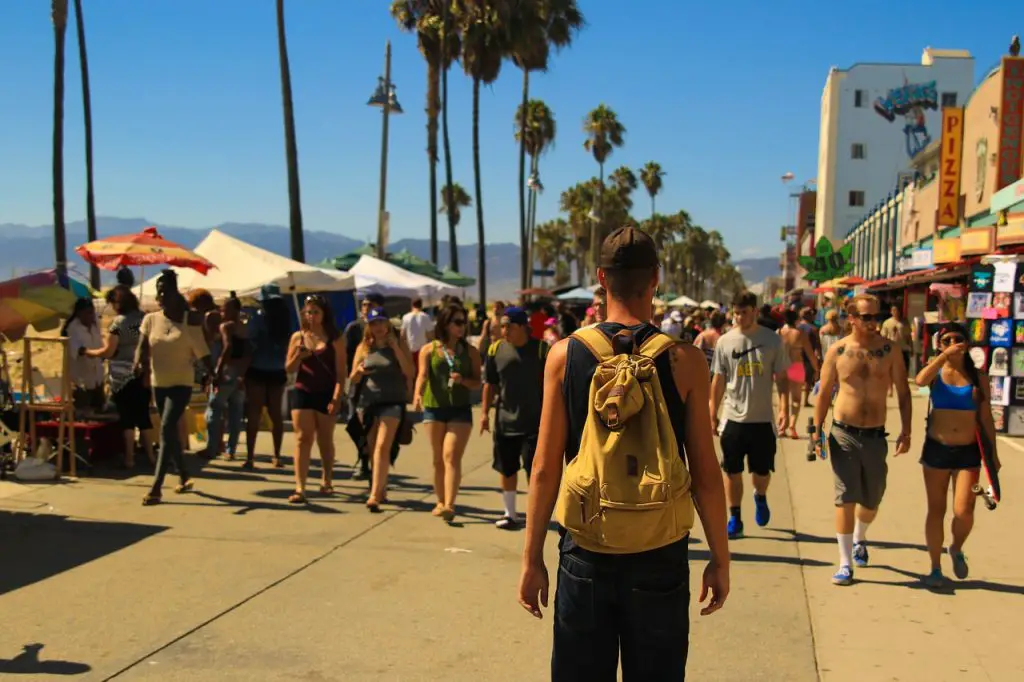 The buddy system is important, but not always feasible. So, if you decide to go out on your own to enjoy a beach bar or hit up an excursion your friends are not interested in, make sure someone knows where you are. We all like to venture off on our own sometimes, but let's make sure your friends can find you if you're not back when you say you will be.
This page contains affiliate links for which we may receive financial compensation when a purchase has been made through one of our affiliate partners.