Can cruise lines change your itinerary?
Last updated on October 5th, 2021 at 09:17 pm
Yes, cruise lines can change your itinerary if needed.
Before you get too upset – let's think logically about this.
If a destination on your itinerary becomes dangerous to visit due to weather, crime, natural disaster or other threat, the captain will be in communication with the cruise line and your itinerary may be amended. 
It happens. Don't think of it as punishment, but rather a decision made for your safety and the safety of fellow passengers.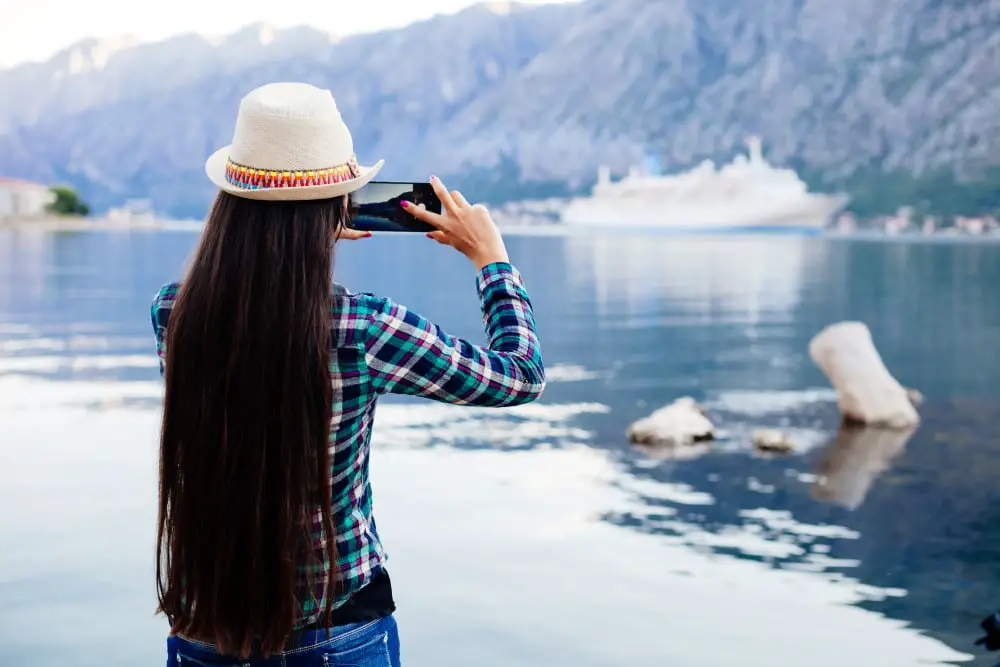 Usually when this happens, if possible, another port nearby may be selected however in rare occasions the entire itinerary may need to be changed.
During Hurricane Irma for example, many cruises changed their entire itinerary for the safety of the ship and passengers and a few ships had to stay out at sea past their return date, due to the danger of coming back to the port. 
More recently, COVID-19 restrictions imposed on various countries or regions have forced cruise lines to skip ports that were not welcoming cruise ship passengers for a time. 
It happens and the cruise lines work hard to make sure that you still have a great vacation, even if there's a change in the ports that you will be visiting. 
This page contains affiliate links for which we may receive financial compensation when a purchase has been made through one of our affiliate partners.