Each year, more than a million tourists visit Alaska, the largest state in the US. With so many places to visit and things to do, tourists often find it difficult to decide which parts of Alaska to visit and what time of year is best to travel Alaska.
What Time of Year is Best to Travel to Alaska?
This question will differ based on the reason you want to travel to Alaska. Some people wan to travel to see the glaciers, others want to see wildlife and then there are the northern lights.
Let's review when the best time to go to Alaska is, based on these important factors.
Weather in Alaska
Summertime, between mid-May and mid-September, is considered by many to be the best time to travel Alaska. During the summer, the days are long, nature is in full bloom, and temperatures are comfortable. Daytime highs range from 60 to 80 degrees, and lows are in the 40s and 50s.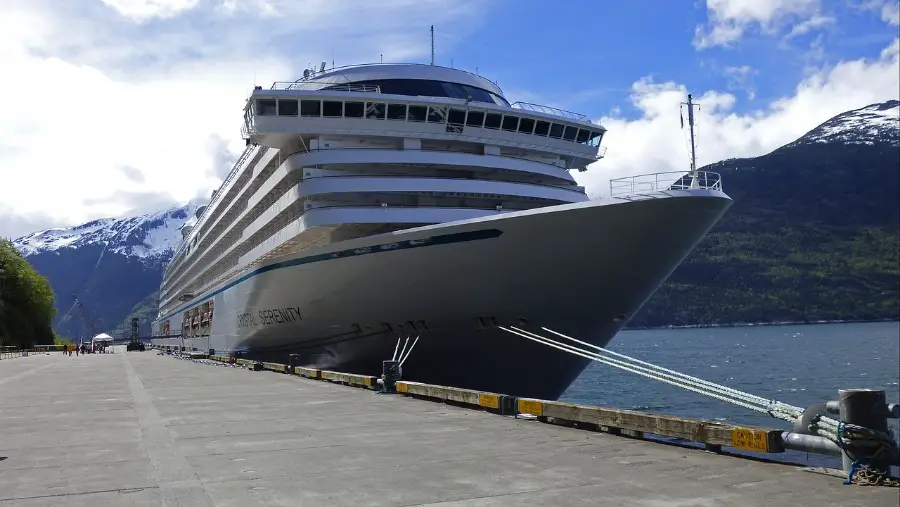 Most tours operate during this season, so you will have plenty to do and see. With 19 hours of daylight in Anchorage, June 21 is the longest day of the year, and the sky is light nearly all night long from late May to July. Summers in Alaska tend to be rainier than in the rest of the US. In May and June, there is a 25% chance of rain on any given day, while by August that goes up to 50%.
Each summer month has advantages and disadvantages. May is the driest month but it still might be cold and snowy farther north. Melting snow can lead to muddy conditions called breakup, which make many outdoor areas difficult to access. Also, many tourist attractions don't open until mid-May, Memorial Day, or June 1.
June is considered the best month for extended daylight, dry weather, low humidity, and blooming flowers, although mosquitoes, lingering snow, and muddy trails are some possible disadvantages. In July and August, the peak months for tourism, the days are long, the weather is warm, and wildlife is abundant. July is the warmest month and August is the rainiest.

Between late August and mid-September, weather patterns begin to change. Autumn brings clouds, frequent rain, cooler temperatures, and changes in the colors of trees and tundra. The fall foliage makes this a beautiful time to visit. In October and November, winter begins bringing darker days, snow, and colder temperatures. There are few visitors during these months and many facilities will be closed.
The winter season in Alaska, beginning in December and lasting until March, is another popular time to visit. This is the best time for winter sports enthusiasts to travel to Alaska and is also the best time to see aurora borealis, or the northern lights. Winter activities include skiing, skating, snowmobiling, snowshoeing, and dog sledding. The late winter months of February and March are the best times to visit during the winter because the days are longer and winter activities are at their peak.
Crowds and Prices
During peak tourist season, from July to mid-August, you can expect Alaska's hotels, cruises, attractions, and national parks to be crowded and pricey. If you want to avoid high prices and crowds, consider visiting Alaska during the shoulder months of May and September. During shoulder season, you can find good deals on cruises, hotels, and rental cars, while still enjoying pleasant weather and scenery but without the crowds.
Wildlife viewing in Alaska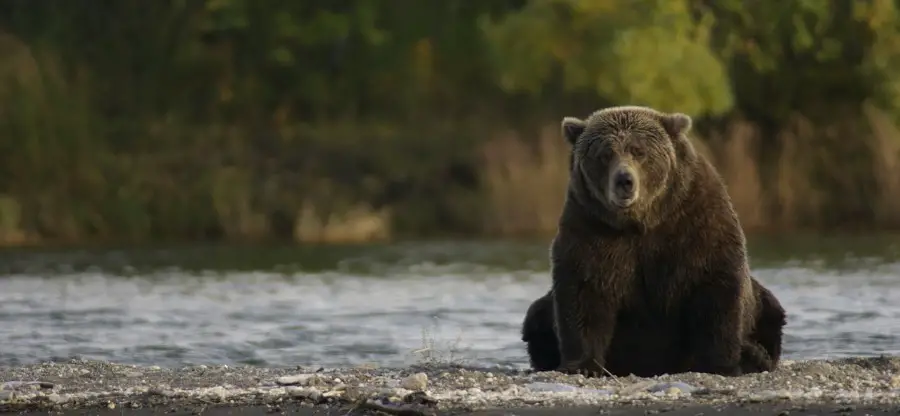 For viewing wildlife, the best time to visit Alaska begins in early May, when you will see whales, birds, sheep, bears, goats, and more. The best time to see whales is from May to September, while the best time for seeing bears fishing for salmon is from June to August. In mid-November, 3000 bald eagles can be seen at the Haines Alaska Bald Eagle Festival. Rufous hummingbirds return to Ketchikan in April, and thousands of cranes migrate through Fairbanks in late August.
Northern Lights
The best time to see the northern lights, or aurora borealis, is from December to March, when the sky is dark and the nights are long. Sightings are also possible, but less likely, in September and October. While the northern lights are visible across most of the state, the best way to see them is by traveling outside Fairbanks to the top of Ester Dome, to Chatanika, or along the Gilmore Trail. Dozens of tours are offered out of Fairbanks.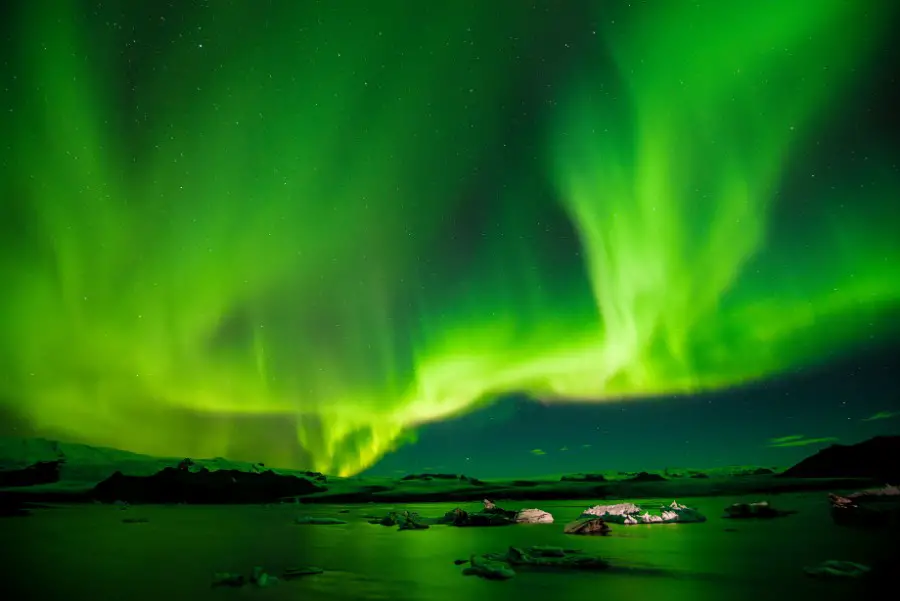 While some times might be better than others, there is no bad time to travel Alaska. When planning your trip, you might want to consider the availability of attractions, the amount of daylight and rain, and the accessibility of trails and national parks.
For a cruise, May might be the best month because of its dryness, lower fares, and reduced crowds, while for fishing or to visit the National Parks, late summer is preferable. Whatever time of year you choose, your trip to Alaska is certain to be full of fun and unforgettable adventures.
This page contains affiliate links for which we may receive financial compensation when a purchase has been made through one of our affiliate partners.
About
Joy is the Co-Founder & Content Manager/Expert for CruisePortAdvisor.com and one of the founders of the site. She loves to travel, sing & bake.