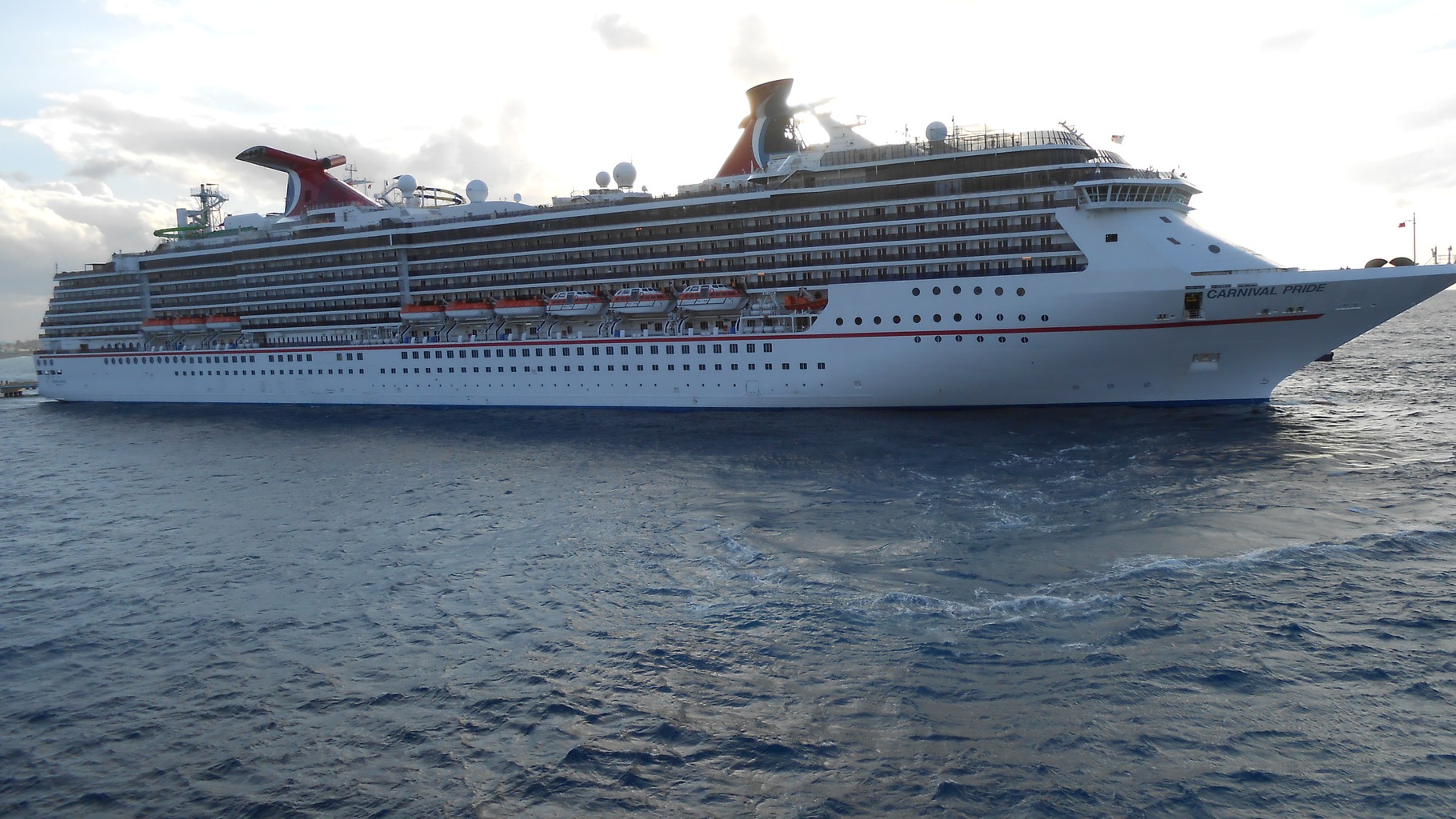 No More Bringing Bottled Water on Carnival Cruises
Last updated on October 7th, 2021 at 08:35 pm
UPDATE: Read our full post on Cruise Line Policies regarding bringing bottled water, soda and wine onboard.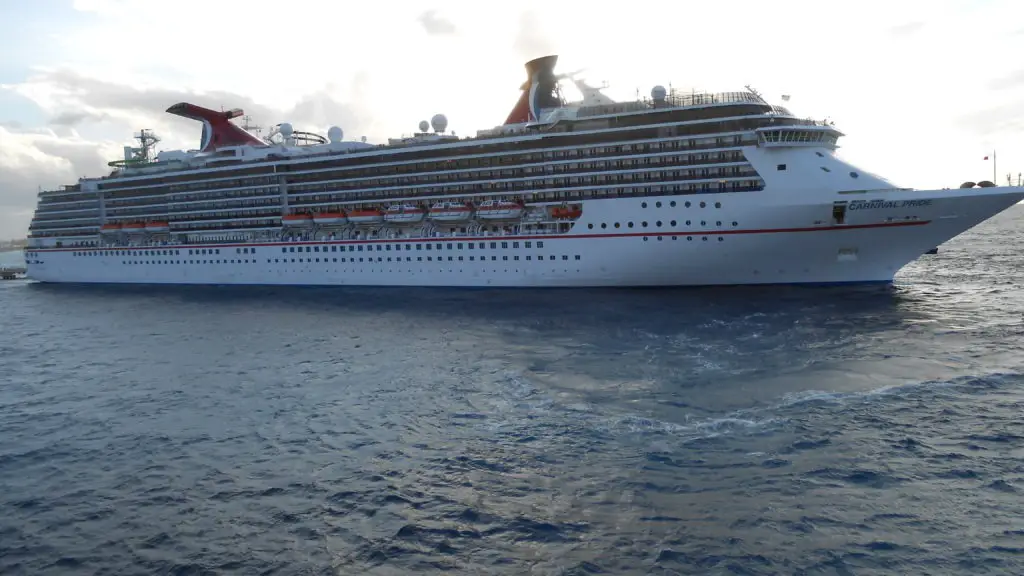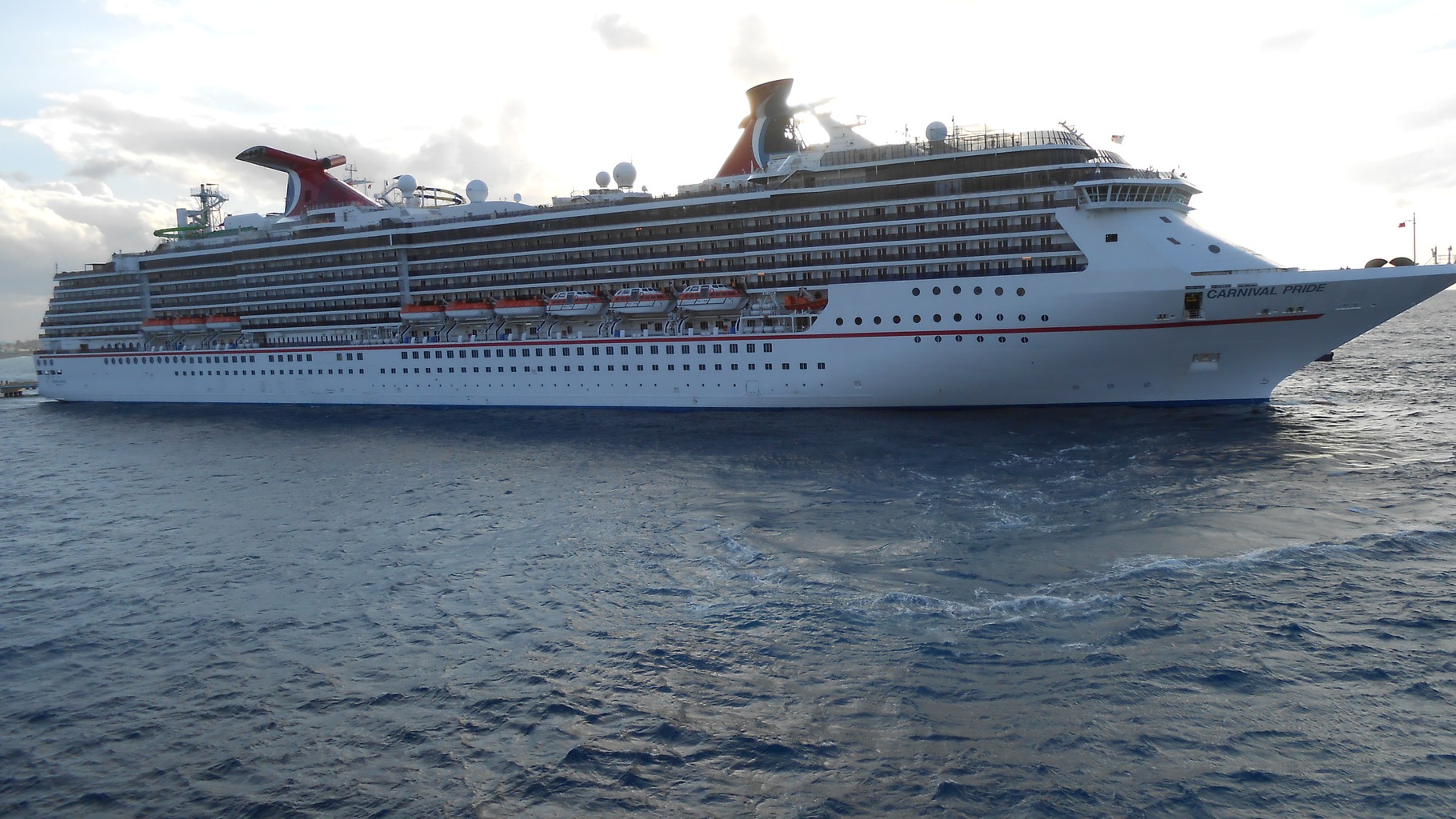 Carnival announced that effective July 9, 2015, passengers will no longer be allowed to carry on their own plastic-bottled beverages.
Why? Too many passengers are trying to smuggle alcohol on board, disguising it as bottled water or soda.
According to Carnival's website, bottled water will still be available at a discounted price – a 12 pack for $4.95 (updated 2021 price) if purchased before sailing.
Beverages in unopened cans or cartons, such as juice boxes, will still be permitted (maximum 12), but must be carried on and not as part of checked luggage.
Passengers may still carry on a single bottle of wine or champagne.
This page contains affiliate links for which we may receive financial compensation when a purchase has been made through one of our affiliate partners.