As you start to plan your long-awaited get-away, it's fun to imagine the possibilities. From lounging on the cruise ship's lido deck to exploring new adventures your vacation is shaping up to be a wonderful break from the everyday grind.
As the details start to come together, you'll need to consider how your furry companion will spend their vacation. There are a few options for your pet when you go on vacation – each with their own pros and cons.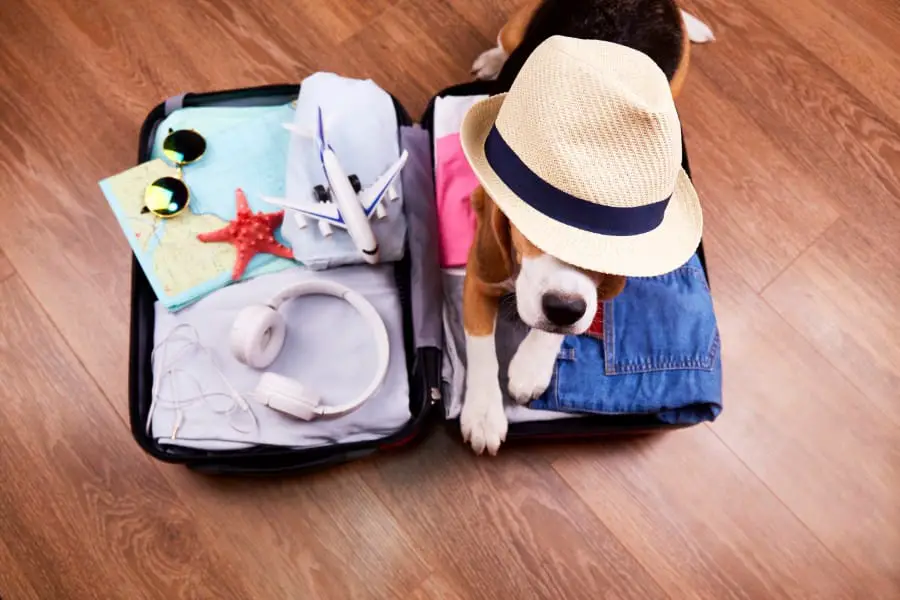 Take Them With You
Perhaps the most obvious solution is to take your pet with you on vacation. After all, they're part of the family! Road trips are the easiest way to travel with your fur baby but it's not impossible to fly or even cruise* with your pet.
*Working, licensed service dogs are permitted aboard all cruise lines, but Cunard is the only cruise line that allows pets to come aboard. On select transatlantic sailings of Queen Mary 2, pets can stay in a private kennel. There is also a private "Owner's Lounge" where cruisers can spend quality time with their furry friend (that's right – only dogs and cats are permitted) with a fenced outdoor exercise area.
 If you're renting an Airbnb, a condo or a hotel room you'll need to ensure that pets are welcome before you confirm your reservation.
If you plan to travel with your pet, there's a few things you'll want to consider in advance to help make the trip enjoyable for both Fluffy and your family:
Use a roomy carrier and test it out for a month prior to the trip. This allows your pet to get used to the idea
Pack your pet's favorite toys to remind them of home
Bring drinking water from home
Feed your pet several hours before the trip
Clip their nails
Ensure their collar can't get stuck in the carrier door
If you're flying with your pet:
Choose a direct flight and avoid peak travel times
Attach a tag to their collar with your name and number as well as your destination
Bring a current photo of your pet with you
Examine your pet after the flight and take to a veterinarian if anything seems unusual
Travelling with cats can be a little trickier than with a dog. Check out this article on How to Travel With a Cat by Plane, Train and Automobile.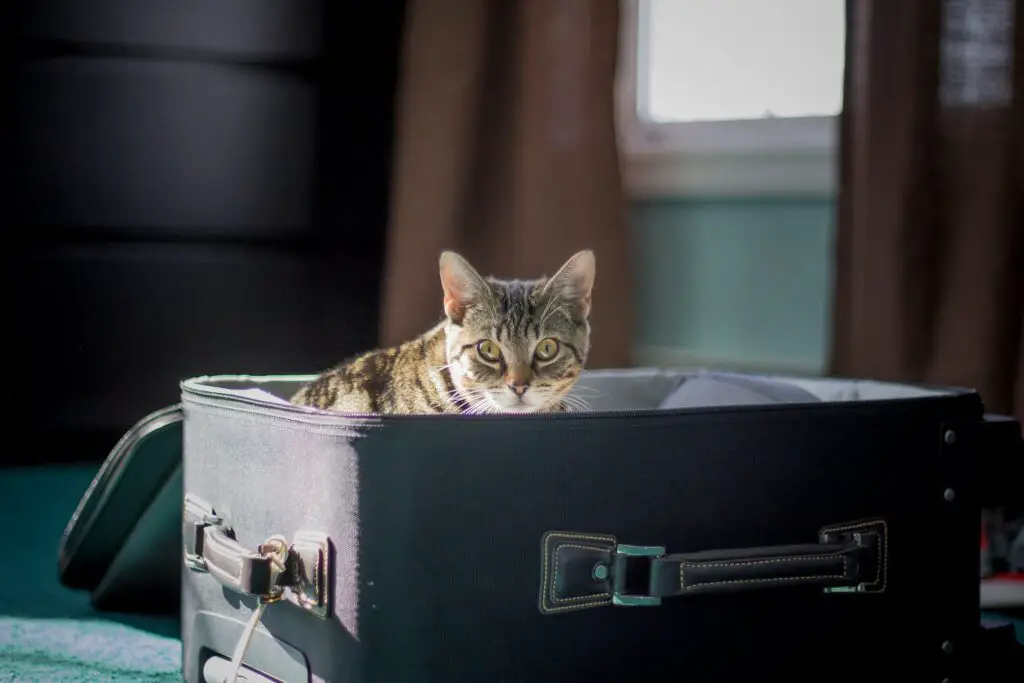 Pet Daycare or Kennel
Another option for vacationing pet owners is to book a trip to the kennel. While not the best option for cats, as they typically feel most comfortable in their own home, it can be a great option for dogs. If you're not familiar with the options in your area, reach out to family and friends for recommendations.
Once you've determined a suitable option, visit the facility in person. You'll want to have peace of mind that your pooch will be well-taken care of when you're on vacation. Pay attention to ventilation and cleanliness of the facility.
Book your dog for a "trial" day in advance of your trip to ensure things go smoothly.  Speak with the staff and ask any questions you may have.
What vaccinations are required?
What kind of exercise will they receive?
What is the protocol for medical emergencies?
Is there a history of animals escaping or getting into fights?
Once you've decided on which kennel to use, check in with your vet. They might have some helpful suggestions for reducing anxiety and can help you determine if your dog requires any vaccinations or medications.
When it's time to drop off your pet at the kennel, leave them with a piece of home – a favorite toy or a blanket. Bring your own food and medication and don't be afraid of providing instructions. You know your animal best and any information you can share will help them enjoy their stay. And, of course, be sure to leave emergency contact information for how you can be reached.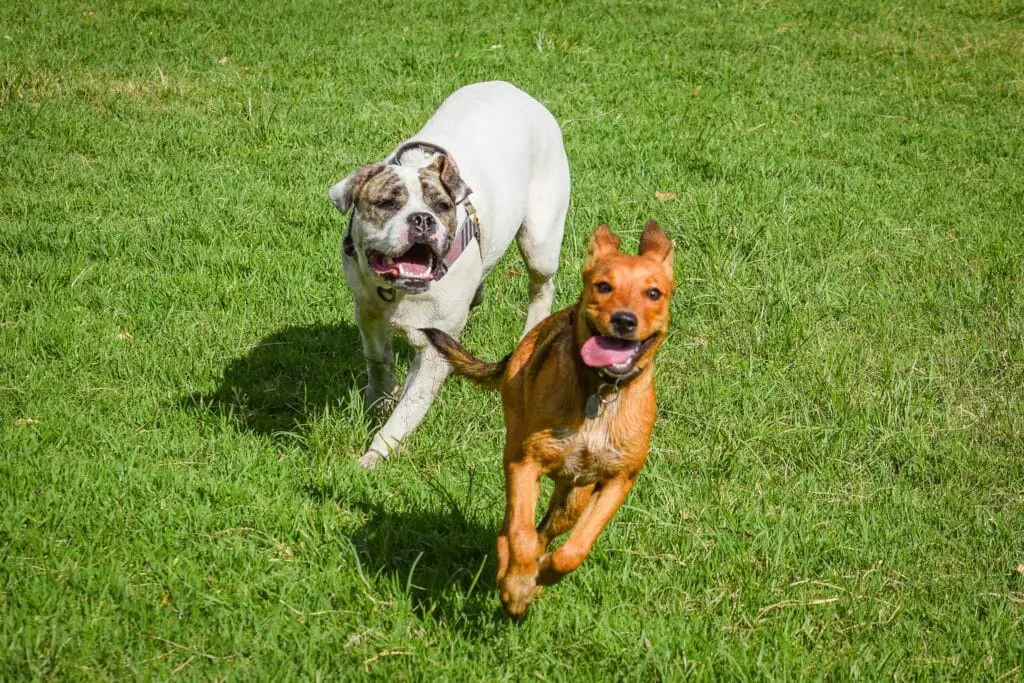 Have a Friend or Family Member Drop In
Another option for your pet is to have someone drop in while you're away. This allows your pet to stay in the comfort of their own home. Depending on what kind of animal you have, it could be a quick stop to set out the food & water and change the litter box or you might have someone stay at your house for all day companionship and walks.
Many cats are perfectly fine to mind their own business if there is food, water and a fresh litter box. However, dogs require more human interaction. When leaving your pet at home there are a few things you can do to help your "sitter."
Leave essentials like toys, treats and leash in an obvious place
Ensure you have plenty of food with instructions on how much and when to feed
For cats, an ample supply of kitty litter is essential as well as a broom/dustpan or dust-buster to keep the area tidy
Any medication should be left with explicit instructions and your veterinarian's phone number
You may have a friend or relative that is familiar with your pet and likes doing this while you're away. Or you may need to pay a service to check in on things. Either option will help you plan for your upcoming vacation.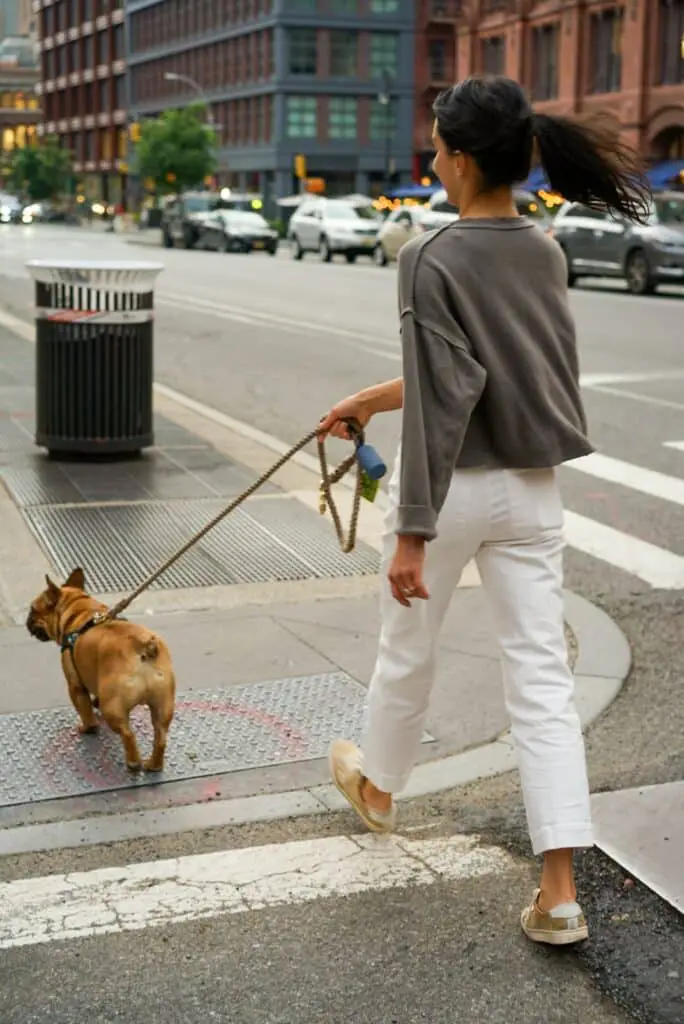 Use A Service
If you're considering any of these options, a service like Rover may come in handy. This site helps you connect with kennels, sitters and walkers in your area, and they offer services for both dogs and cats.
Rover takes the work out of finding a loving, caring companion for your pet. All care providers are vetted and trustworthy. You can choose from boarding your pet in a home, house sitting, drop-in visits, day-care or just walks.
The website or mobile app allows you to easily find someone in your area to provide the service you're looking for.
Step One – Search
Set your search criteria and read the reviews. This will help you make the choice that's right for you, and your pet.
Step Two – Book and Pay
With a few clicks, you can book the service and pay securely online.
Step Three – Relax
You can put your feet up and relax knowing your pet is being cared for by a loving sitter. Rover backs up their service with 24-7 support as well as the Rover Guarantee.
Now you can book your vacation with confidence, knowing every member of the family will enjoy this time to rest and unwind.
This page contains affiliate links for which we may receive financial compensation when a purchase has been made through one of our affiliate partners.
About Jonathon Hyjek
Jonathon is the tech guy behind CruiseportAdvisor.com. When he's not stuck in front of his computer, Jonathon enjoys travel & cruising (even after being on a cruise ship that caught fire - a story for another day!)