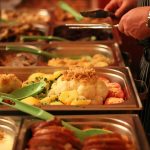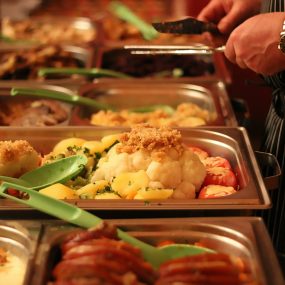 What to Expect When Dining on Cruise Ships
Last updated on February 22nd, 2020 at 09:04 am
For most people who love cruising, food forms a big part of the experience. With so many options to choose from, it is the perfect opportunity to sample things you haven't tasted before. Since everything is already paid for, you will not be wasting any extra money.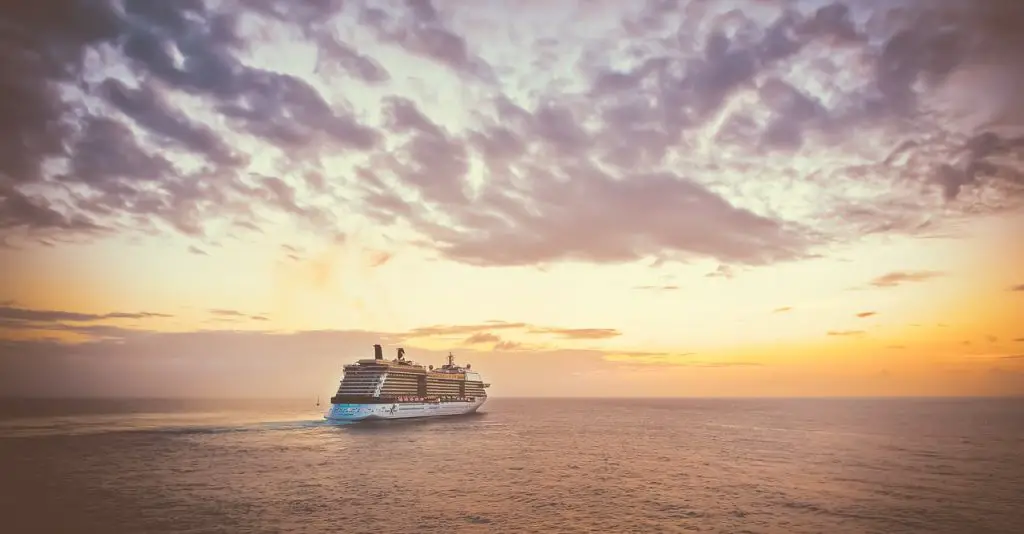 While it's great to have an opportunity to eat anything you want, you still have to be careful not to gain too many pounds during your trip. That is why it's always good to focus on the best and healthiest foods as much as possible. If you don't want high-calorie food, you can always ask the cruise crew for some guidance.
The chefs, waiters and other support staff on most cruise lines are highly competent. They have years of experience in their line of work and know how to take care of everyone's needs. When you explore Caribbean cruise sailings, you can expect them to be able to provide you with the best that they have to offer. You just need to be clear in what you want and they will provide it.
Here are some of the things you can expect when dining on cruise ships:
1. Freedom to switch tables
You don't want to share a table with people you are not getting along with. If you want a different table for one reason or another, you just need to ask the Maitre d' and one will be found for you. The best way to go about this is to make your request on the first day to give them enough time to make the necessary adjustments.
2.
Friendly wait staff
Everyone who works on the cruise ship understands the importance of good customer service. Since the restaurant staff will be looking after you through the entire trip, ask them questions and be nice to them. Also, don't forget to leave them an appropriate tip once the cruise is over.
3.
The buffet option
Although there is the main dining room where you will find some of the best food, there is also an option to go for the buffet if you are trying to save time. Being served at a large dinner table can take a long time especially when everyone keeps ordering additional entrees.

4.
Wide variety of food to choose from
Going on a cruise is any "foodie's" dream. It is an opportunity to try food from different cultures. Even if you are not really a food fanatic, there is absolutely nothing wrong with sampling one or two new delicacies. Even if you are a vegan, there will be something for you.
5.
Privacy if you need it
Although the tables seat up to eight people, you can request a table for just two if you want. This should be done well in advance to make it easier for your request to be fulfilled. You also have the freedom to pick a dinner schedule of your choice.
If you want to make the most of what is on offer on a cruise ship, it is important to be adequately prepared. In some cases, you will need to be dressed for the occasion, so make sure you carry some formal attire. Also if you have any questions, don't hesitate to ask.
This page contains affiliate links for which we may receive financial compensation when a purchase has been made through one of our affiliate partners.