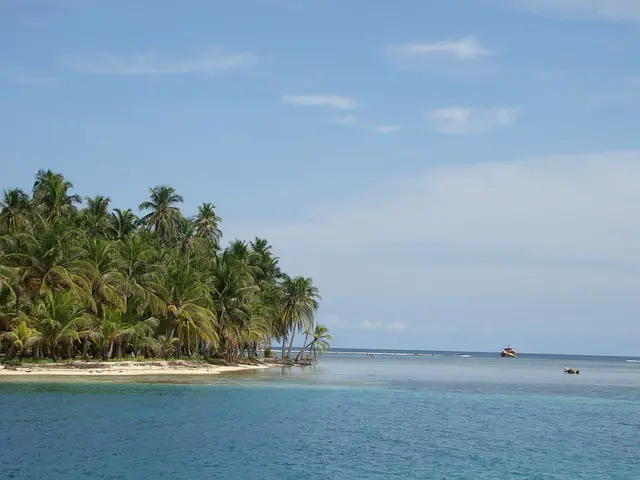 Both a city and seaport in Panama, Colon was founded by the United States in 1850 as the Atlantic terminal of the Panama Railroad. Colon is the Spanish form of Columbus, and the neighboring port of Cristobal is Spanish for Christopher.
The city was established on a treacherous inlet known as Manzanillo Island. During the construction of the Panama Railroad, a causeway was built that connected Colon to the mainland.
Located on Panama's Atlantic coast, near the Panama Canal's northern opening, Colon is the country's second-largest city and the largest on the Atlantic side of the country. Colon is about 200 miles east to southeast of Puerto Limon in Costa Rica. 
Colon is one of the most important ports of the Caribbean Sea. It was made a duty-free trade zone in 1953.
Colon is essentially an industrial area with few tourist attractions. From a tourist's perspective, the city of Colon serves as a base for exploring the Atlantic half of the Panama canal. It is also a starting point for trips to other points of historical interest.
Frommer's, a travel guide book series, is rather blunt when describing Colon. They designate Colon as Panama's most unsafe city and caution about being cautious when visiting the city.
Check out these excursions in Colon.
Where You Dock in Colon – Panama
Colon has two cruise terminals. The Cristobal Pier is located in Colon, Panama, on the eastern side of the canal. That facility is seldom used anymore.
Cruise ships arrive at Colon 2000 or Pier 6 of Cristobal Port on the south side of Limon Bay.
Cruise passengers will board for shore excursions right outside the terminal. If you take an organized tour, your bus will be in the parking area just a few yards from the gangway.
Getting Around Colon – Panama
Walking: It is not advised to walk around Colon, as it is not safe.
Taxi: There are taxi services in Colon, and the fares are relatively inexpensive. Taxi prices are fixed by the central desk in the Colon 2000 center.
Car: There are several rental car services in Colon. The majority of the rental cars are manual transmission, and you will have to pay an additional charge if you want a car with  automatic transmission. 
To rent a car, you will need an I.D., a valid driver's license approved for driving in Panama and hold third-party auto insurance. Hertz, Budget, Thrifty, Mexrentacar, Dollar, and Sunnycars have locations in Colon. Driving is on the right-hand side of the road in Panama.
Shopping In Colon – Panama
The Colon Free Zone is primarily a commercial park where companies import and export products free of duty. It is not set up to sell individual items to tourists. If you are able to make a purchase, your item will be sent to Tocumen International Airport in Panama City to be retrieved when you depart. If you are part of a cruise, this procedure will probably not work well for you.
There is a shopping center, strip mall type, across from the pier. It contains a grocery store, a sandwich shop, and souvenir stores.
Dining In Colon – Panama
The cafe at Cristobal Pier has bar-type snacks. The Colon 2000 port complex also houses restaurants Arrecifes and Rotana Cafe.
Arrecifes serves Caribbean, Latin cuisine and seafood. 
 

 

View this post on Instagram

 
You will find pizza, lemon chicken and vegetarian options at Rotana Cafe. 
 

 

View this post on Instagram

 
In Colon, the Grand Cafe has Lebanese and Mediterranean cuisine and the Restaurante Nuevo 2 Mares offers authentic Panamanian cuisine.
 

 

View this post on Instagram

 
Things To Do in Colon – Panama
 

 

View this post on Instagram

 
As was mentioned, Colon is primarily a base for day trips with little in the way of attractions for tourists. Again, it is not a city you will want to traverse on your own due to safety concerns.
Here are the few attractions in Colon: 
Gatun Locks: These are the largest locks in the Panama Canal and are open to visitors from 9 am until 4 pm seven days a week. Use a taxi service to negotiate round trip service to this area. 
Colon City Tour: There are coach and taxi-based city tours. Most of the tours will show you the New Washington Hotel that overlooks the entrance to the canal. A stone-built Episcopal Christ Church Cathedral and a monument to Christopher Columbus are the main sights on the tour.
Portobelo: In old Spanish, this name meant "beautiful port." Located in the northern part of the Isthmus of Panama, Portobelo is about 20 miles northeast of Colon. There are the ruins of five Spanish forts and incredible sea views.
Top Tours & Excursions In Colon – Panama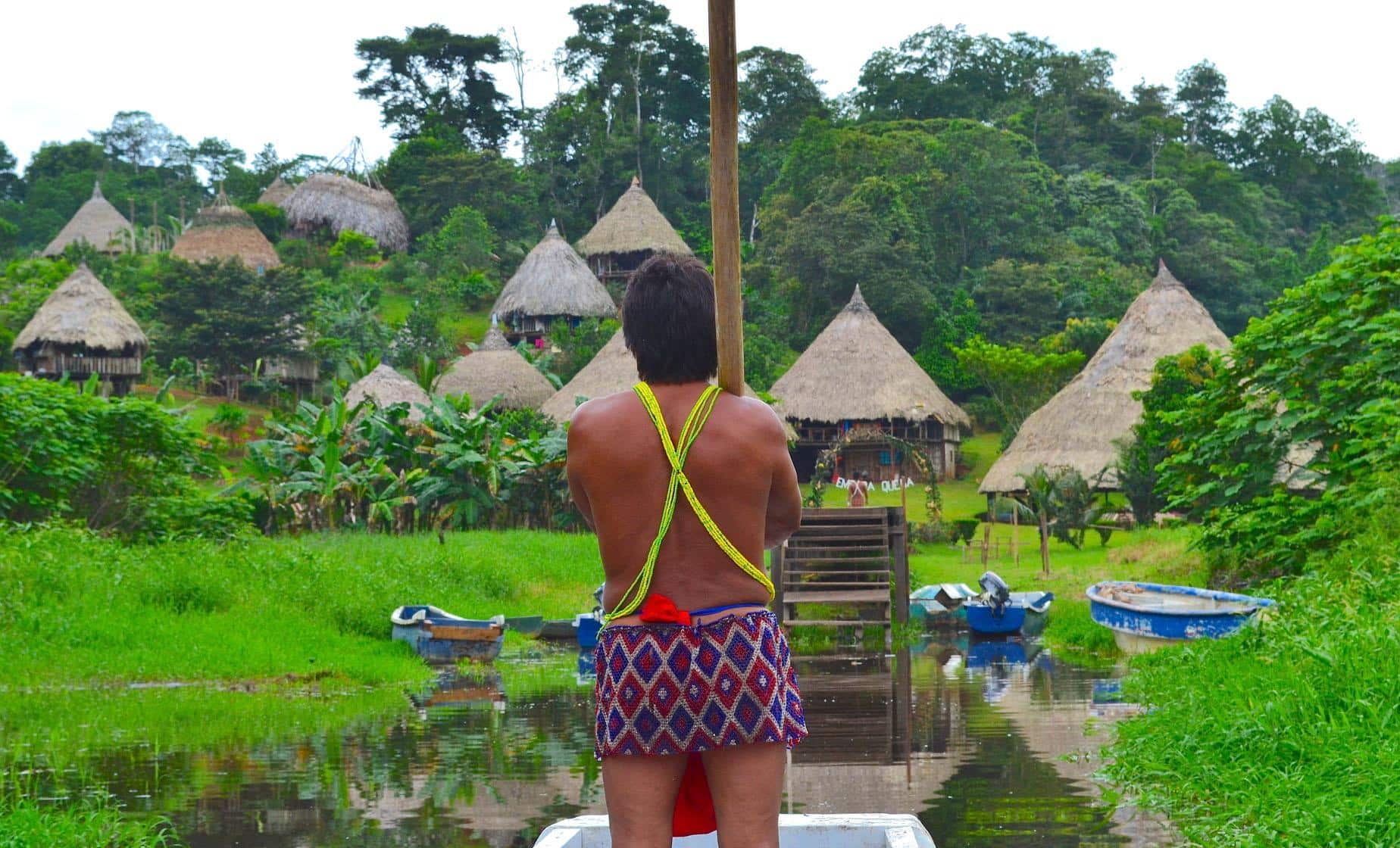 Visit an authentic Embera Indian village where the indigenous people are committed to preserving their traditions. You will tour the village  and interact with the Embera people.  The Embera's are skilled artisans and have items available for purchase. After, you will spend time at the Miraflores Visitor Centre to learn more about the construction and operation of the Panama Canal....
Duration: 6.5 Hours
Activity Level: Moderate
Wheelchair Accessibility: No
Food: Sandwich, Fruit and Water included
Book Now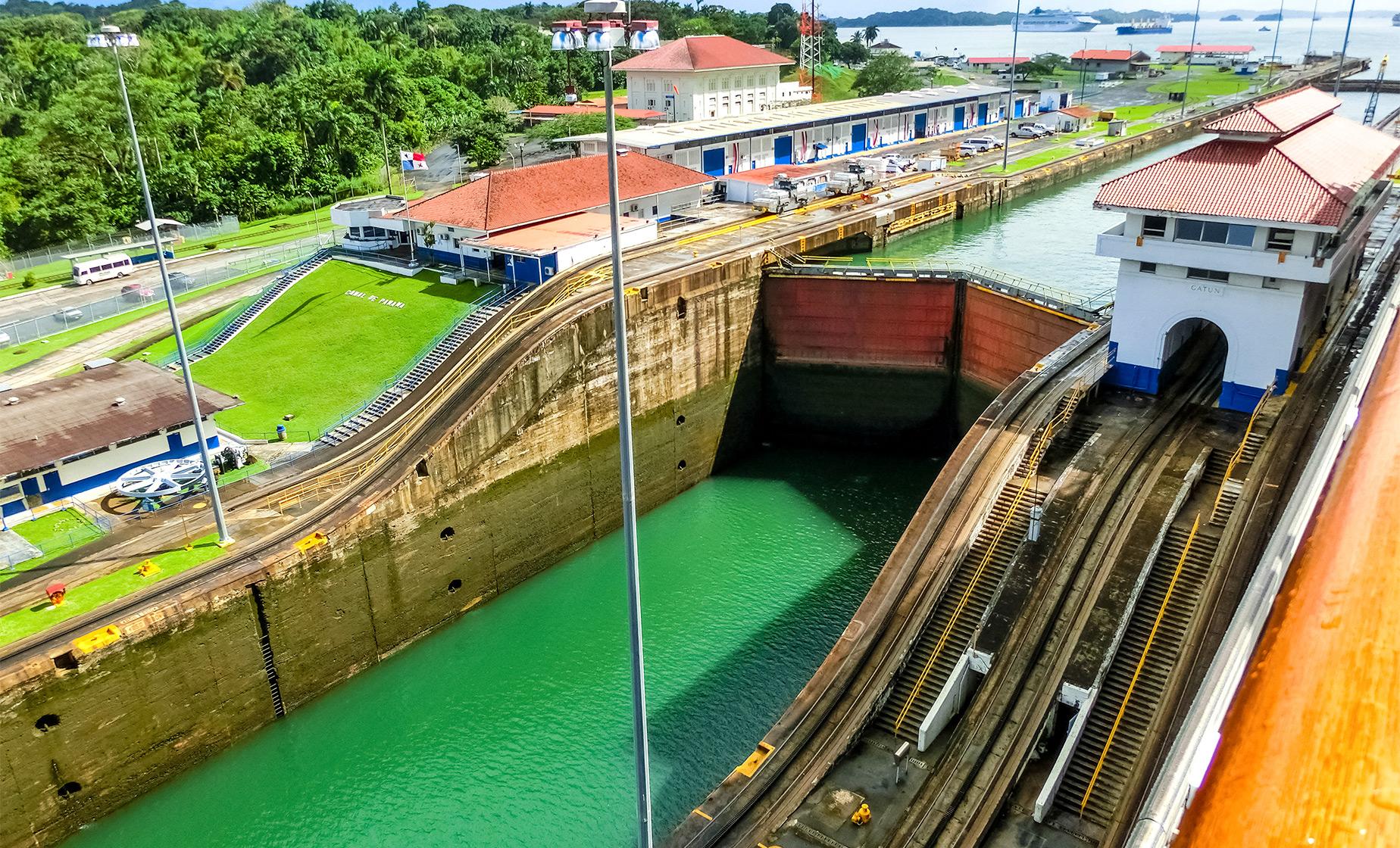 Take a one-hour gondola ride and ascend 280 feet from the forest floor to the canopy of the Gamboa rainforest. The Observation Tower will give you spectacular views of Gatun Lake, and the Panama Canal. Visit the Miraflores Visitor Center to learn more about the construction and operation of the canal. You will be able to watch vessels cruise the waters and see the lock gates open and close....
Duration: 6.5 Hours
Activity Level: Moderate
Wheelchair Accessibility: No
Food: Sandwich, Fruit and Water included
Book Now