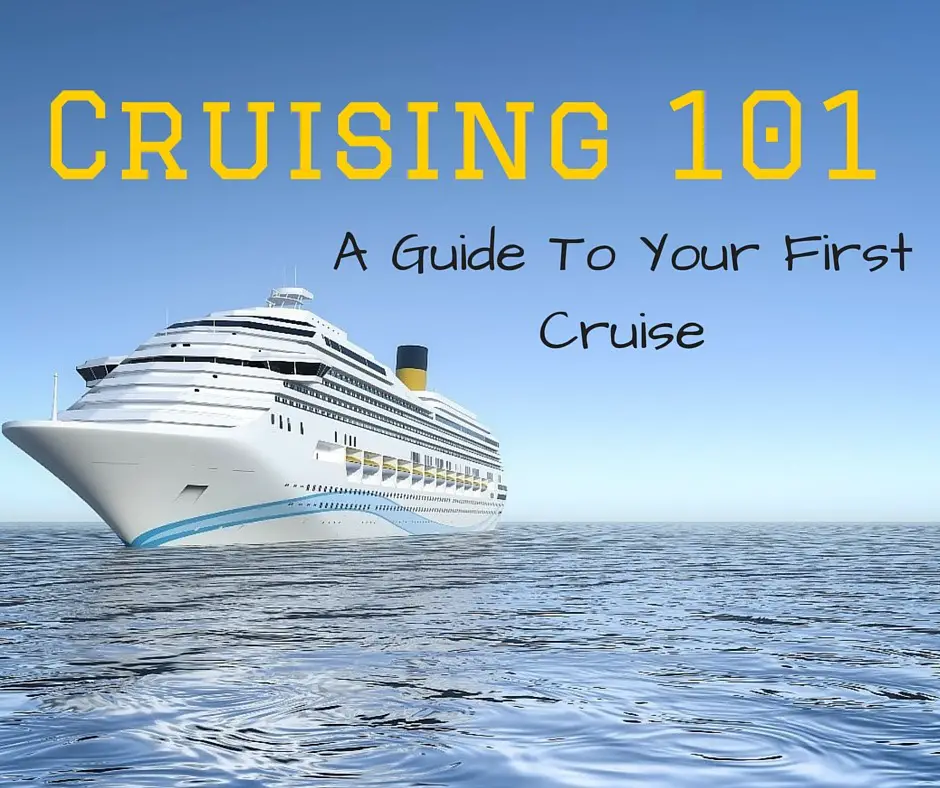 Cruising 101: A Guide to Your First Cruise
Last updated on March 11th, 2023 at 08:02 am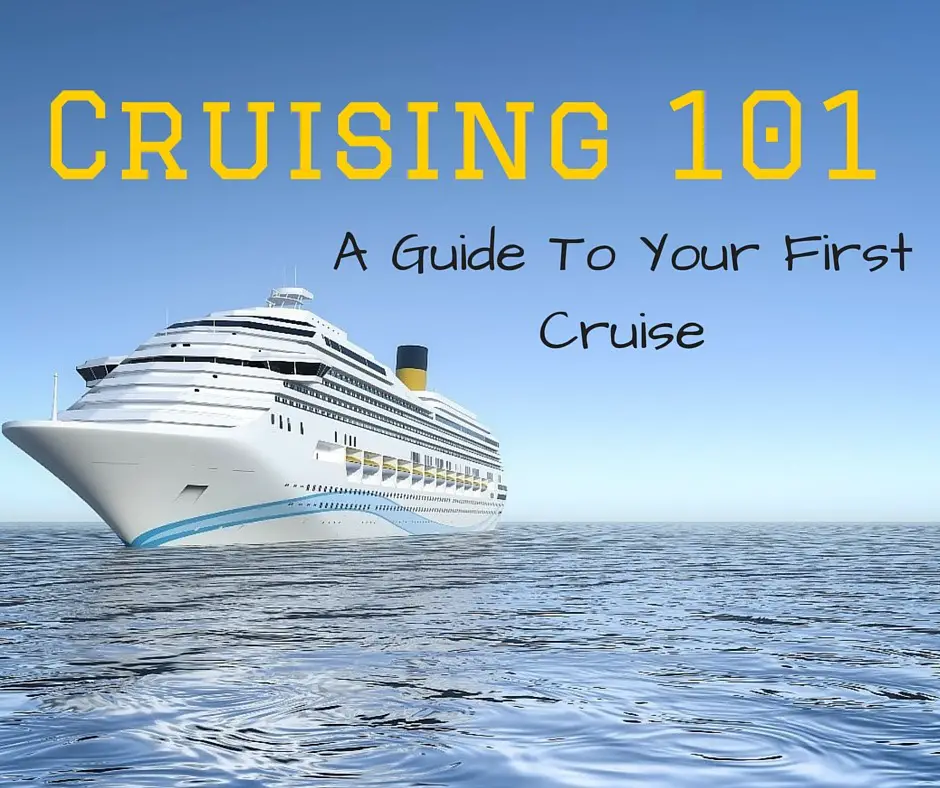 The cruising sector is one of the fastest growing travel divisions in the world with around twenty million people taking a cruise each year from American ports. "There has never been a better time to go on a cruise," Fast Cover travel insurance's CEO Dean Van Es said. "In Australia we are also seeing great increases in the number of people cruising, with over one million people going on a cruise in the last year."
There are now more first time cruisers booking their tickets. If you're cruising for the first time there are a number of common mistakes to be wary of. We have found eight mistakes that travelers make time and time again.
­Forgetting travel insurance
Travel insurance will likely feel like a needless expense and ideally, you come home from your cruise without thinking about your insurer once. But there is always a risk when it comes to traveling, even on a luxury cruise. One of the risks is that the cruise might be unexpectedly cancelled either by the cruising company or because you become sick or injured and can no longer go. If this happens you might lose the deposit you have made towards the trip. Various travel insurers provide cover for cancellations.
Another issue is the cost of emergency medical attention on the cruise. If you need to see a doctor on the cruise ship or need to be evacuated due to a medical emergency you could get a bill from a few hundred dollars to tens of thousands of dollars. Travel insurance can provide cover for these medical emergencies.
Check the weather before booking
here's a reason cruising the Caribbean through September to early December is cheap. It's hurricane season. In Alaska it is snowy in May and there's heavy rainfall in September. The off-season of cruising to Europe usually indicates much colder temperatures. Don't get too enticed by the prices, make sure to check what season you'll be cruising in.
Forgetting visa requirements
It's important to research what requirements the ports you'll be visiting have with regards to visas. If you don't have the right visas the cruise line may deny you when you try to board, or you will have to stay on the ship when others visit a port. Check the fine print on the cruise line's information.
The cheapest cabin might not be the best
The cheapest cabin might be appealing, but it also might mean spending the length of your trip with no window to look out of in the privacy of your room. It may be worth the extra money for an ocean view from either a window or a balcony. You also might have a less pleasant experience if your cabin is close to the bar, where noise will keep you awake, or the crew quarters which could wake you up as early as 5am. If you're on your first cruise or know that you are likely to feel seasick choosing a cabin near the center of the ship can help minimize the feeling of the ship rocking on the ocean.
Check out the extras
While your fare covers the main restaurants and activities there is likely some additional experiences you can enjoy on board for an extra fee. Many ships have specialty restaurants. For example, there is Jamie's Italian by Jamie Oliver on Royal Caribbean cruises, Curtis Stone has specialty restaurants on Princess cruises as does Nobu on Crystal Cruises. There may be spa treatments available as well.
Pre-book shore excursions
If you really want to scuba dive or go on a sightseeing excursion as offered by your cruise, book yourself in before the cruise begins. There is a possibility that the tour will sell out before you get onboard. Also, remember to check whether or not the activities you book are refundable.
Remember lotion and conditioner!
Many liners only provide shampoo and soap in the bathroom (luxury liners are often more generous). Pack the other products you will want during the trip.
Avoid these mistakes for smooth sailing on your next cruise!

This page contains affiliate links for which we may receive financial compensation when a purchase has been made through one of our affiliate partners. Fast Cover is an Australian travel insurance company which provides cover to Australians of any age. They also cover 43 pre-existing medical conditions automatically including high blood pressure, diabetes and celiac disease.