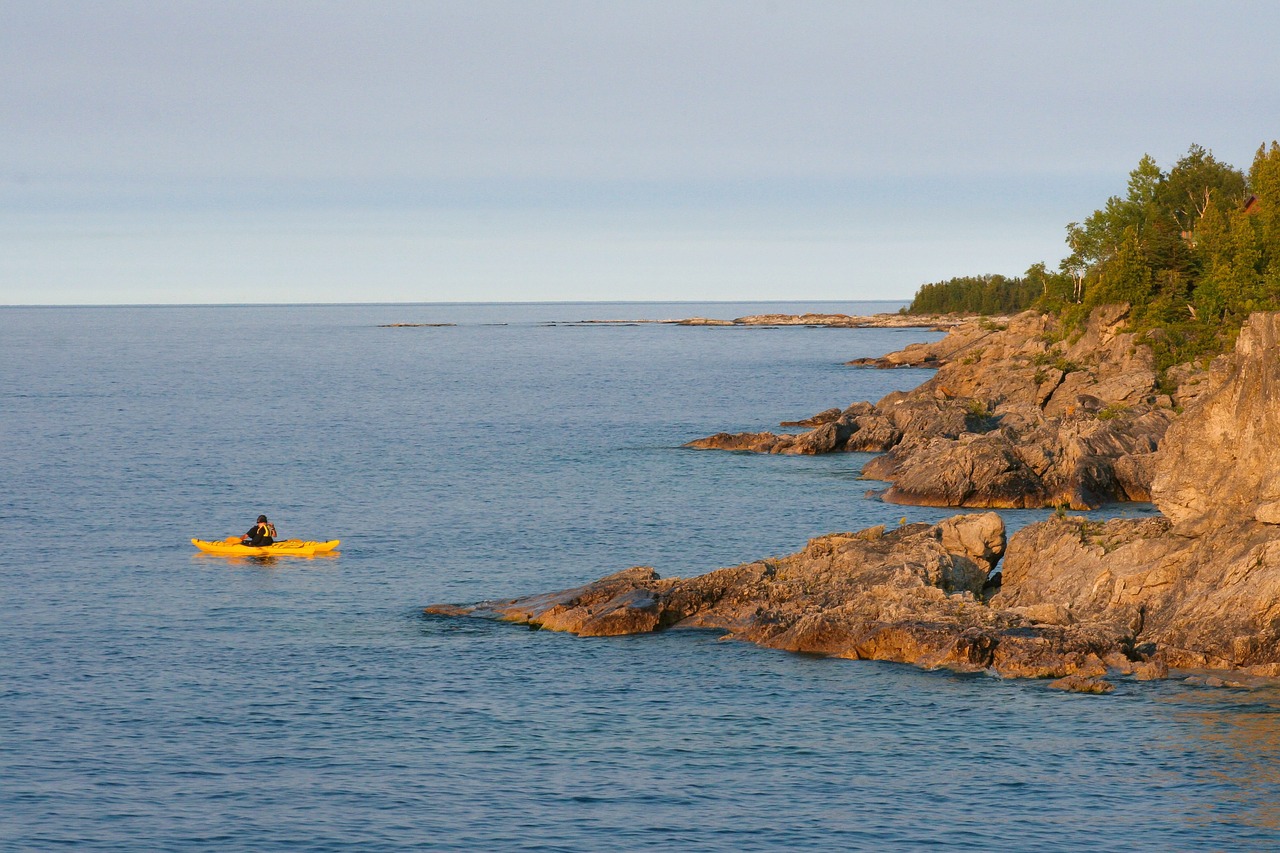 Must-See Attractions on Your Cruise of America's Great Lakes
Last updated on August 24th, 2022 at 07:39 pm
America's Great Lakes — Superior, Huron, Michigan, Ontario and Erie — make up the largest body of freshwater on Earth, accounting for one-fifth of the freshwater surface on the planet, Live Science reports. Cruising the vast expanse of the Great Lakes is an unmissable opportunity. You'll not only experience stunning scenery and breathtaking shorelines, but also enjoy the comfort and luxury of a personalized cruise service. Here are the top attractions you should check out on the way.  
Lake Superior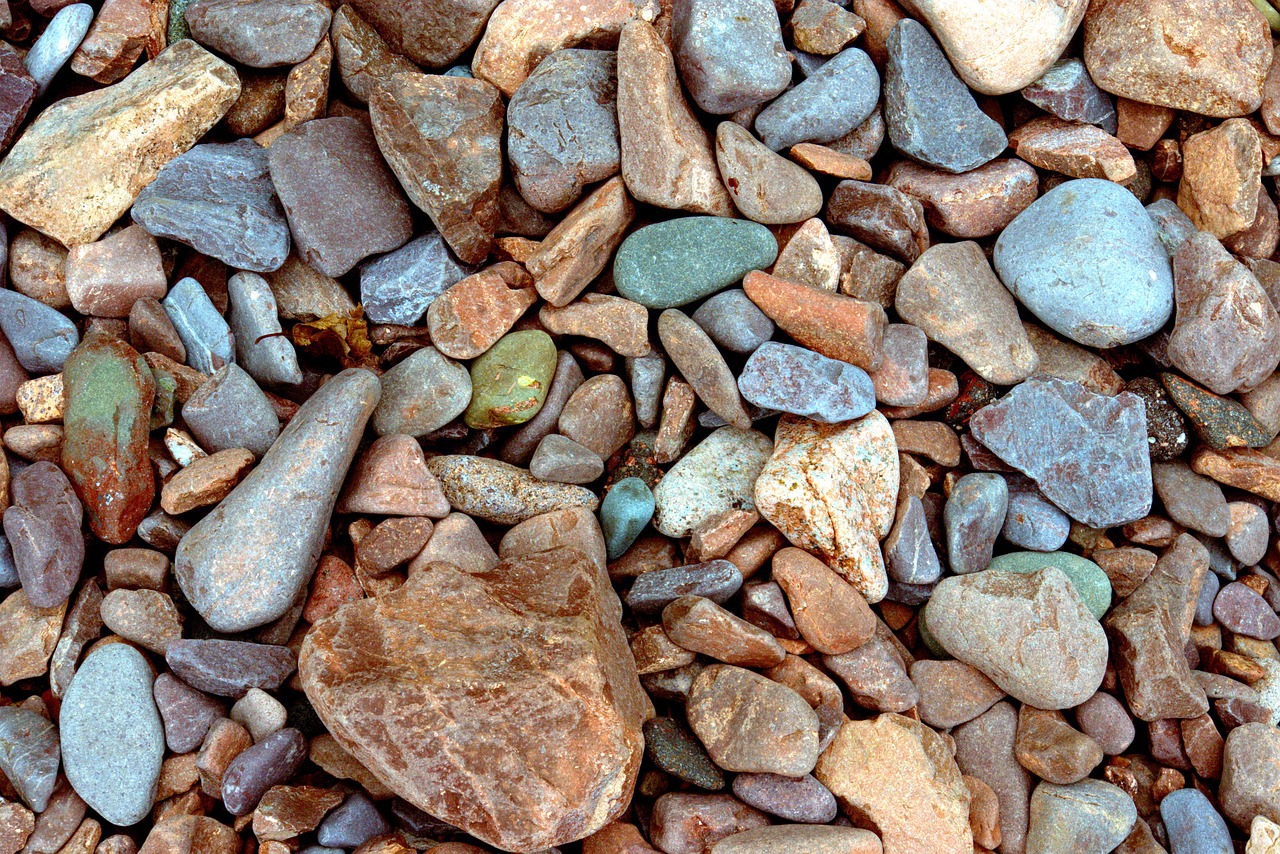 In Michigan, history buffs must visit Delaware's underground copper mine tours. You get to explore the mines and learn about how they operated in the 1800's. You'll need good walking shoes and bringing a flashlight helps. There's also outdoor walking trails on which you can see old mining equipment, antique engines, and ruins from the 1870's. Once you've finished the tour, peruse the gift shop for mining artifacts, model trains, copper specimens, and locally handcrafted copper jewelry. Pack a picnic lunch — there's picnic benches both outside and even below ground! You'll also find the Graveyard of the Great Lakes on the southern shore of Lake Superior, a hotspot for shipwrecks. You can learn all about the shipwrecks at the Great Lake Shipwreck Museum in Whitefish Point, including, the dangers of maritime transport and the developing technologies making it safe.
Lake Michigan
No cruise of Lake Michigan is complete without a stop-off in Chicago. Be sure to check out the beautiful Navy Pier which is home to a large indoor complexions with plenty of shops. Pop into a cafe or restaurant whenever you're feeling peckish. If you want to plan a special, celebratory dinner, look into Chicago private events in advance of your trip. There's also an indoor ice skating rink and Centennial Wheel — an almost 200 feet tall ferris wheel offering 360-degree views of Chicago and Lake Michigan. You'll also find plenty of places around the lake to rent paddle boards. So, why not try paddle boarding as you explore Lake Michigan's beautiful beaches — Montrose Beach, Pictured Rocks Lakeshore near Grand Haven and 63rd Street Beach in Chicago are some of the most popular beaches in the area for stand up paddleboarding. And at Belmont Harbor, you can also try trapeze, juggling, acrobatics, and other circus activities offered by the Trapeze School in Chicago right on the beach.
Lake Huron 
In Lake Huron, visit Fathom Five Marine Park, a land and water reserve on Lake Huron's Georgian Bay. Fathom Five has preserved twenty-two shipwrecks from the nineteenth century which snorkelers of all levels can enjoy exploring. There's also the Thunder Bay National Marine Sanctuary located in northwestern Lake Huron — home to hundreds and hundreds of well-preserved shipwrecks. Some people dive down to see the deep-water wrecks, while other visitors can snorkel from the shore or view shallower wrecks by kayaks. Alternatively, take a glass-bottomed boat tour to learn the history of a wide variety of shipwrecks from the mid-1800s to more recent wrecks from the past century.
Lake Erie
When you're cruising Lake Erie, stop off at its most popular landmark: the Marblehead Lighthouse which is the oldest Lake Erie light in operation. Tours are held in the summer for a small fee. The surrounding grounds are ideal for picnicking and taking in spectacular views of the lake. There's also a museum in the keeper's house operated by Marblehead Lighthouse Historical Society. Your trip also won't be complete without a visit to Cedar Point Amusement Park — the second oldest amusement park in the US. You'll get to choose from seventy rides, including eighteen roller coasters. Look out for "Steel Vengeance" — voted "Best New Ride" as the tallest, fasted, and longest hyper-hybrid roller coaster in the world.
Lake Ontario 
Rochester, New York is a must-see city on Lake Ontario with so much to offer for people of all ages and interests. Visit Ontario Beach Park to swim in the lake, stroll along Charlotte Pier, and ride the beautiful 1905 Dentzel Menagerie Carousel. You can also tour the Genesee River brewery, shop for local goods at the Rochester Public Market, and walk alongside the world-famous Erie Canal. And if you want some peace and quiet, pay a visit to Fair Haven. Here you'll find quaint shops and eateries, as well as Fair Haven Beach State Park, which offers exceptional fishing, multiple picnic areas, and a relaxing lakefront hiking trail.
A cruise of America's Great Lakes will take you on many unmissable adventures. You'll experience beautiful scenery, fascinating cultural and historical sites, big cities, and quaint towns. With so much to see and do, this cruise will be one you'll never forget.
This page contains affiliate links for which we may receive financial compensation when a purchase has been made through one of our affiliate partners.