Things to do in Anchorage & Whittier
Prince William Sound Museum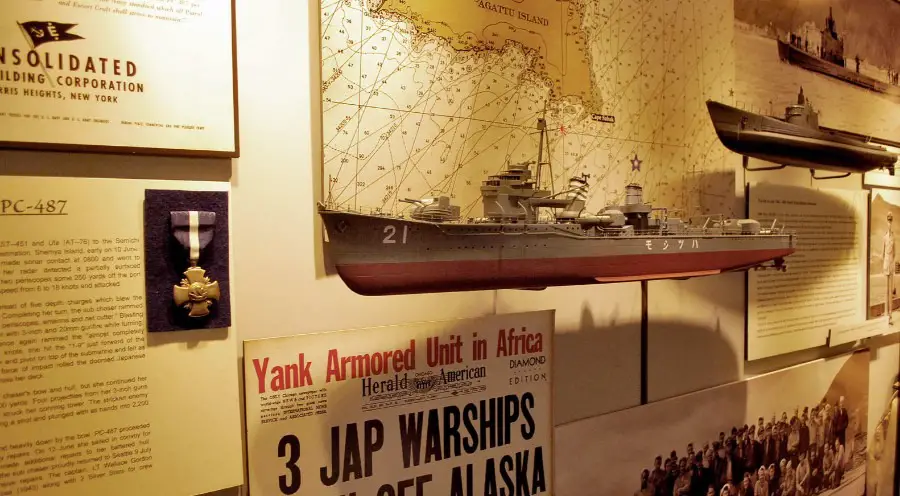 Located in the Anchor Inn Hotel, Whittier, this small but informative museum is a great way to learn about the history and people of Whittier and surrounding area. The 25 professional exhibits detail Alaska's military heritage during World War II and the Cold War, as well as Whittier's pioneer history not only as a military port, but as a railway gateway to the far north. Just a few of the exhibits you will see for the inexpensive $5 entry fee are the early Alaskan exploration of the Spanish navy in the 1700's, the WWII battles of Attu and Kiska islands which became occupied by the Japanese, and the dramatic stories from the 1960's sinking of the S.S. Yukon.
Begich, Boggs Visitor Center
Located on the northwestern shore of Portage Lake, near the entrance of the Anton Anderson Memorial Tunnel to Whittier, this modern visitor center showcases the glacial activity which formed Portage Valley. Professional, high-tech exhibits make you feel like you are in the middle of Prince William Sound and Chugach National Forest. Though the Portage Glacier has retreated and it is no longer seen from the center's observation deck, you can sign up for a one hour narrated boat excursion to get up close and personal with the glacier.
Kayaking
The waters surrounding Whittier are some of the best in Alaska for kayaking as it is less affected by weather than some areas. The smooth waters are perfect for half or full day trips to see glaciers and wildlife. The tours provide gear and guides and a picnic lunch (on day trips) and the opportunity to see areas of Alaska that few get to see.
Anchorage Museum at Rasmuson Center
Located in downtown Anchorage, the Anchorage Museum is a nice stop before heading to the port in Whittier. Its exhibits and programs reflect the history, art and culture of Alaska. Take a guided 45 minute tour of the museum which can cover museum highlights, the first peoples of Alaska, the 10,000 years of Alaska, among others. There is a planetarium, affording a unique way to learn about astronomy. There is also a gift shop and cafe where you can grab a bite to eat.
Alaska Native Heritage Center – Anchorage
Experience Alaska's 11 major cultural groups first hand through native song and dance, storytelling, interactive demonstrations and viewing of authentic native dwellings at the Alaska Native Heritage Center. The Hall of Cultures features exhibits from Native artists and craft activities. The Theatre shows informative and engaging films about the many culture of the Native peoples. Outside are life-sized Native dwellings, depicting the culture from 5 indigenous groups and their traditional ways. Buy tickets online now.
This page contains affiliate links for which we may receive financial compensation when a purchase has been made through one of our affiliate partners.
Top Excursions in Whittier-Anchorage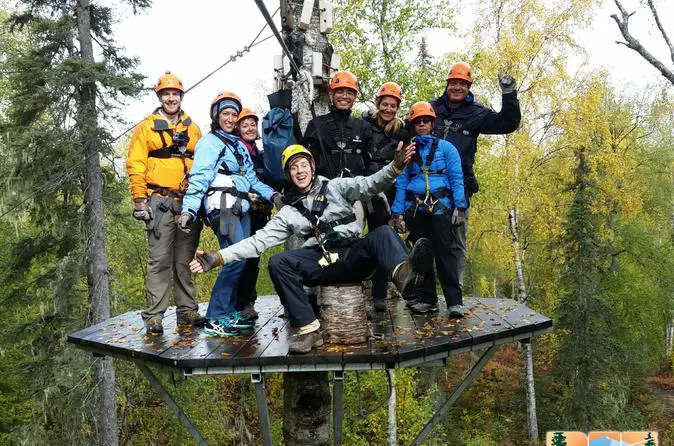 Enjoy the views on your two hour drive north to the quaint historic village of Talkeetna where you'll soar over the top of the Alaskan forest on nine different ziplines. See amazing views of the mountains and catch glimpses of Alaskan wildlife before stopping for lunch and hearing stories of gold mining days.
Duration: 10 hours
Activity Level: High
Note: Weight minimum - 90 lbs; weight maximum - 270 lbs.
Wheelchair Accessibility: No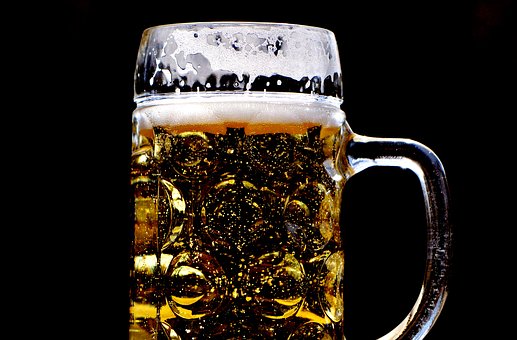 Get your taste buds ready for a hoppy experience when your tour guide takes you on a tour of 3 different anchorage breweries, including Anchorage's oldest brewery and and taste why it got a medal at the World Beer Cup. Have a good time and taste some new beers why you're at it!
Duration: 3.5 hours
Activity Level: Low
Note: Min. age 21 years
Wheelchair Accessibility: No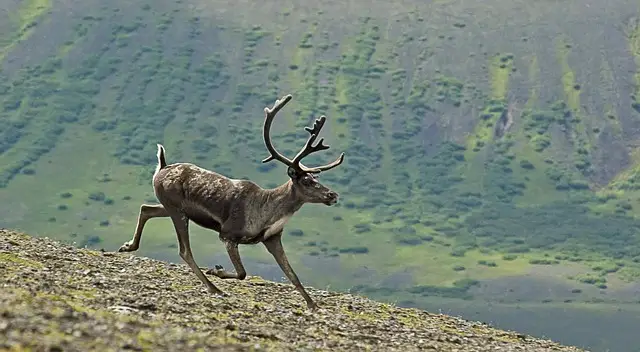 Travel along the the Seward Highway (a National Scenic Byway) along the Turnagain Arm, which some consider the most beautiful stretch of highway in America, before stopping for a tour of the the Alaska Wildlife Conservation Center where you'll see caribou, elk and bears up close!
Duration: Approx. 4 hours
Activity Level: Low
Cruise Planning at this Port